Bohemian in early nineteenth century mean the unconventional non-traditional lifestyles of like-minded people marginalized and artists, writers, journalists, musicians, and actors.
Bohemians expressed through free love, frugality,  as people with unorthodox or anti-establishment political or social viewpoints. Furthermore, it has grown in style represented trough the literature, art, and lifestyle.
Bohemia is community of free souls and place where people could live and work cheaply, and behave unconventionally.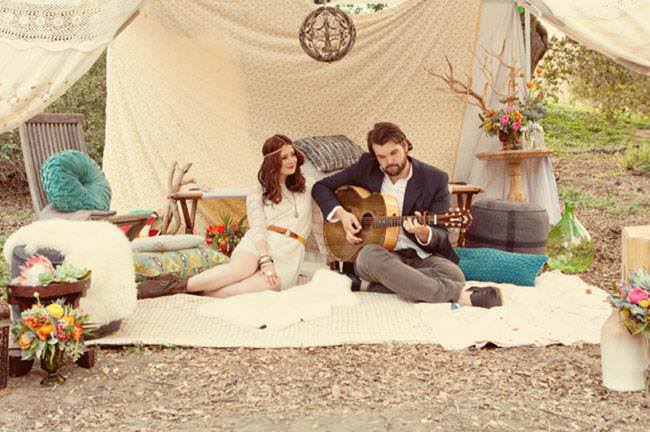 In twenty century it had central place in 60s and it was close with hippie style, at least both supported freedom. In recent years, it is represented by many stars and it is modified and mixed with current styles and therefore appears again, and it leaves the impression that it is always here. It is not a movement anymore but its influence is very strong in clothes, shoes jewelry and home decorative items.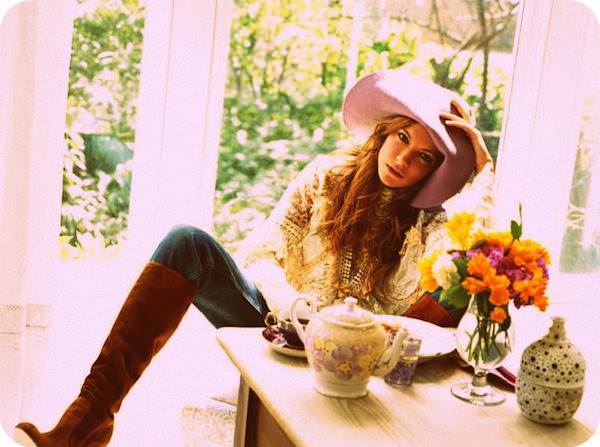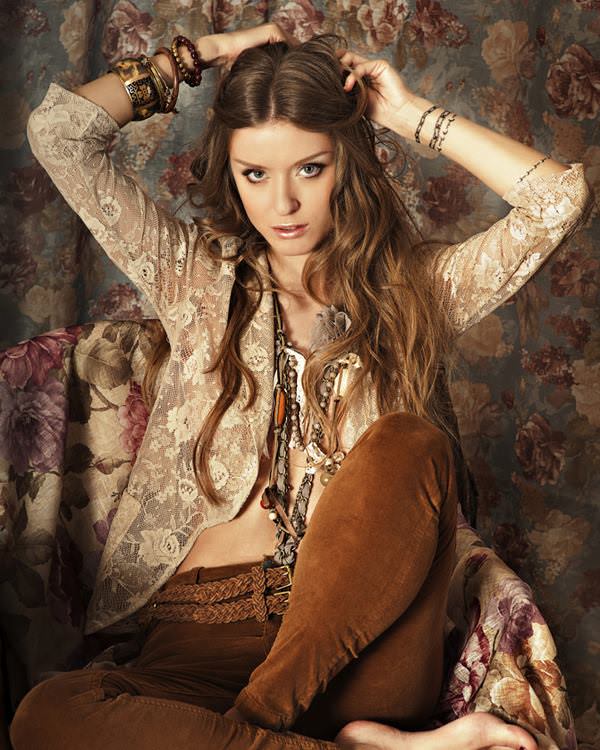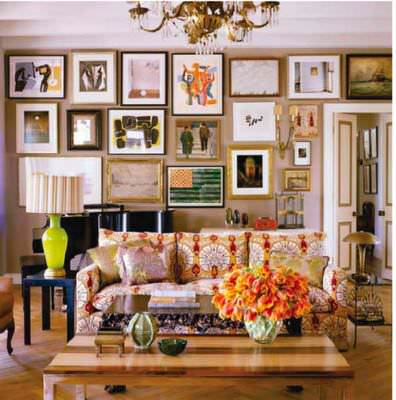 The Bohemian as a Boho Chic style has made comeback, into the fashion trends and magazines, as one of the hottest trends. Boho chic clothing combines hippie and glam, can be seen on the streets, on the fashion runway or even on the red carpet.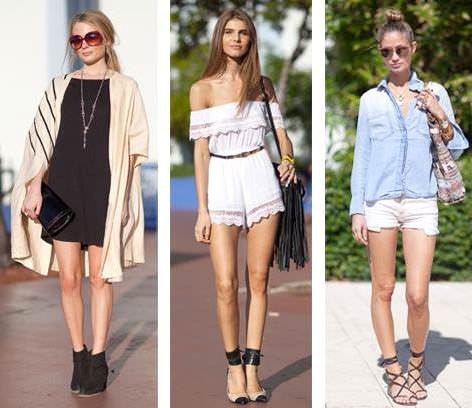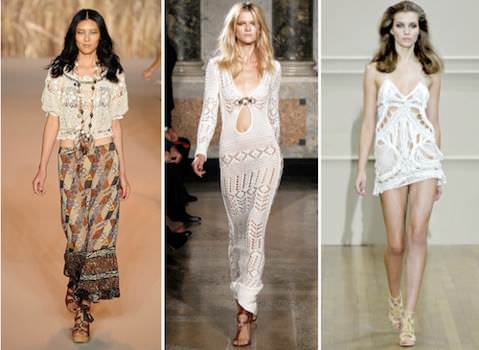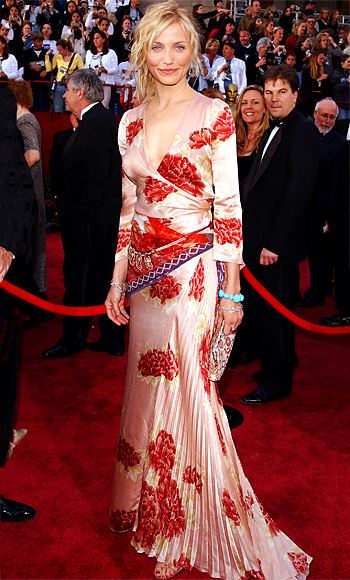 Modern bohemian are free-spirited…alive…creative…romantic…peaceful…