Xenobia Bailey is an American artist and designer, who have a interest for in craftsmanship since the period when she studies ethnomusicology in Washington. She was a costume designer in the renowned African-American community theater, Black Arts West, until 1974, when she went to the Pratt Institute in Brooklyn. She learned to crochet under needle artist, Bernadette Sonona, and she began to create unique colorful hats inspired by African-American patterns, themes and hairstyles. Her hats have been featured in United Colors of Benetton ads, on The Cosby Show, and in the Spike Lee film "Do the right thing".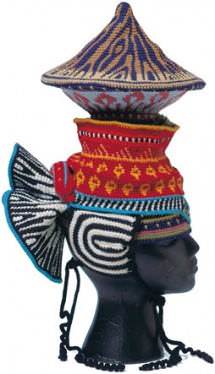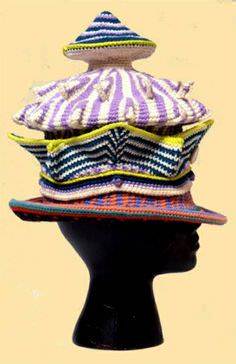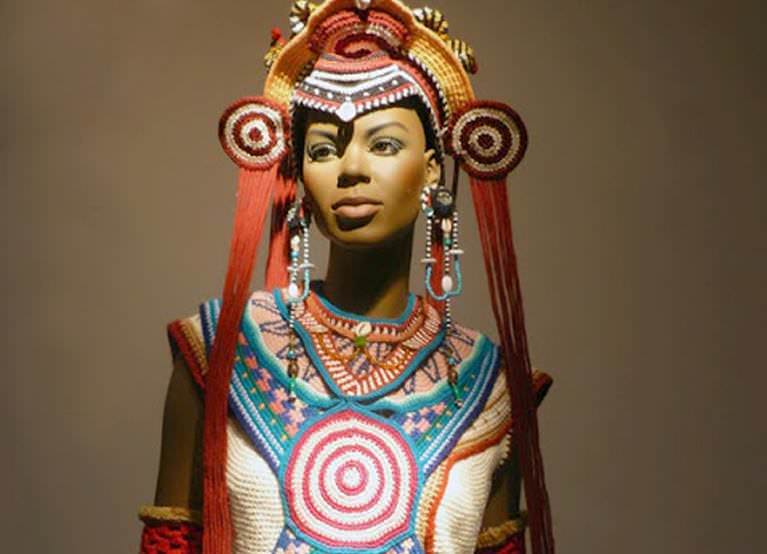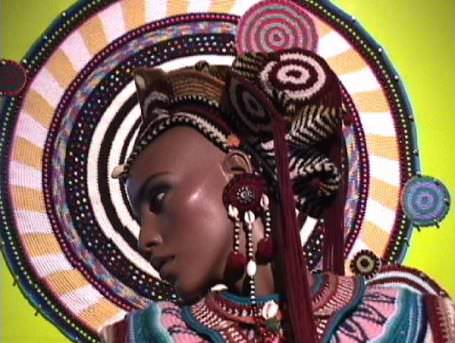 Beside her eclectic crochet hats, she is best known and for her large scale crochet mandalas, consisting of colorful concentric circles. Her artworks are often connected and part of her ongoing project "Paradise under Reconstruction in the Aesthetic of Funk". These designs draw influences from Africa, China, and Native American and Eastern philosophies, with undertones of the 1970's funk aesthetic. So her work can be defined as "Neofunky crochet fine textile art".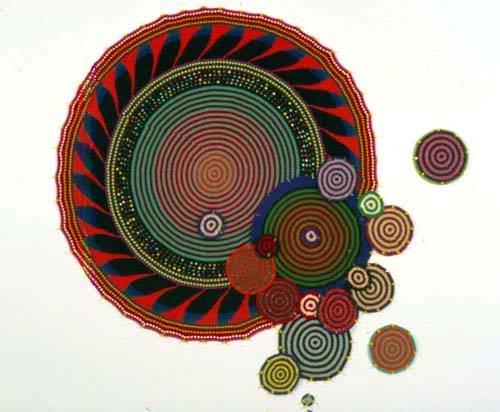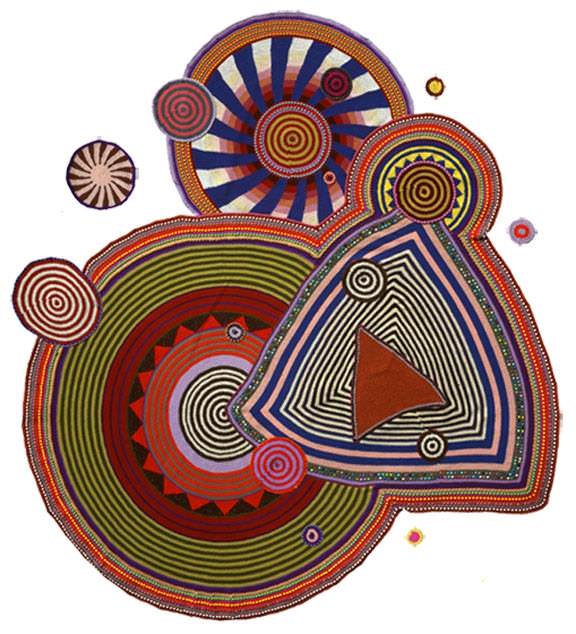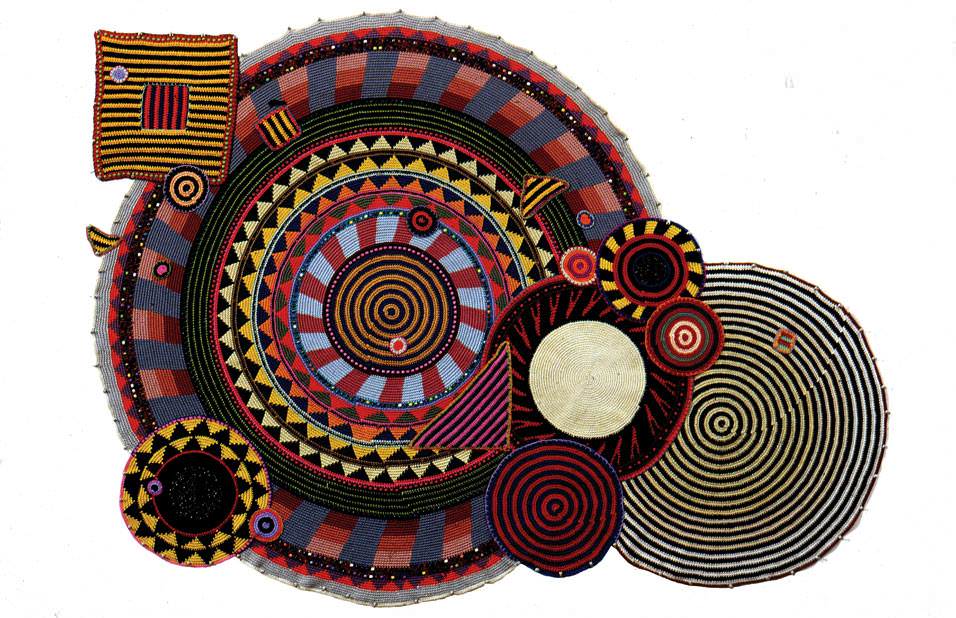 Bailey has been artist-in-residence at the Studio Museum in Harlem, the Society for Contemporary Craft in Pittsburgh, and the Marie Walsh Sharpe Art Foundation in New York City. Her work has been exhibited at the many studios and museum of contemporary art.