We want to introduce to you the artist Jo Hamilton, Portland-based artist, who creates realistic images of people, animals and various objects using the domestic medium of crochet, and she paints her artworks with non-traditional material: yarn.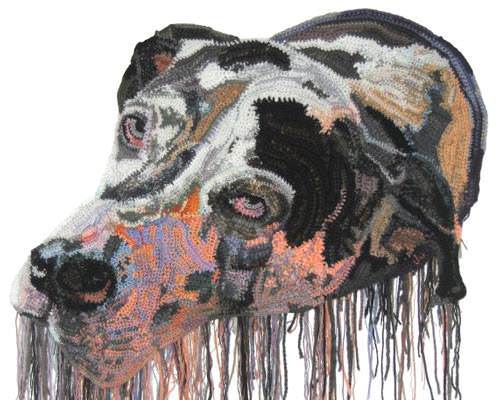 The crochet process is reminiscent of household trinkets and decorations lending her work a feeling of life and home.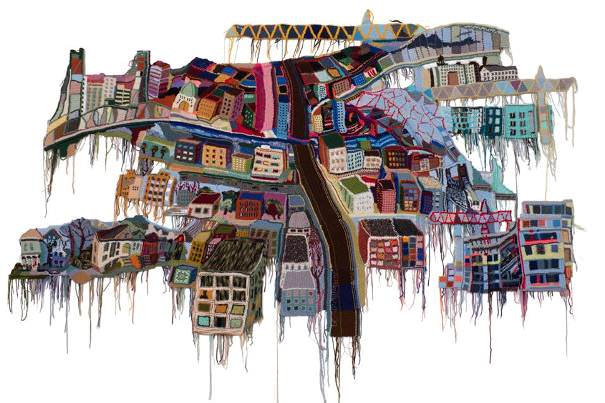 She has various artworks, but we will keep your attention on her passion portraits…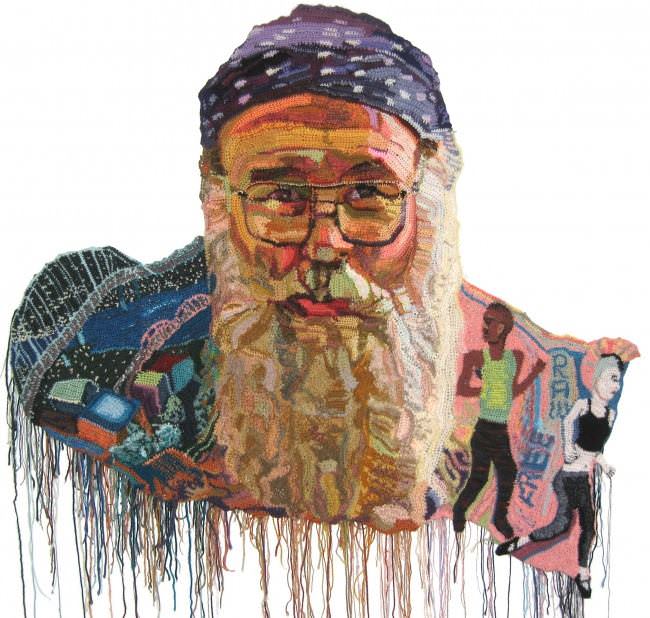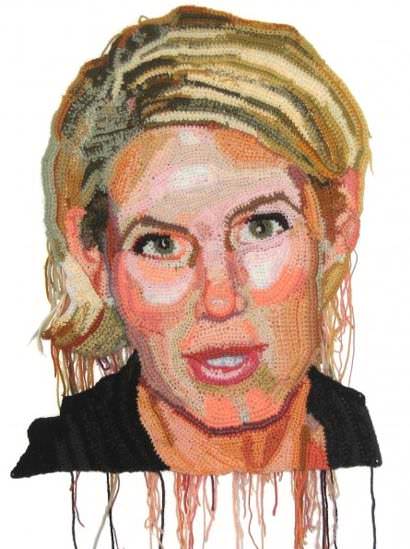 She usually makes crochets portraits from photographs of people from her surrounding, often from her friends. And of course she makes self portraits…
Hamilton portraits are soft, knotty, and bordered by loose ambiguous edges.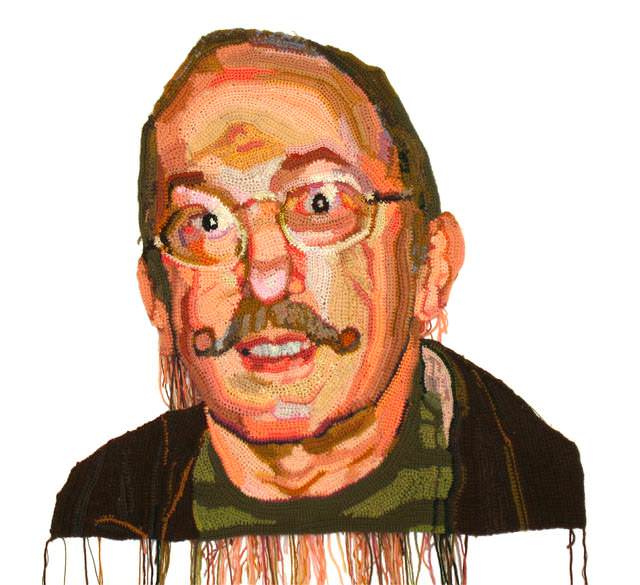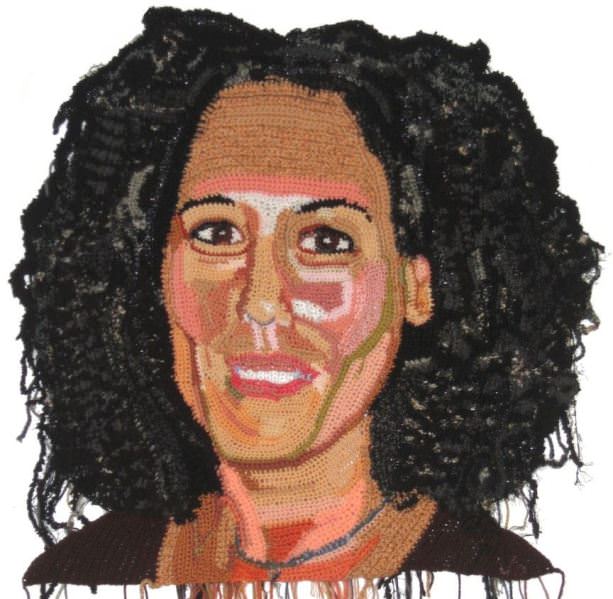 Hamilton's portraits suggest her relationship with her subjects. Each portrait takes a considerable amount of time and intimate work by hand.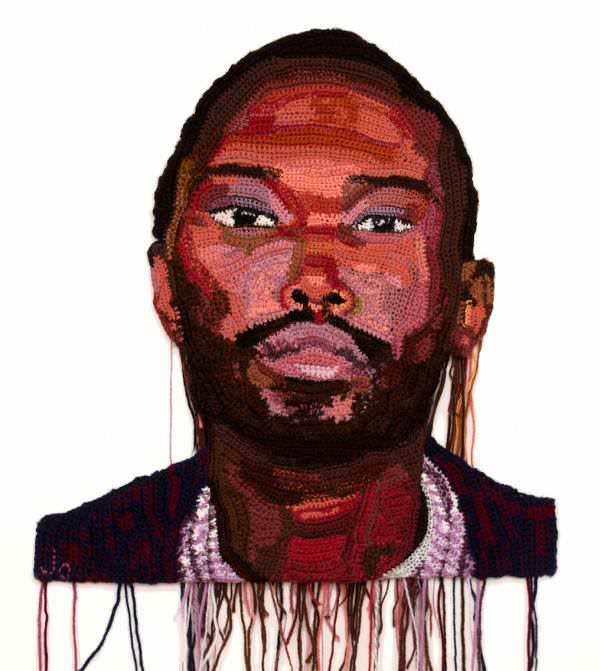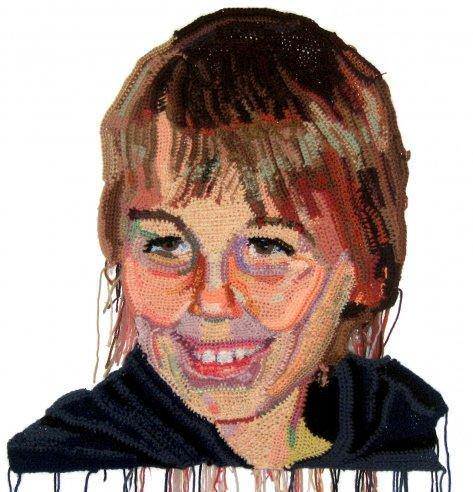 We hope that you are fascinated of her artworks as we are, and that maybe we inspired you to make your own crochet art… Have a nice day?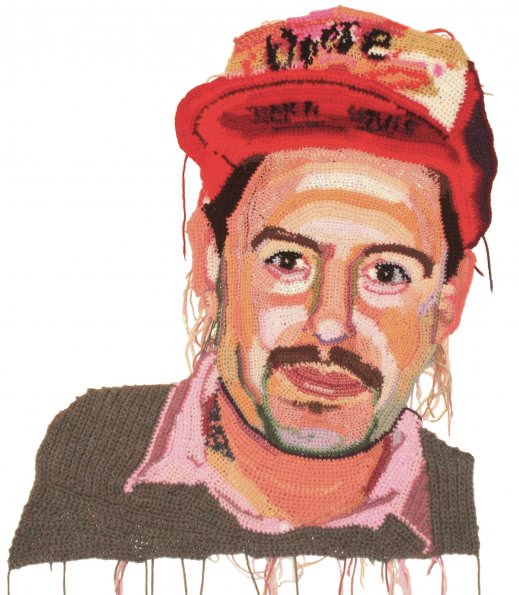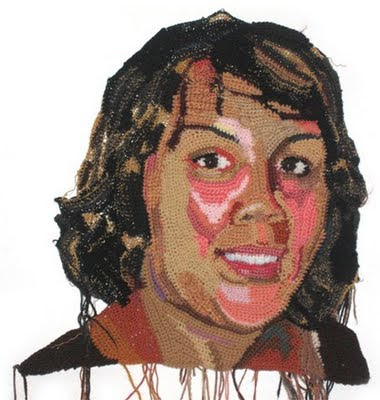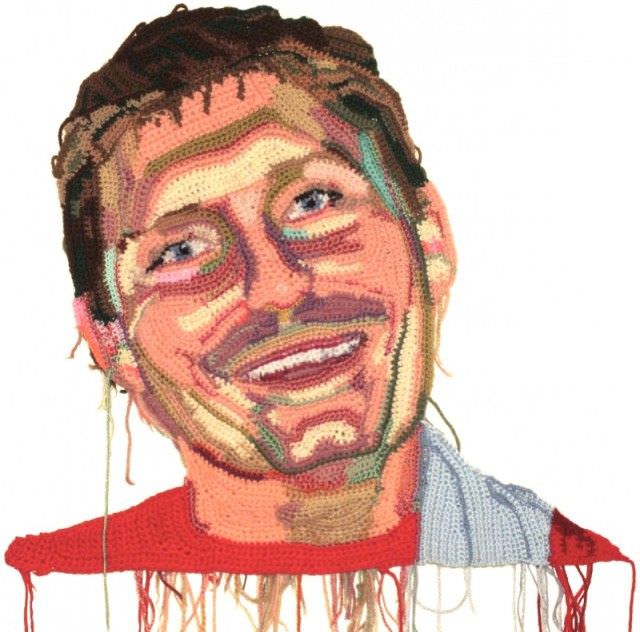 Find out more about Jo Hamilton at her personal website.