This article is dedicated for one of the most influential women writer of 21st century Lidiya Devis.
Lydia Davis is the author of (very) short stories, novels, and six story collections. She is the acclaimed translator of a new edition of Swann's Way and a new translation of Madame Bovar.
She was finalist with break it down, for 1987 Pen/Hemingway  Award, finalist for With  Varieties Of Disturbance; the 2007 National Book Award, and she  wins the Man Booker International Prize 2013.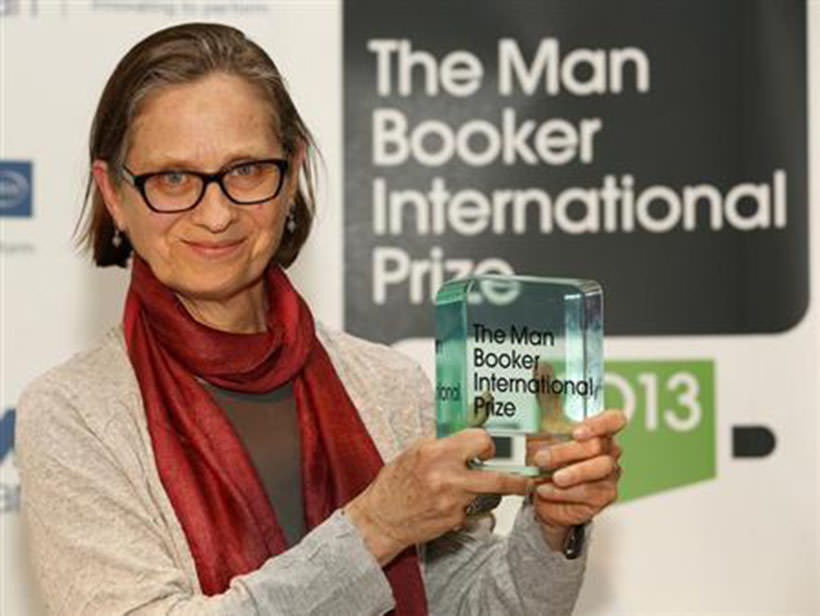 They call he "the re-inventor" and "master of the (very-)short story"; a "pioneer of the genre", and her style is some think like "fusion between short story and poem".
She is classified as sharply observant with refreshing sly humor, and someone who "revealing the mysterious, the foreign, the alienating, and the pleasurable within the predictable patterns of daily life".
Let us introduce to you her books…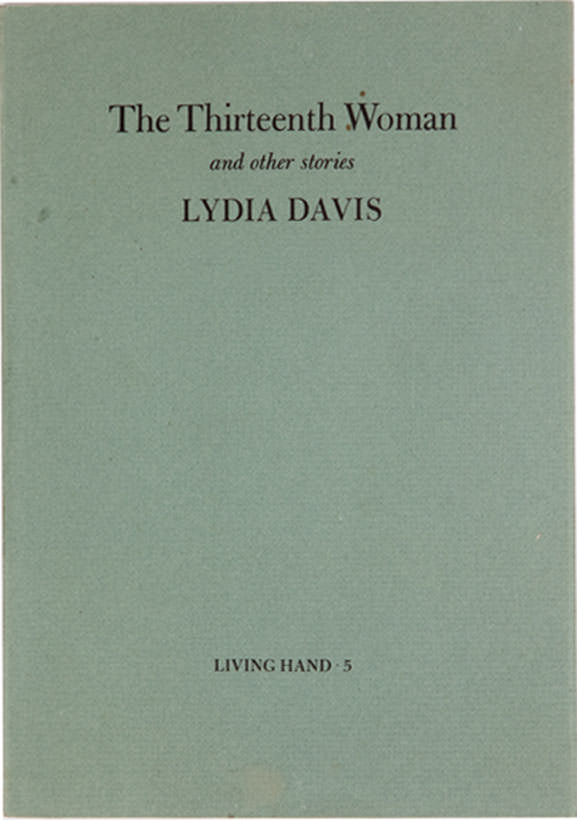 1.Her  first book, first story collections was The Thirteenth Woman and Other Stories(1976), and the first edition was in 500 copies.
"In these unsettling short stories, Davis introduces the deadpan voice and formal ingenuity that would become her trademark in the decades to follow."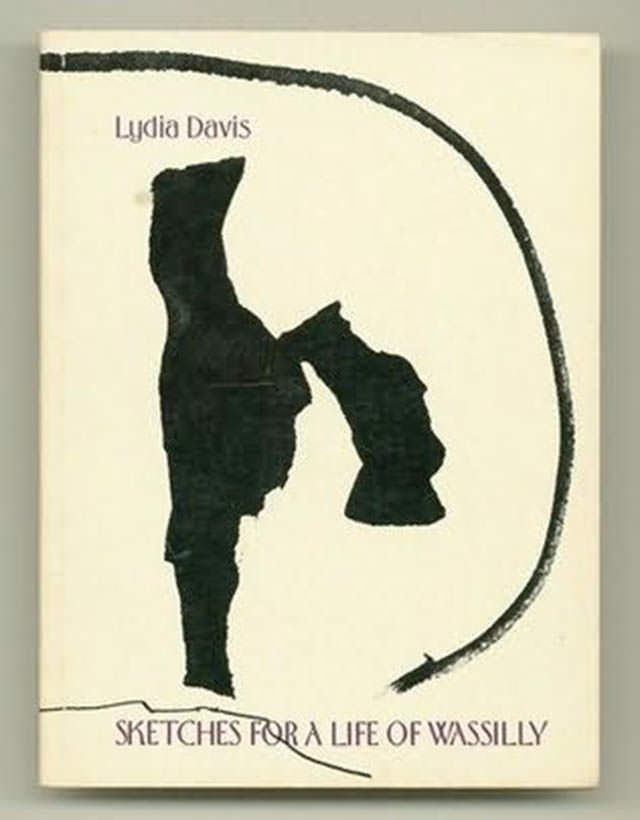 2.Sketches for a Life of Wassily (1981) novel, is a moving portrait of the doomed dreamer. This is a small chapbook printing this single story.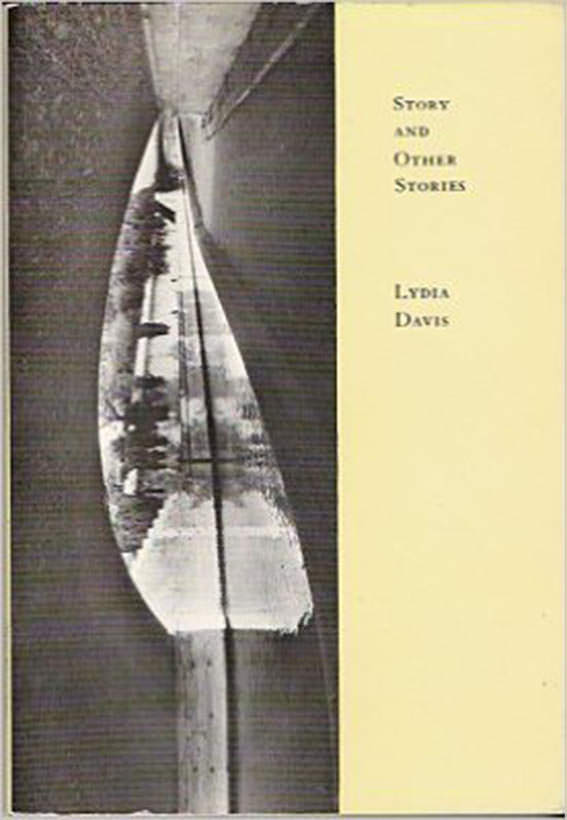 3.Her Story and another stories, has first  edition in May 1983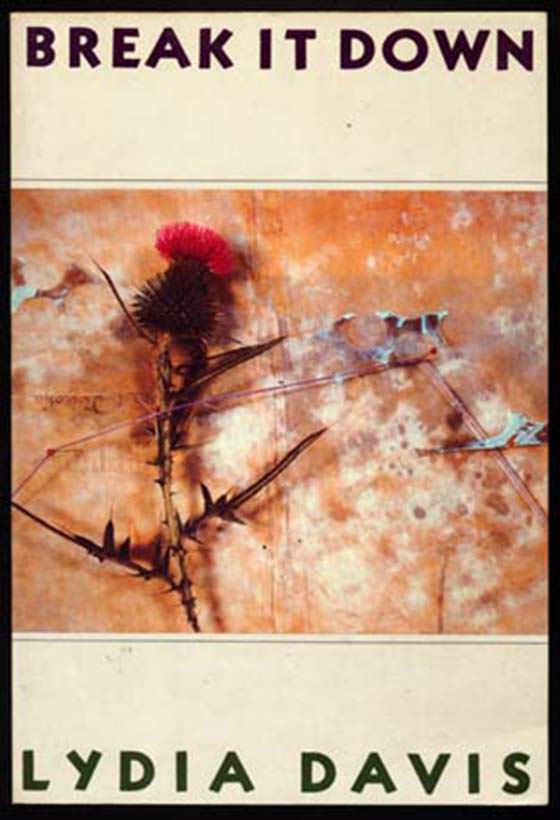 4.Break It Down (1986) is collection of thirty-four stories which display, brevity, understatement, and surprise. Jonathan Franzen, said that she is "a magician of self-consciousness."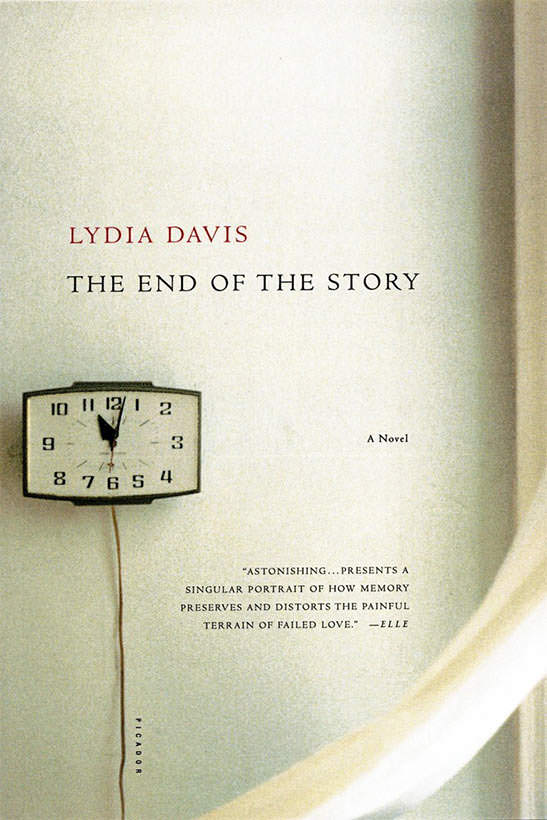 5.The Novel The End of the Story (1994) as attempts of unnamed narrator to organize her memories of a love affair into a novel, knowing that any tale retrieved from the past may/ must be fiction.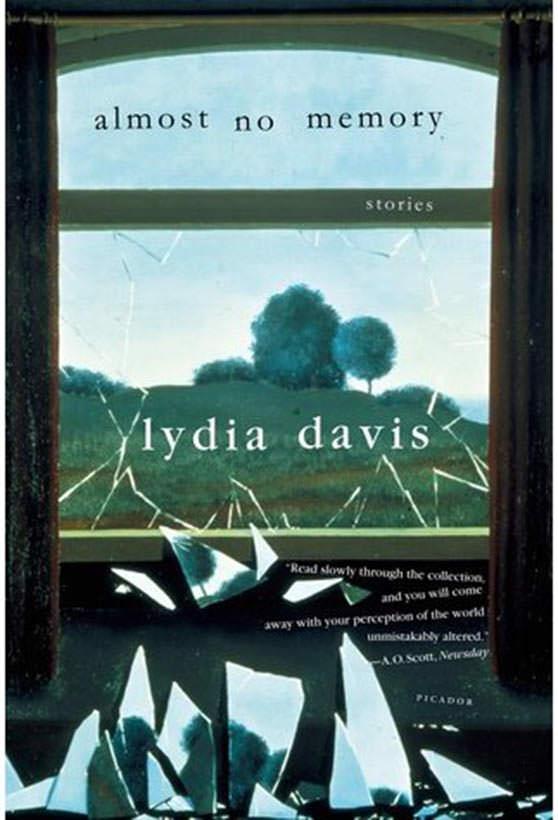 6.Almost No Memory, inventive collection of short fiction, where   Davis reveals an empathic, understanding of human relationships.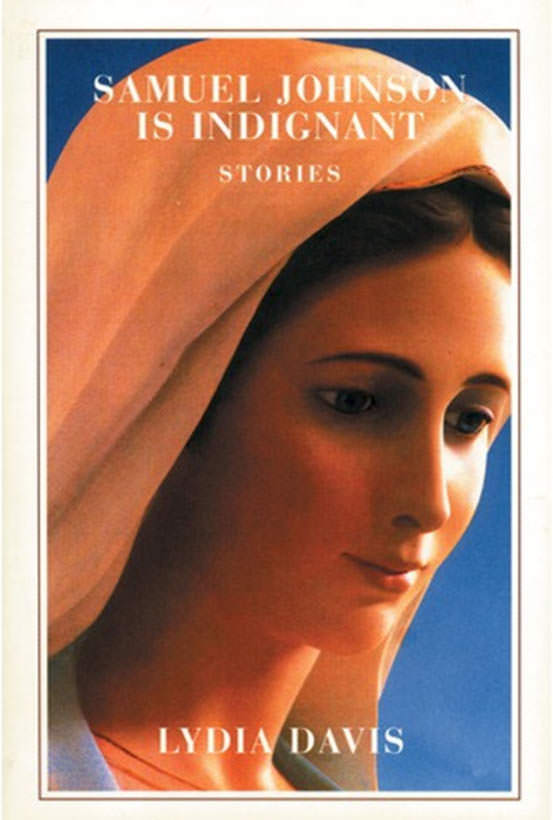 7.Samuel Johnson is Indignant (2001) is a collection of perfectly modulated, harrowing and hilarious investigations into the multifaceted ways in which human beings perceive each other and themselves.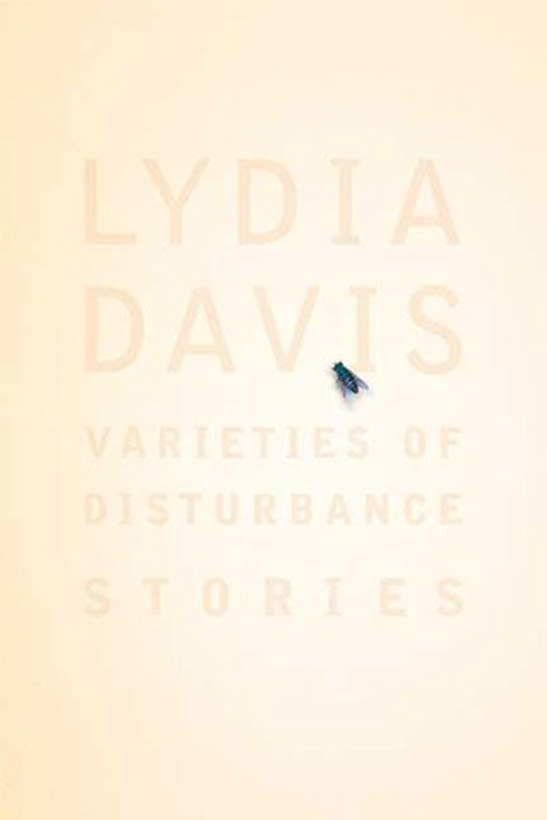 8.Varieties of Disturbance, published in 2007, was a finalist for the National Book Awards for Fiction.
"Davis's whimsical, seemingly eventless fictions, with their looping motifs and love of obliquity, fall somewhere between prose poetry and Venn diagrams. …" Newyorker.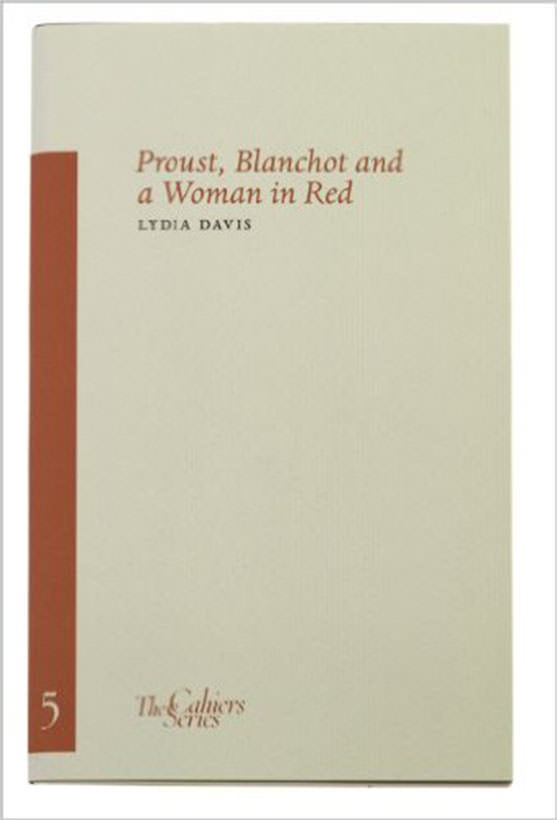 9.In Proust, Blanchot, and a Woman in Red, Lydia Davis offers a partial alphabet of Proust translation problems – and their solutions…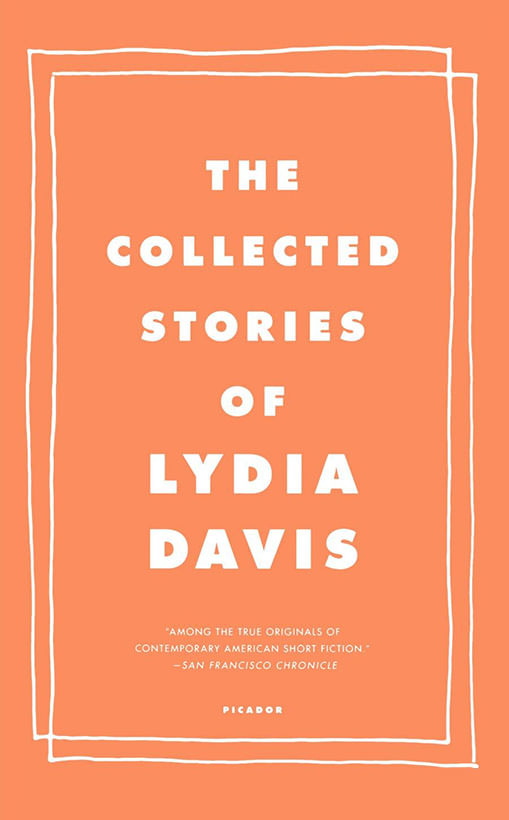 10.The Collected Stories of Lydia Davis, is a Book of stories in 733 pages,  published in 2009, which contains all her fiction up to 2008.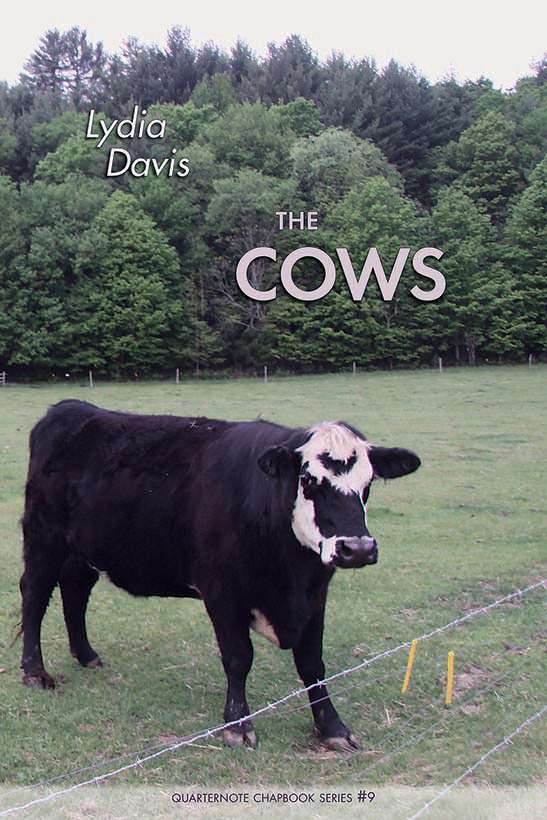 11.The Cows (2011) is a series of detailed observations of three much-loved cows on different days and in different positions, moods, and times of the day, with lot of humor and empathy.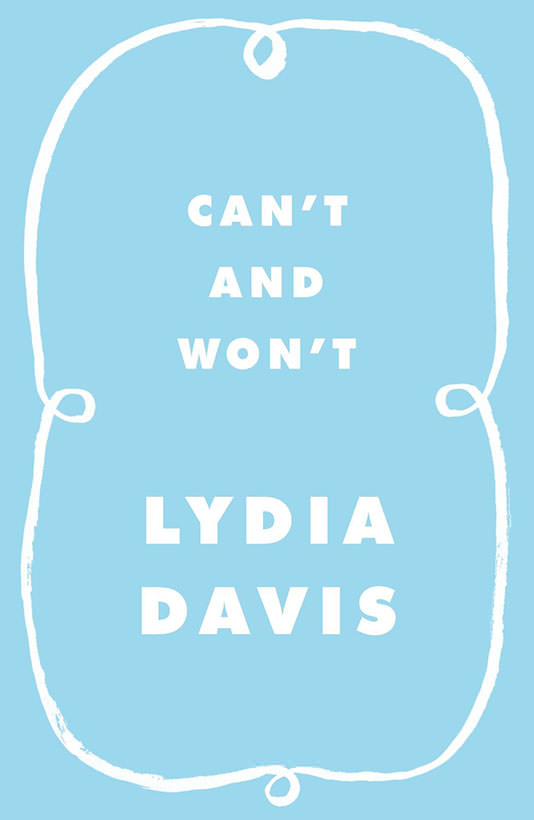 12.And the last one, Can't and won't published in 2014, Lydia Davis's fifth collection of stories, is the power of her finely honed prose…
We think that we have aroused your attention for Lydia Davis, and we have inspired you to read some of her books… And if it is not enough then…