Why Xochi Solis?
Because she has flair, and passion for art and for life …
Because her art is full of shine and full of life, amazing mix of colors and materials.
In this pieces of art she the deliver a message, composure, she share with us her ideas about life…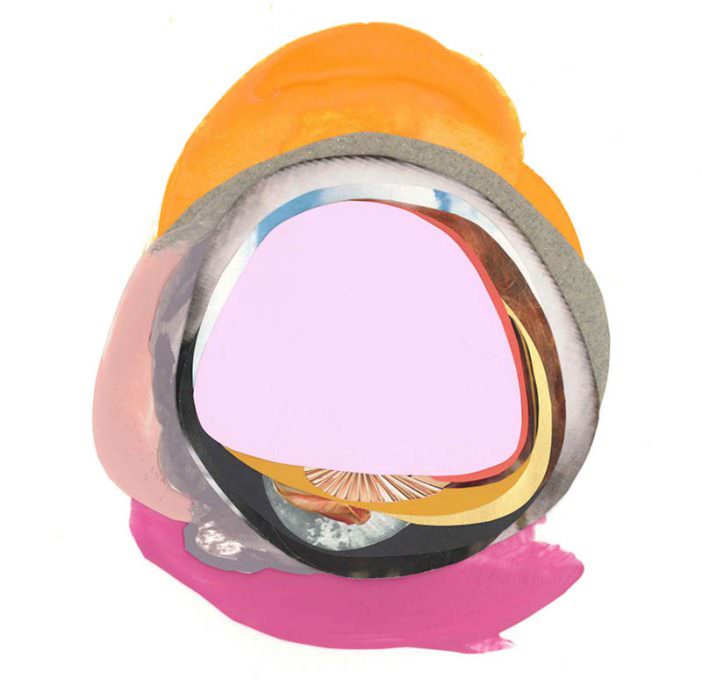 Xochi Solis is a painter living and working in Austin, TX. She received her B.F.A in Studio Art from the University of Texas in 2005, and in the course of her academic work has studied abroad in both Tuscany and Mexico City.
Her group exhibitions include Flatland at The Guadalupe Cultural Arts Center in San Antonio, TX and the 2008 edition of New Art in Austin: 20 to Watch at the Austin Museum of Art. She has been an active member of the Austin's visual arts community since graduation, working with commercial and non-profit art institutions. She was the Executive Director of the 2009 Texas Biennial, Director of Volitant Gallery and an active member of MASS Gallery, a collectively run project space in East Austin.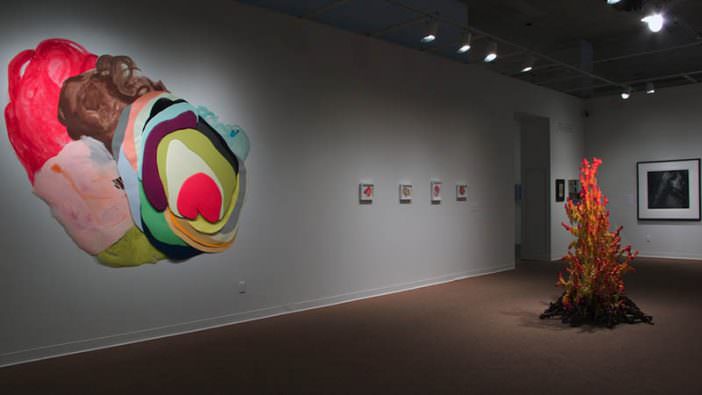 Today Xochi Solis is an artist and visual arts leader in Austin, TX, and has been the Director of Events and Public Programming at the Visual Arts Center (VAC) since its founding in 2010.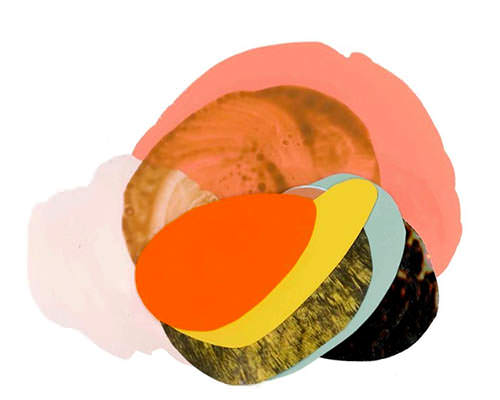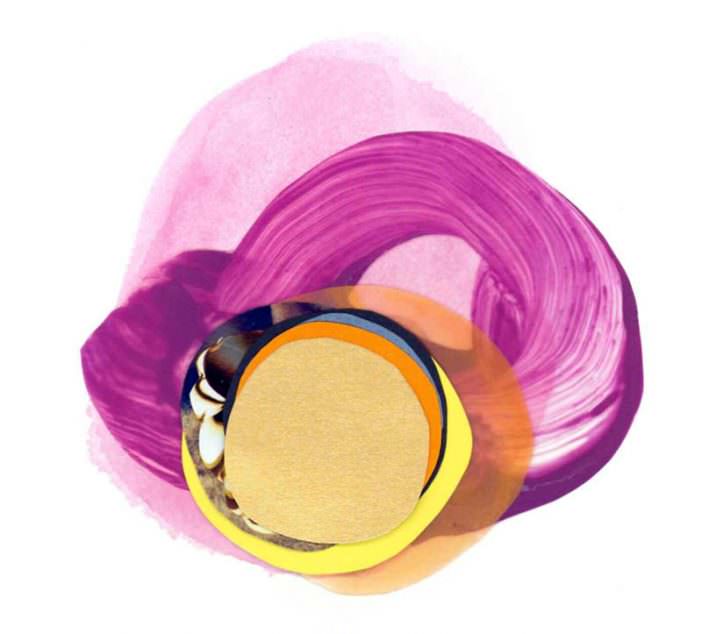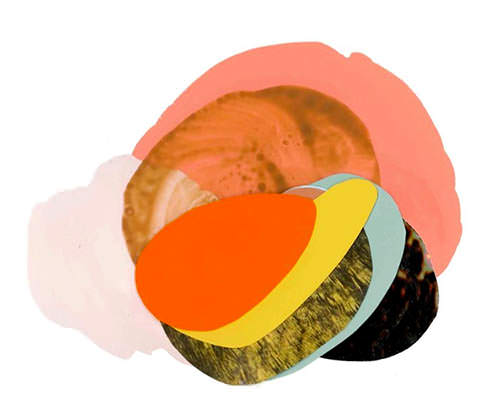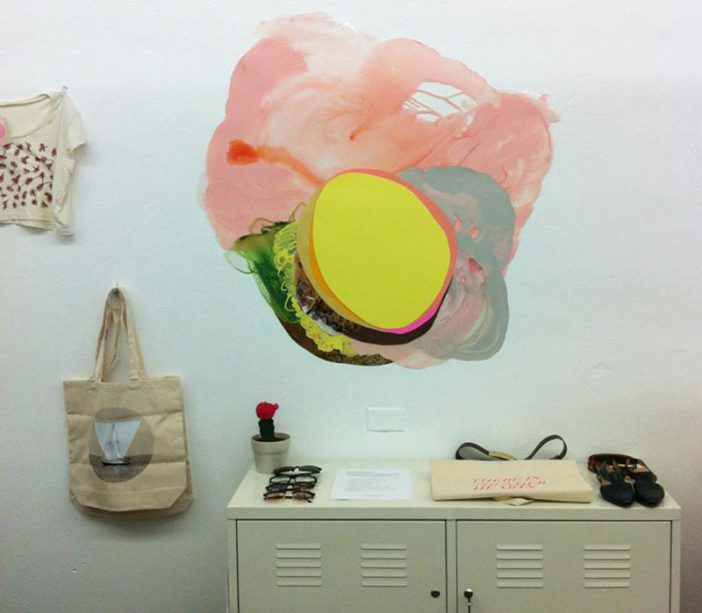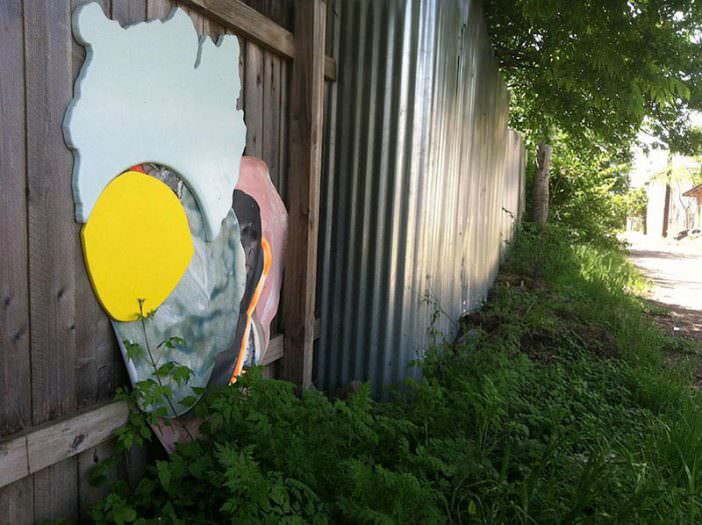 In 2013, Solis exhibited a solo exhibition—Rivers of our Vision—at Lawndale Art Center in Houston, TX and was a resident artist at Arquetopia in Oaxaca, Mexico, to learn and work with natural pigments.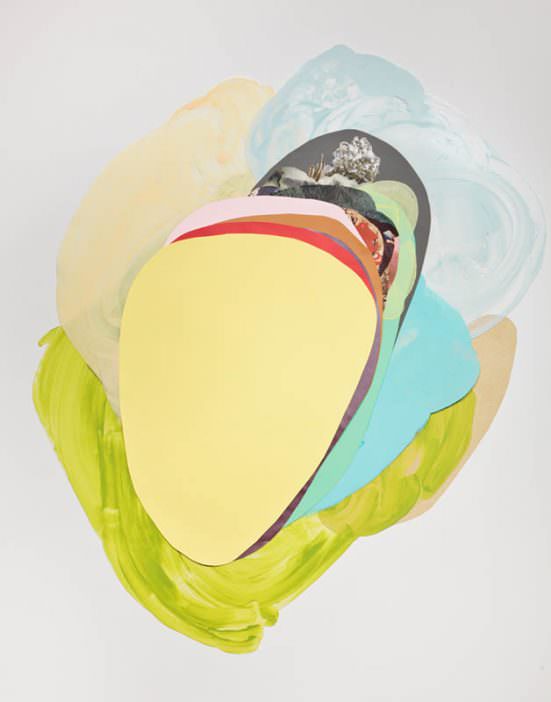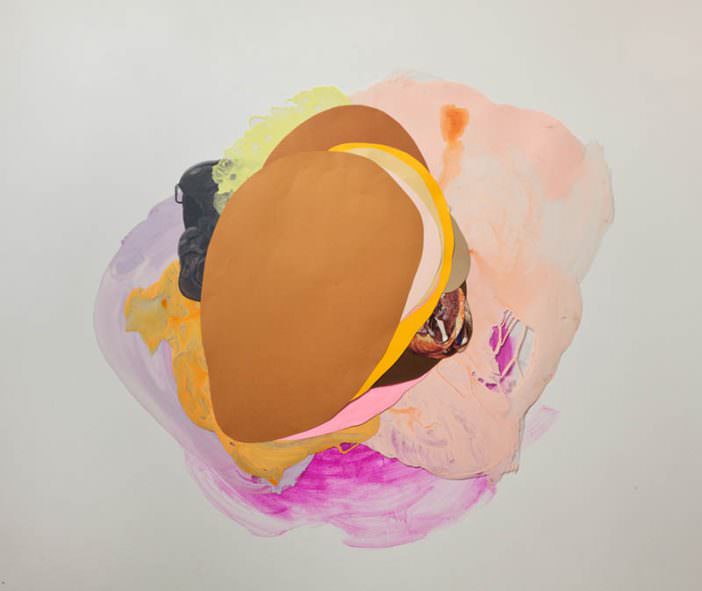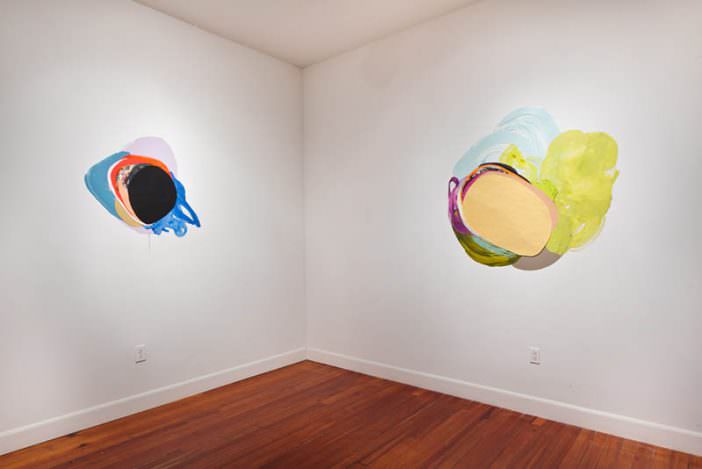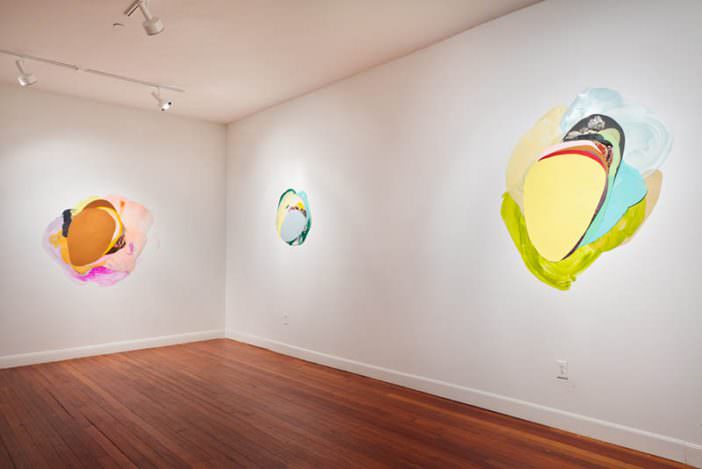 She is one of 30 artists featured in the book Collage: Contemporary Artists Hunt and Gather, Cut and Paste, Mash Up and Transform (Chronicle Books, 2014).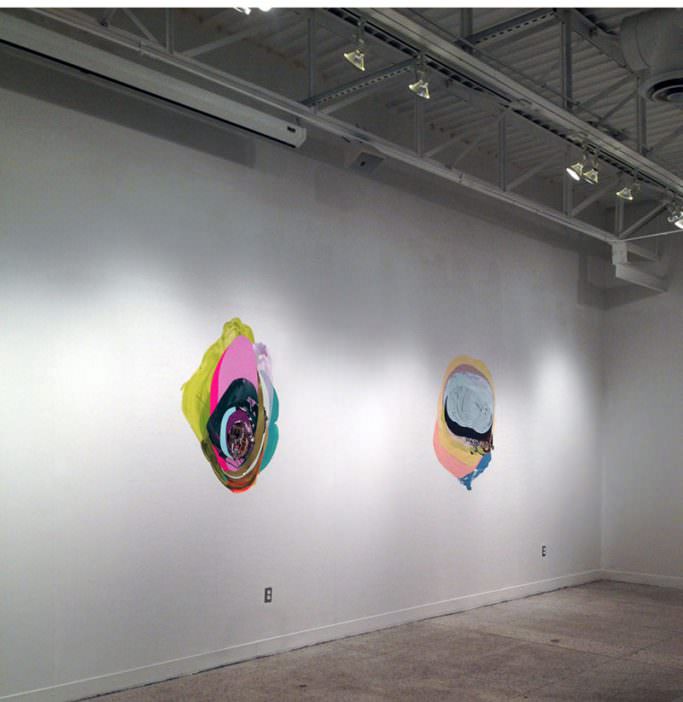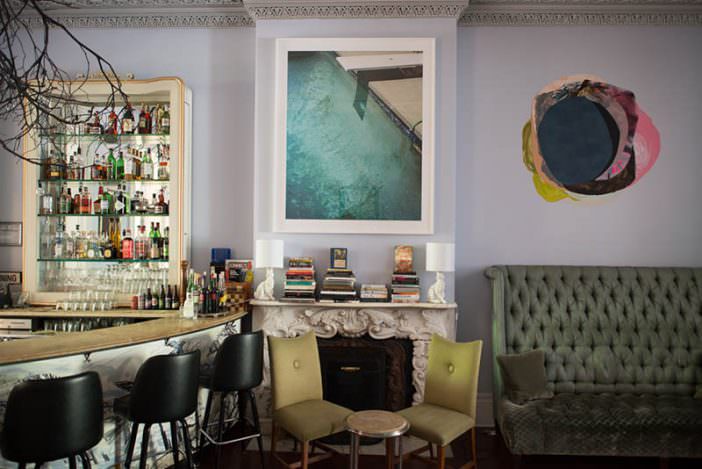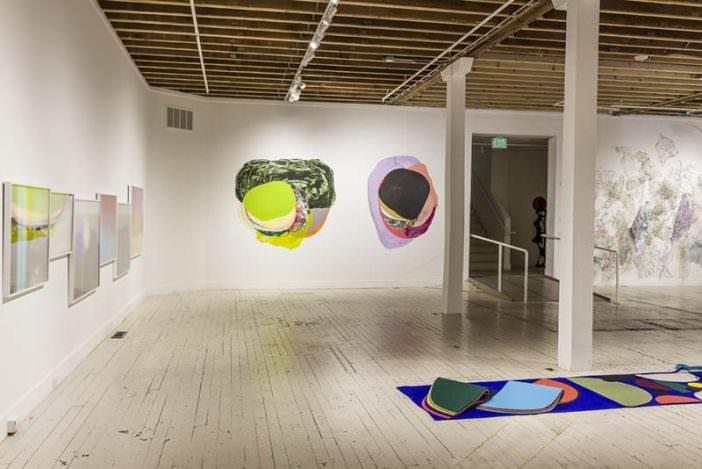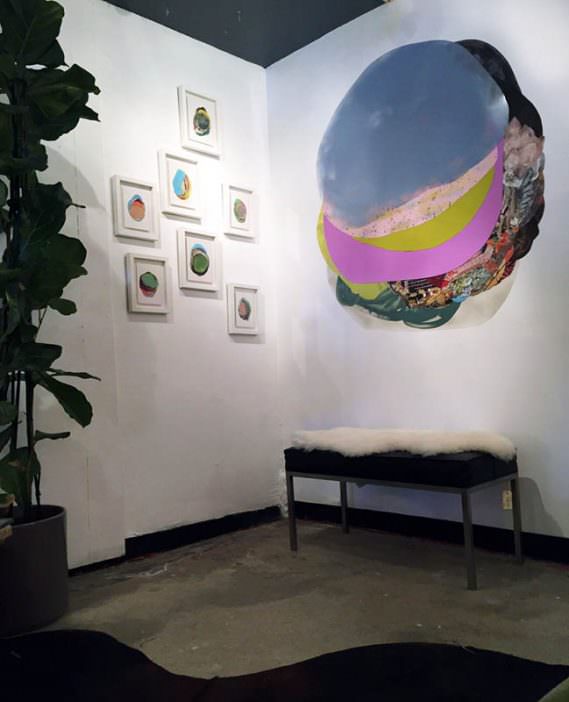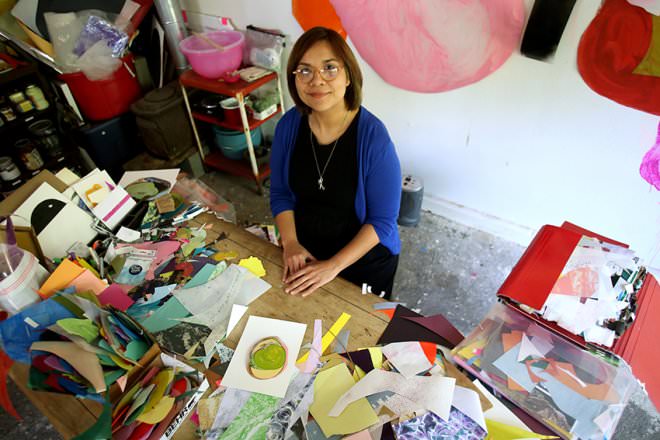 "Xochi Solis is as much inspired by the flora and fauna of the natural world as she is by pop music and culture. Her small, colorful, collage paintings might incorporate house paint, craft paper, vinyl, cork or even pieces of plastic. And while there might be an immediate sense of buoyancy to Solis' work, there's an underlying discipline of form, color and composition that buttresses her vivid abstractions."
— Jeanne Claire van Ryzin for Austin 360