Be Proud of Your Age
You are growing older?
So what? Everybody do…
Lots of my friends are scared of getting older, ashamed to admit they years, but lot of them are so proud. What is the difference?
You have to learn to celebrate our growing older. It is not easy, but nobody said it will be. Anyway, You should be proud of our age.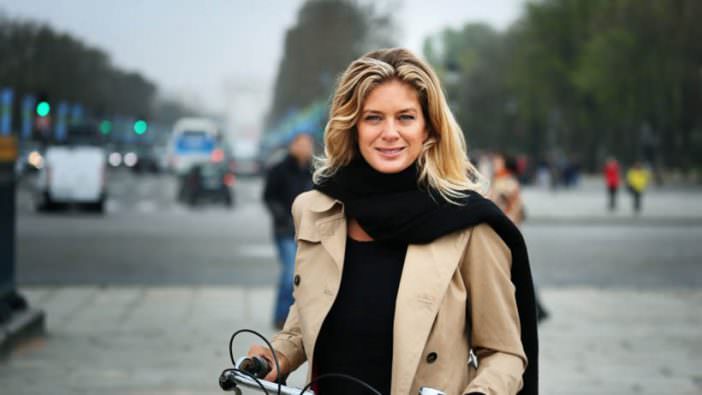 So don't hide your age, because your age are not you… It is just fact that you getting smarter, stronger, maybe more successful,  reach whit lot of various experiences,  You learned that life is difficult an  amazing and worth to live every moment…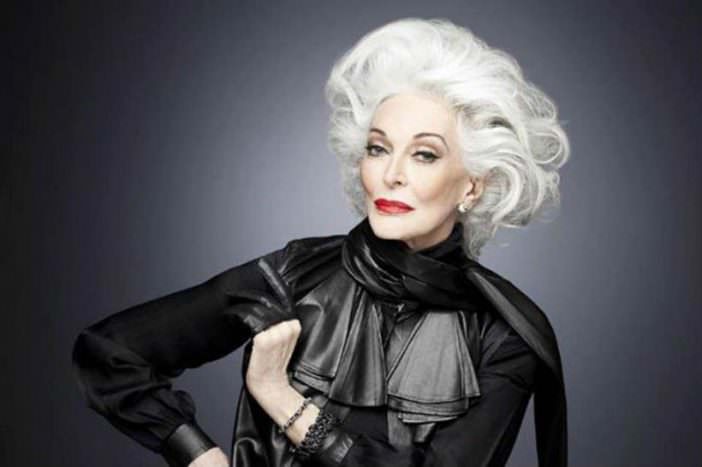 You learned that 20, 30 40 50, 60, etc. are just numbers…. We can't stop aging but we can stop feel old and tired, and think about the things that we can't do… Concentrate to the things that you still can… And do it… You l see that there are so much amazing things to do…
Every time is you're our time to get what you want from life and nothing can stop you.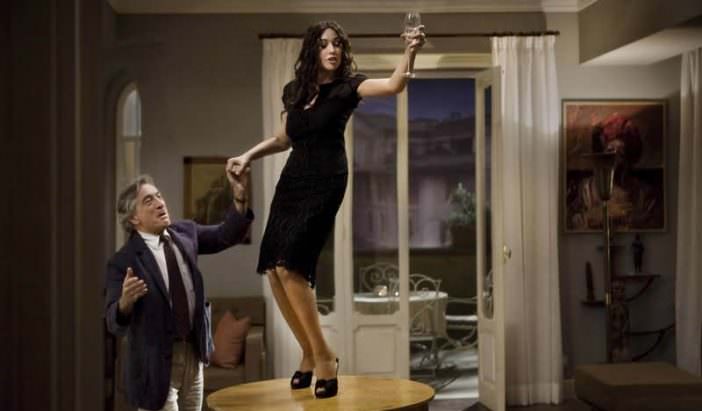 Life your life, love yourself, your family and your friends…
Smile to every day and every year which come, and remember…years are just numbers…
Feel young and beautiful, because it only depend of you…