Do you like polka dot?
Do you like polka dot shoes?
I do. They are elegant, cute, and feminine. I have selected some models for you and you can chose your favorite. Let's start with some classic white and black polka dot shoes…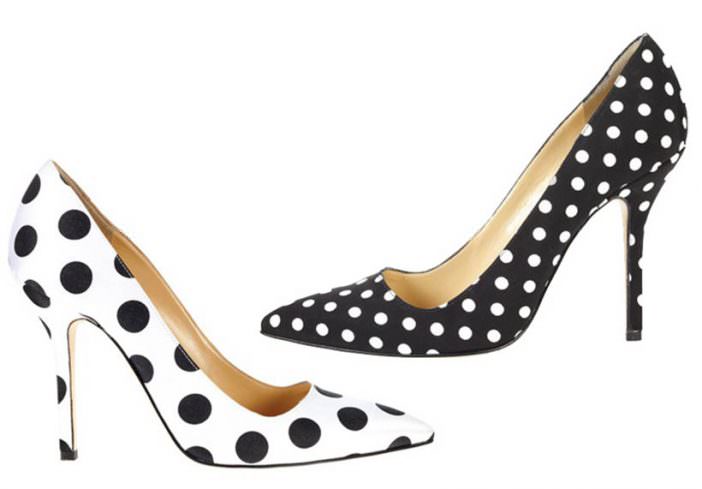 If you like something different, unique, if you're style is modern and brave, maybe you'll like this models…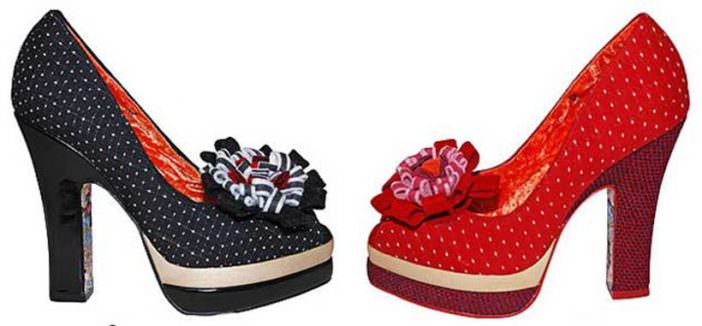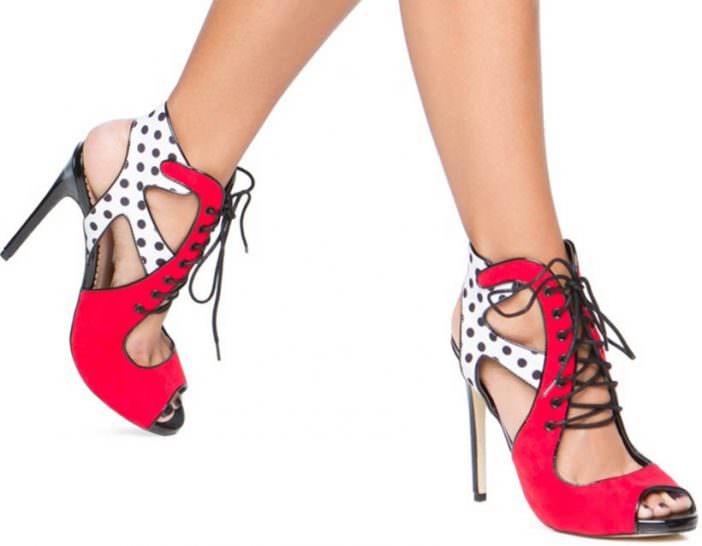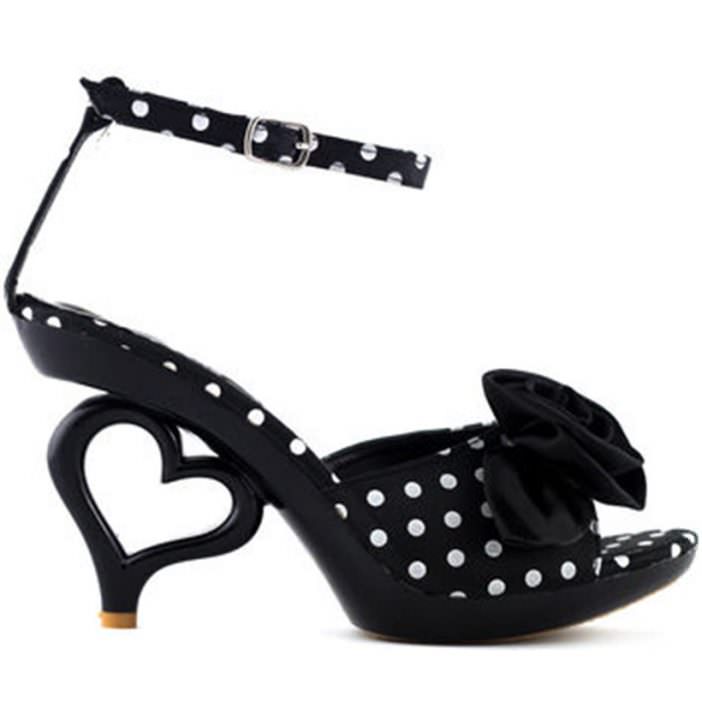 It is spring time, time for fun, joy. Time for colors… you can enjoy in polka dots in different colors, or in dots with many colors…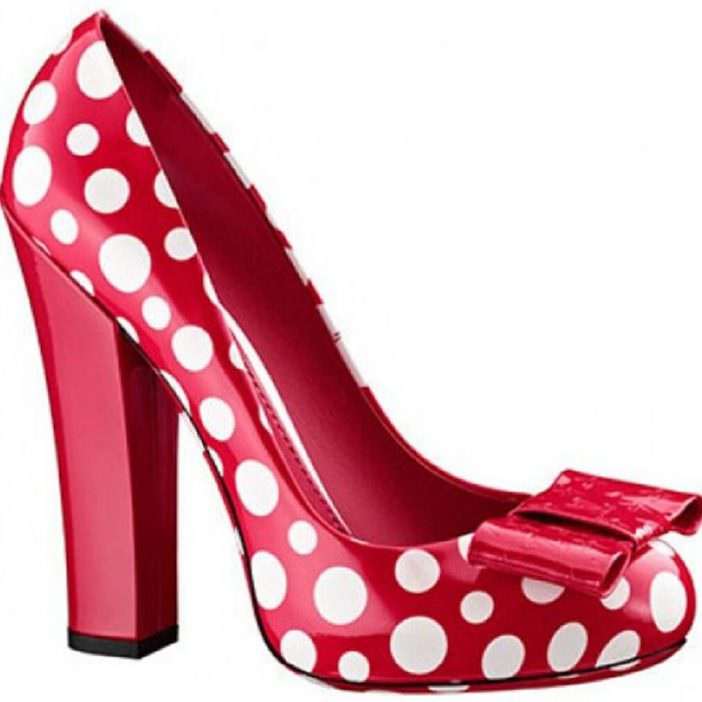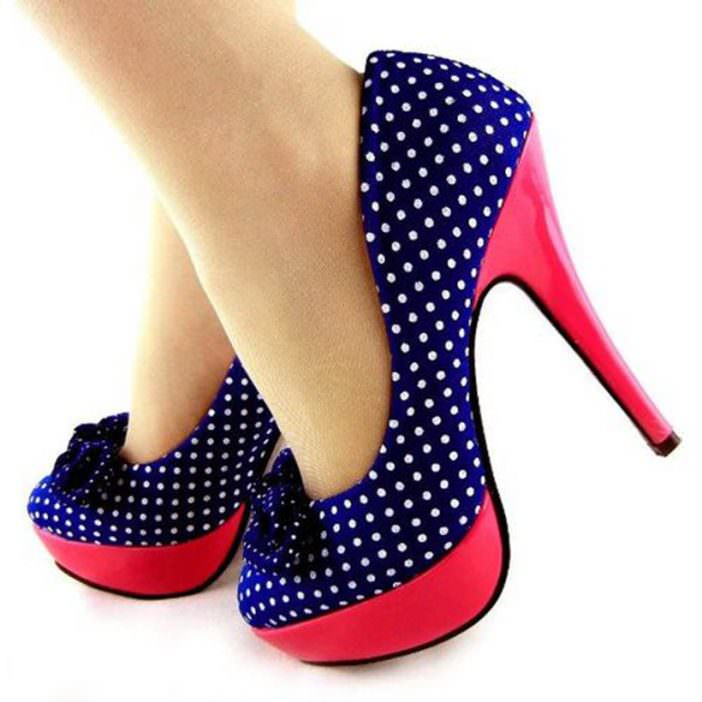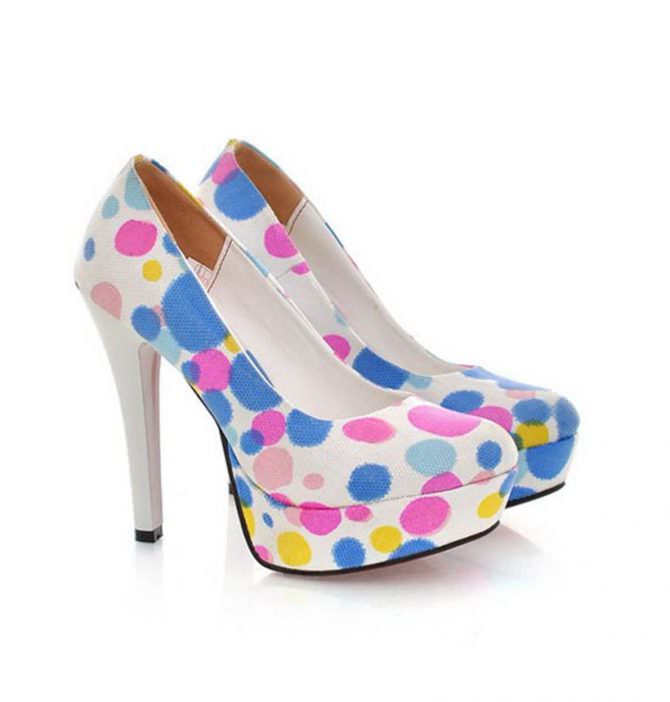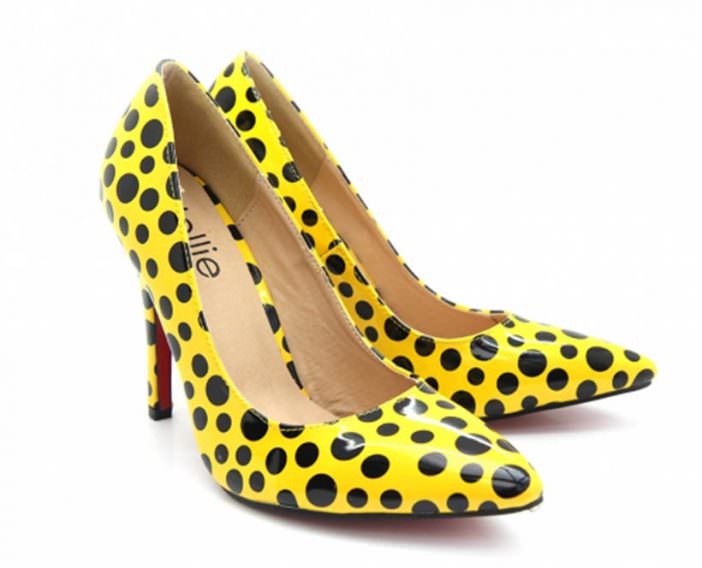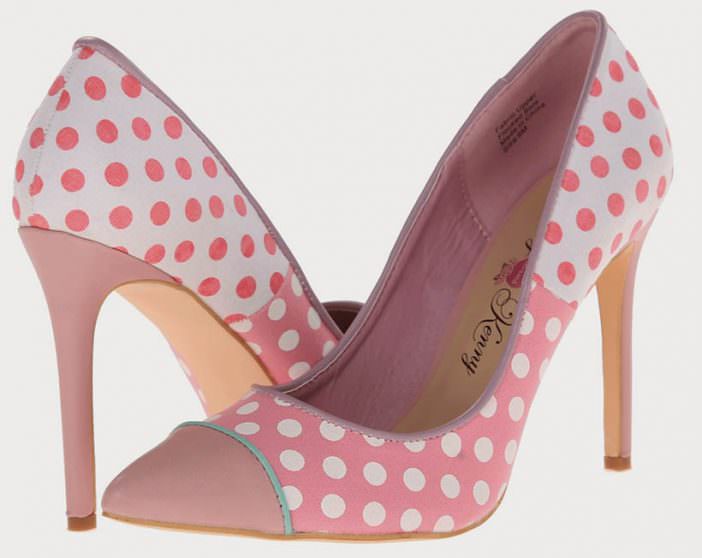 If you don't like heels we have chosen some platforms for you…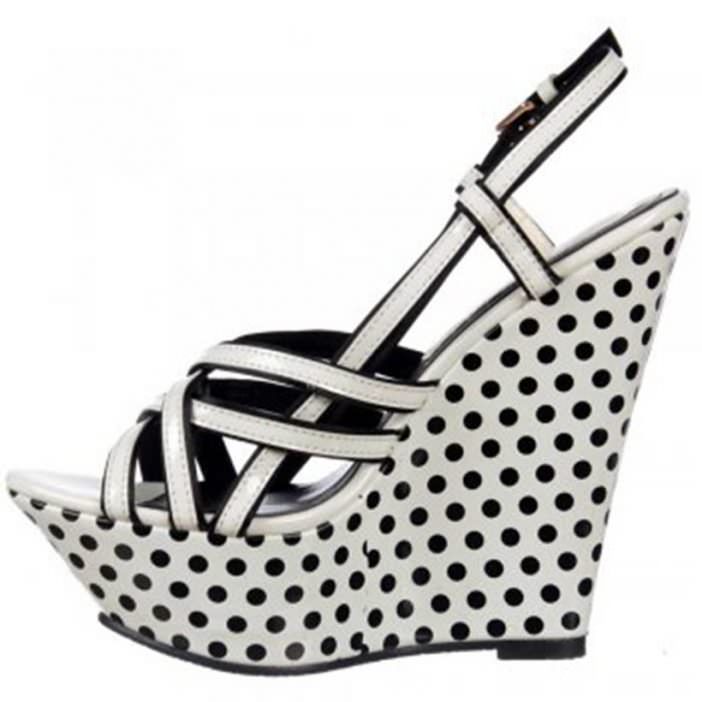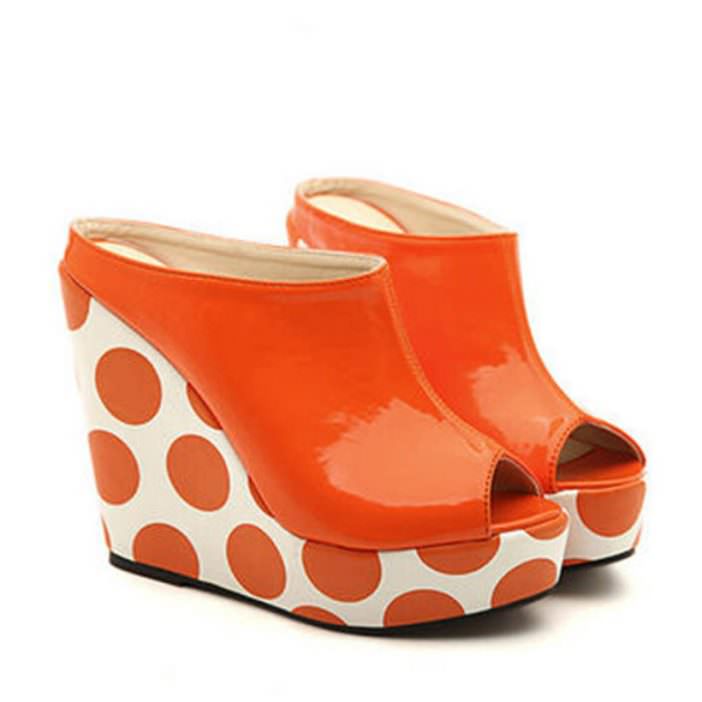 Here are some polka dot flats, easy to ware and great for walking…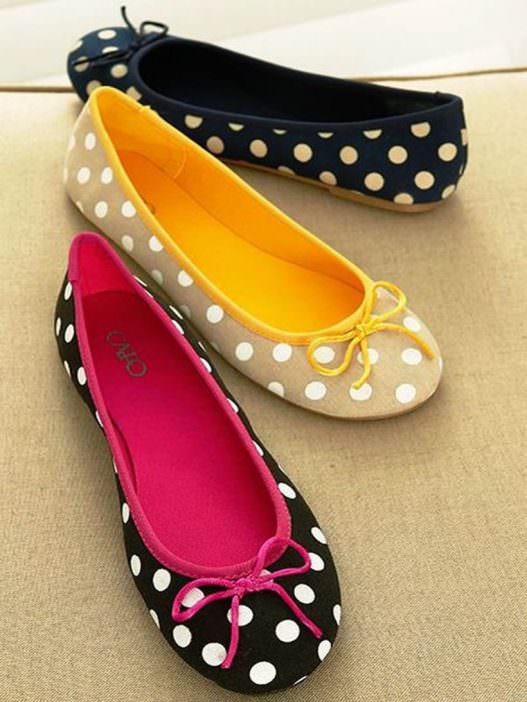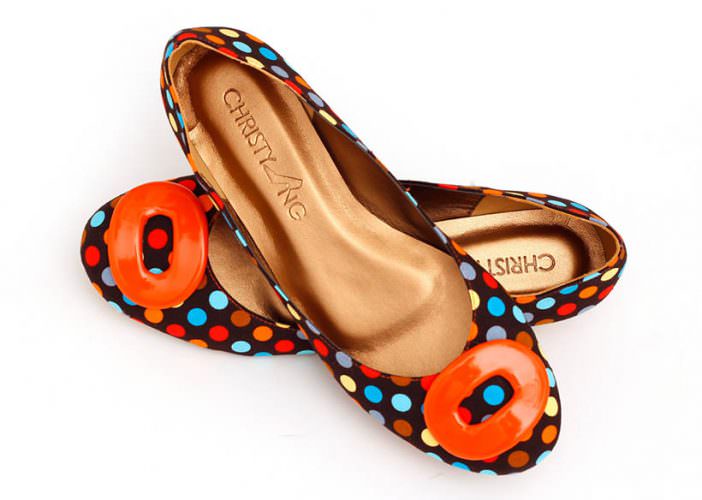 And finally, how to wear polka dot shoes. You can wear them with elegant dresses for special evenings, or with light sweet summer dress, jeans or leggins for every day and everywhere.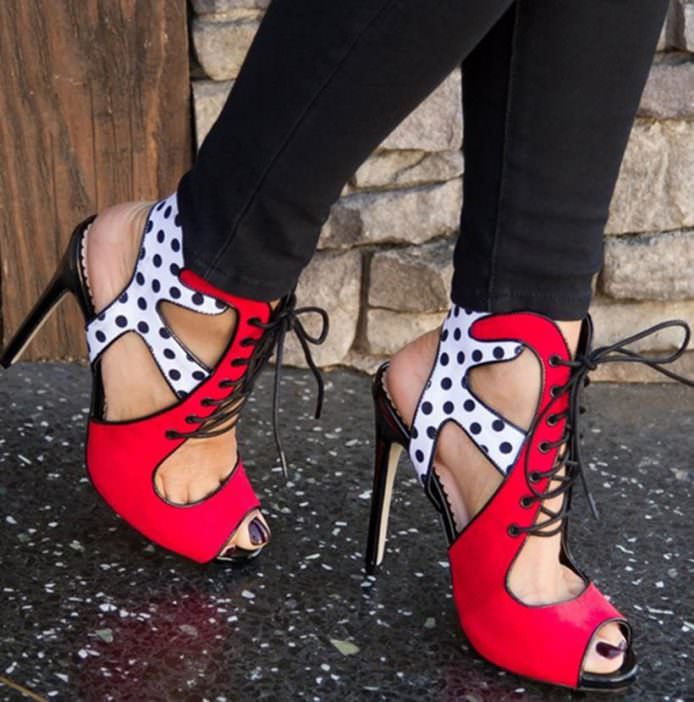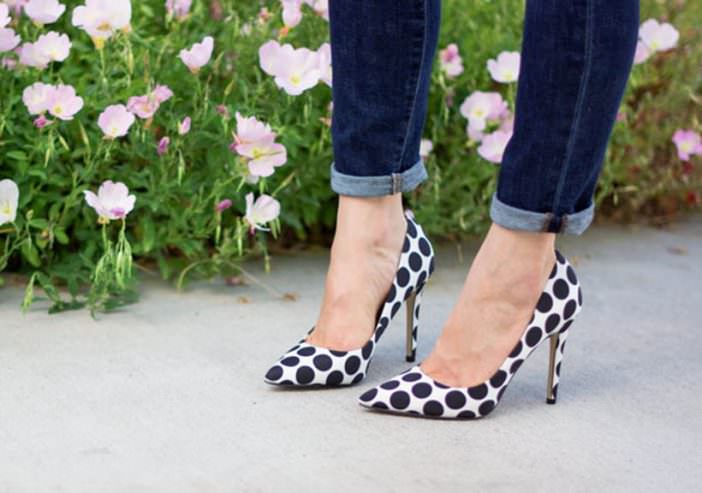 And of curse don't forget, you must wear big smile because it is spring time… Have fun and enjoy your self…