We all have jars in our home, and we use them for various purpose… But today we will talk about the jar lids, because they have boring look or be amazing little decorative things which you don't have to use them only in the kitchen, they can make place of our home more beautiful… You can use them as lids, or as pictures, as magnets, or decorations on the wall…it is all up of you.
You can paint them, you can stick on them decorative paper, you can decorate with lace or jute… you can add polymer decorations… or to make decoupage or to look as a really jewelry…
We want to show you our choice, to motivate you…and the rest is yours…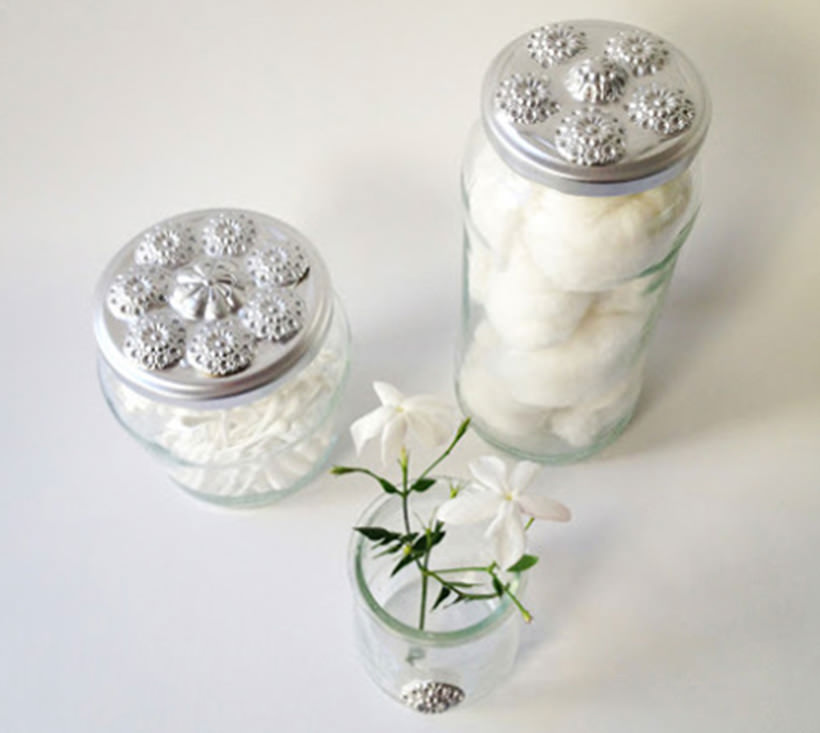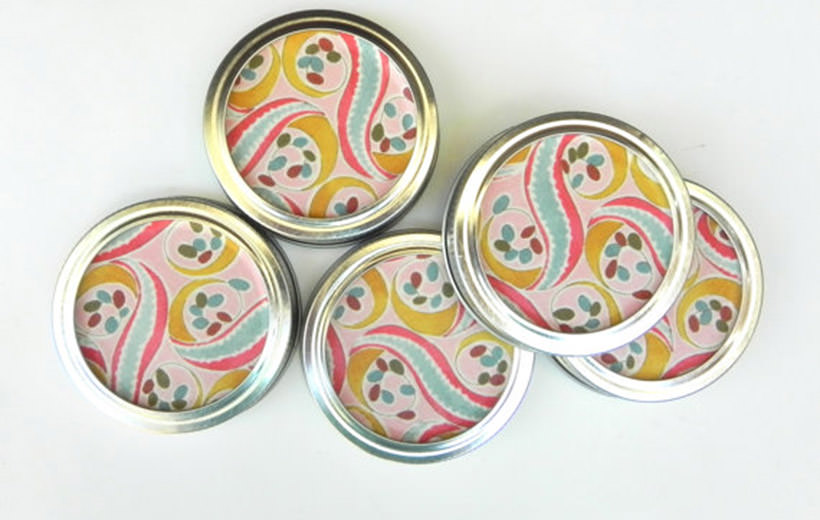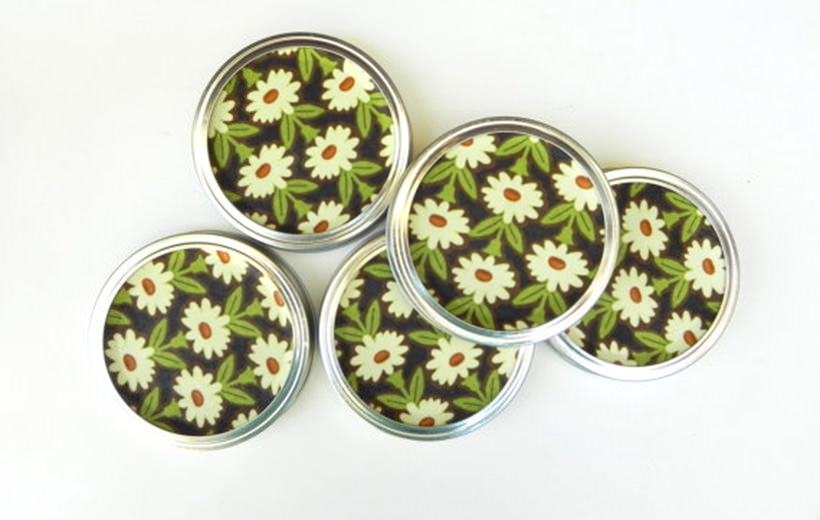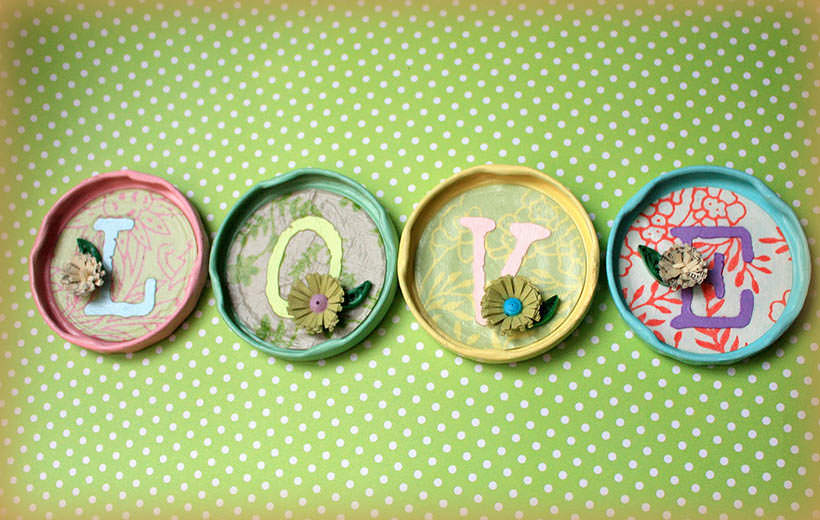 You need little time, creativity and materials that you already have at home… It is fun and nice activity which you can do with your friends or kids… Enjoy!!!