Women always and everywhere care for their beauty, and they also search for these little secrets which jealously keep them for the centuries…
Of course when we say beauty, we don't think on standards of nowadays represented in media… We think about healthy skin, hair and all, body… and smile, because every women is beautiful and special…
So we will "travel" to the world, and look for a specific tips and tricks for various regions and we will share them with you… Maybe some of them will help you even you never heard of them before, never used them, or you already used them but not in this way…
So, let's go…Today we will travel to Brazil, and searching for some tips and tricks of Brazilian women… and as you already know Brazilians girls look so hot, so healthy, so beautiful… It is not just because of the wonderful genes. In fact, the beauty of Brazilians is the result of eating healthy food, following an effective lifestyle and fitness routine and adopting a perfect beauty regime.
1.COCONUT WATER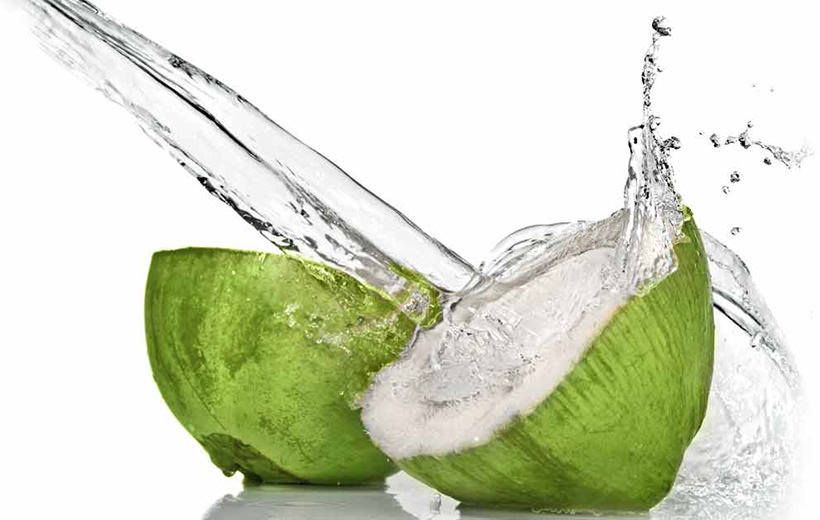 Coconut water is one of the Brazilian beauty secrets that you should know, and if you want you can try and add this drink into your daily routine. They said that you should drink at least one glass coconut water every day.  It is delicious and refreshing drink, with specific taste and amazing scents, but it is also is full of essential minerals including zinc, magnesium, iron, and the complete set of B-group vitamins. All of them are good for your health, but especially for the skin's health and have an anti-ageing effect.
2.CARROT, BEETROOT AND OTHER NATURAL JUICES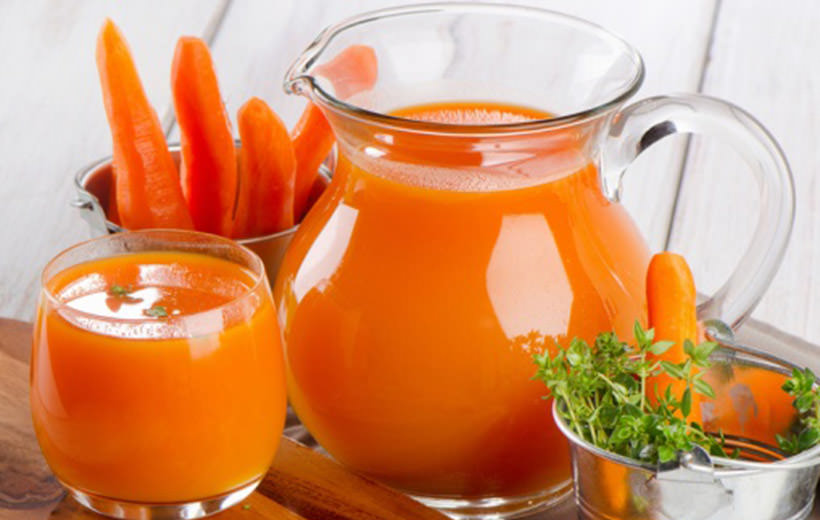 If you love the gorgeous Brazilian tans, you need sun of course, but Brazilian says that you need to consume carrot juice at least 2 weeks before getting tanned. That way, the content of beta-carotene in this plant will promote tan, giving your skin a natural glow. If you want to use tanning lotion for yourself, make sure that it includes carrot extract and to be more natural…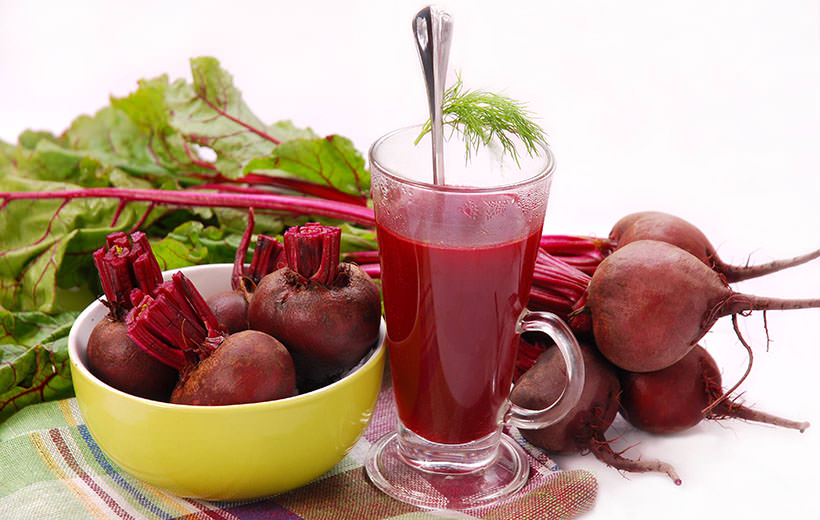 If you want get radiant skin, Brazilians recommend beetroot juice because beetroot is rich in vital nutrients and wonderful antioxidants. Beetroot juice also could promote blood circulation throughout your body, making your body and the skin healthy. Brazilians female's also consuming various juices made from antioxidant-rich fruits such as graviola, acerola, acai berry, and so on…
3.OILS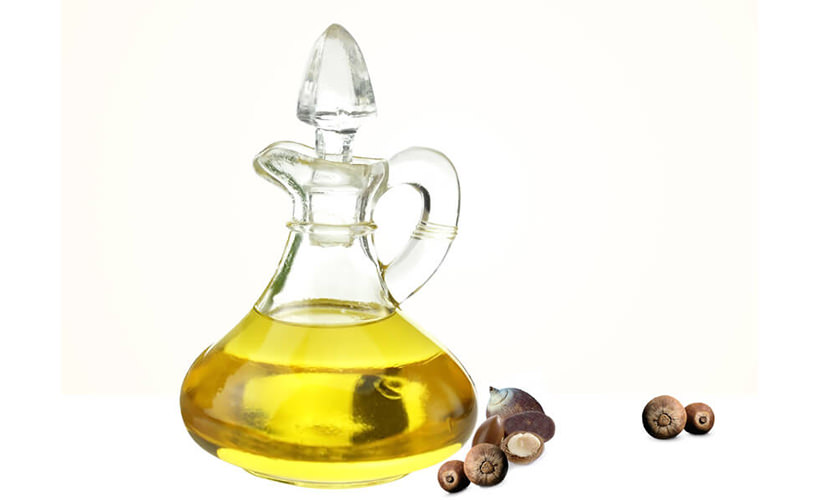 We choose speak about babassu oil, also known as cusi oil. It is a light yellow colored oil, extracted from babbasu palm. It is one of the most appreciated beauty ingredients of Brazilians women, and they use this oil regularly for keeping their skin hydrated and soft all day long.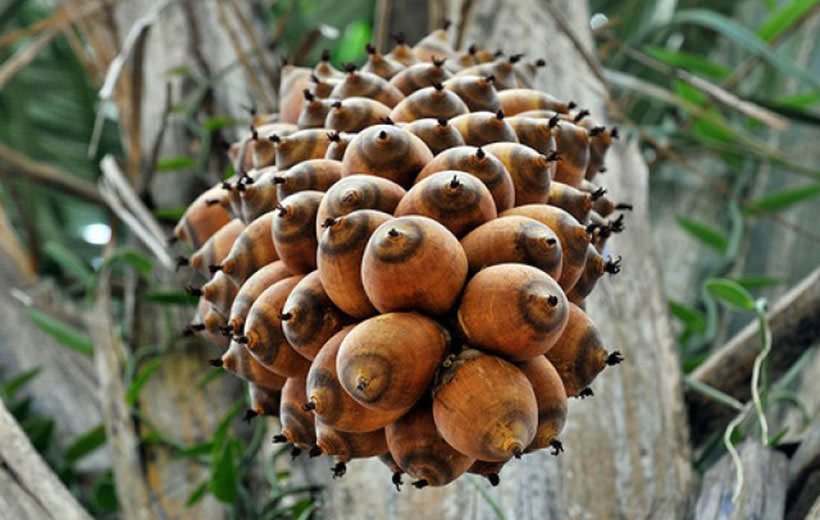 Beautiful Brazilian women take a lot of care for their hairs. They spend a huge money and time and attention on their hair. One of the Brazilian beauty secrets for healthy and glossy hair, is the avocado mask because it can add moisture to dry hair, and it is all natural…Avocado, and avocado oil have lot of benefits for the hair, for the skin, but for all your body to…
4.BENEFITS OF THE SEA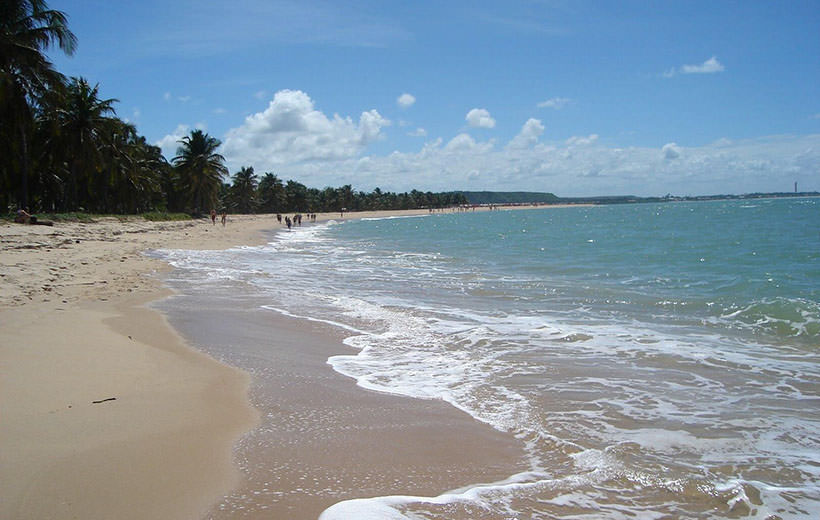 Sea water offers you contains 26 minerals that will make your hair ultra-soft and simultaneously create natural volume without using any chemicals. Moreover, sea water also adds oodles of texture, making your hair easier to hold a hairstyle. So you can make homemade masks for your hair with sea salt and… that is… Now you know another Brazilian beauty secret that every women can easily apply to get health and soft hair.
Sea salt, also helps to your skin, helps you heal acne, minor wounds and cold sores. This is also the best tip on the list of Brazilian beauty secrets that women should not skip, but consider using sea salt for keeping their skin soft, health and beauty.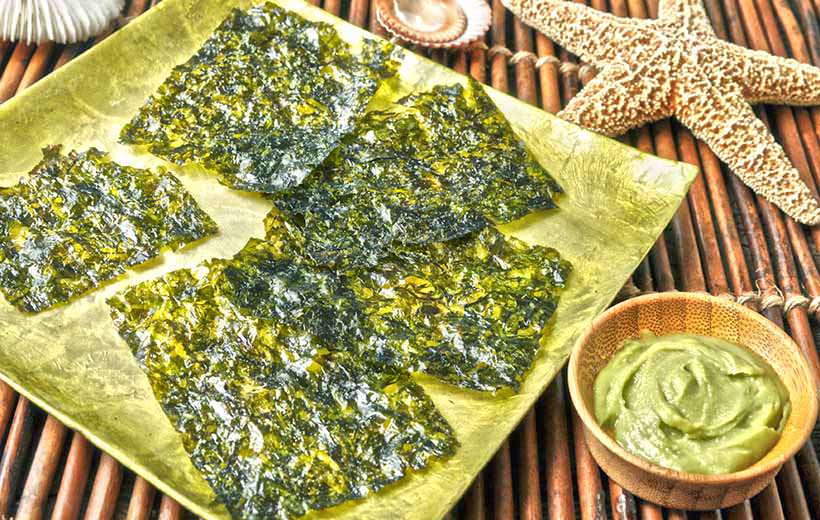 Seaweed in combination with vitamins and minerals are great for the skin and… It help to firm up, purify, nourish and re-hydrate your skin. It can also slow down signs of aging and boost the cell generation while improving skin tone and texture. You can used them for your hair too, because not just makes your hair super shiny but stimulates the blood circulation and your hair growth faster.
One of the many Brazilian beauty secrets, is that Brazilian women love scrubbing their body with the beach sand… By massaging the skin with sand, you can eliminate waste materials, thereby purifying your body. It can stimulate overall blood circulation, helping revitalize the skin and make it lively. Also, it can disintegrate the fat tissues and decrease cellulite. So, why not?
5.BRAZILIAN MASKS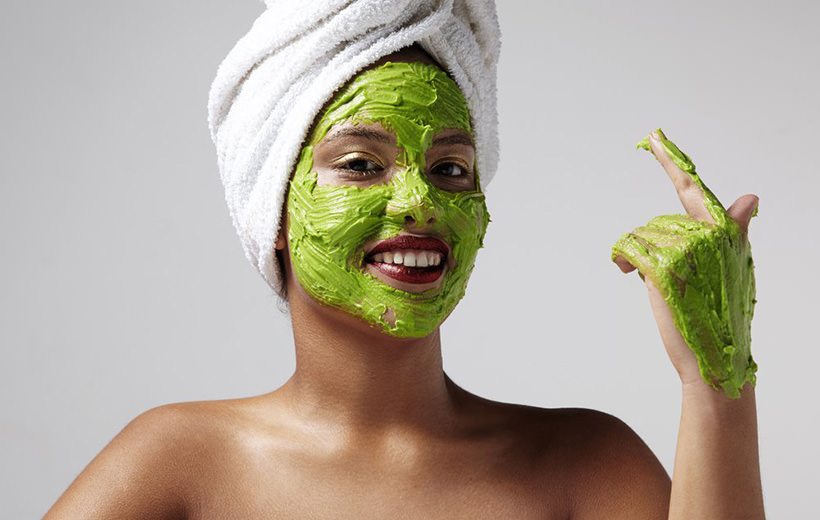 For the end of our post, we suggested you one Brazilian mask which consist all of the benefits we talk about…You just need to take ¼ cup of seaweed, and then add 1 tbsp. of plain yogurt, 1 ripe avocado and 1 tbsp. of olive, coconut or any oil you have. You need just to blend it well and apply to your face, or to your hair for about 20 minutes and wash it up…
And remember, there are so many secrets that need to be discovered, not just for Brazilian women, but from the women from all the world…
Till then, stay, beautiful and fresh, and smile… now you know some of the secrets of Brazilian beauties …and they can became your secrets….