I have already said that depression is a serious illness and affects relationships with family, friends, work and overall living. So it is important to recognize early symptoms, so we can help yourself or others, in the initial phase.
Of course the presence of any of these symptoms is not always a sign that it is a depression, but we should not ignore them. And it should be said that don't have to show all the symptoms, and the symptoms are different for different people.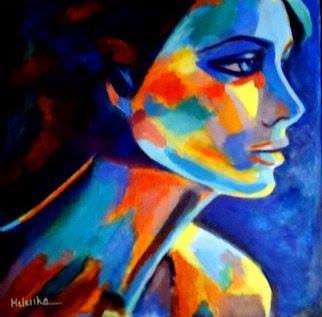 Ten common symptoms
These symptoms usually are related between, or to affect the appearance of other.
Constantly feeling of sadness and apathy,often followed by crying, eruption of feelings and words, or withdraw in itself, even when there are no concrete (visible for other) reasons.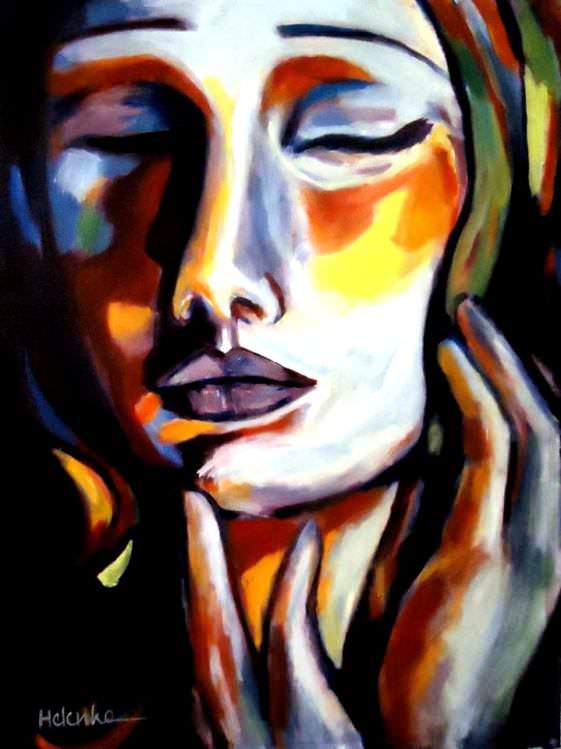 Feelings of helplessness and worthlessness,most commonly caused by unfulfilled dreams, failure in any field of life or loss of a close person.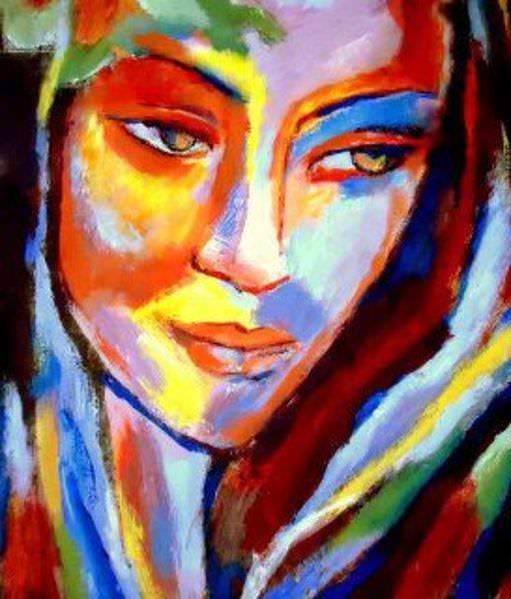 Scarcity of interest to practicing everyday activities,it is too obvious and elusive environmental especially when things are part of everyday life, not need special effort should be routine.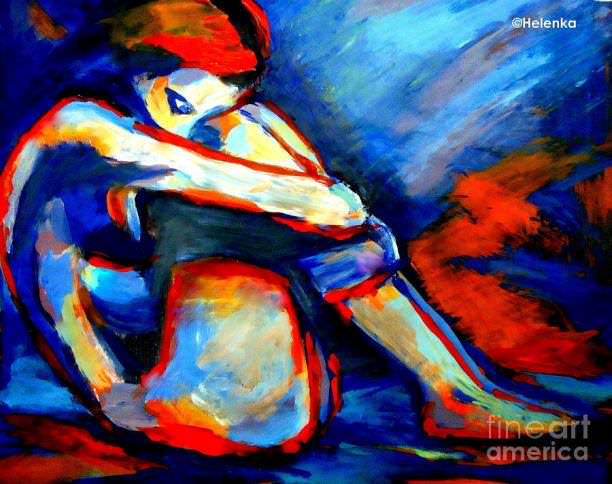 Decreased or increased appetite,which is often not related to hunger or satiety but with the need to fulfill the gap by bringing food, or feelings of apathy and nausea, sometimes accompanied by vomiting.
Increasing or decreasing the weight, caused by previous symptom of eating disorders.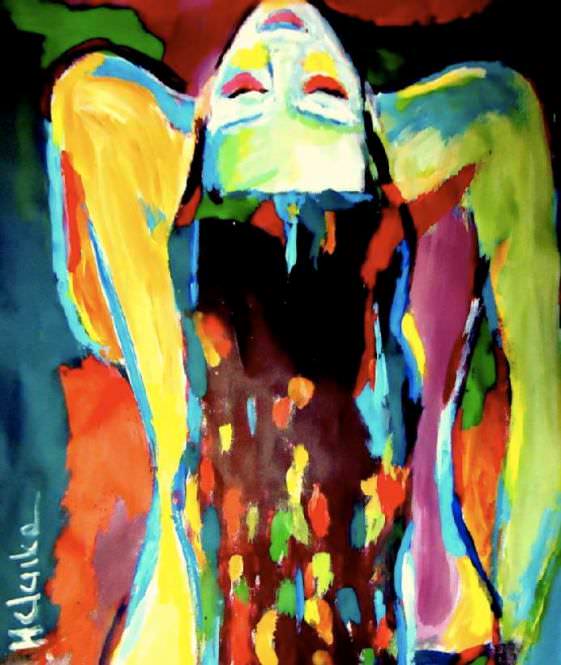 Insomnia or hypersomnia, as a result of feeling the fatigue of body and mind confusion.
Scarcity of energy, as a result of sleepless nights, sadness, and the mixed emotions and thoughts.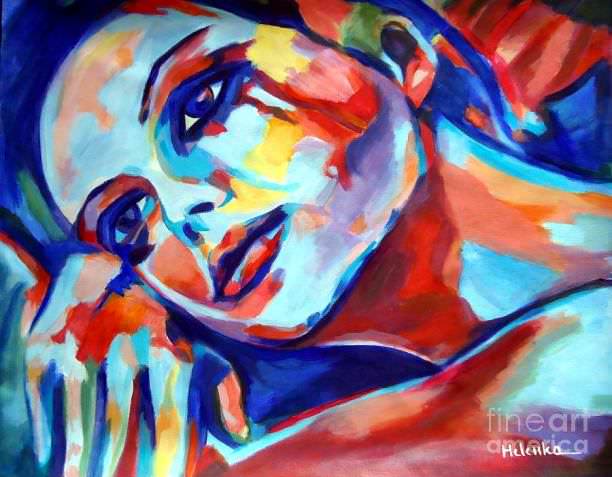 The problem with concentration, is in close connection with sleeping disorder, and indifference about the real life and all around.
Indifference, very negative and destructive thoughts, sometimes and suicide thoughts, which is a serious appeal for help from the environment and must be taken seriously.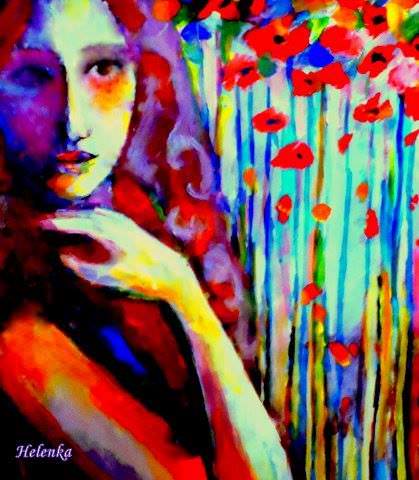 Physical symptoms as headache, abdominal pain, or neck muscles, or all of these at once, feeling the pain in every single part of the body.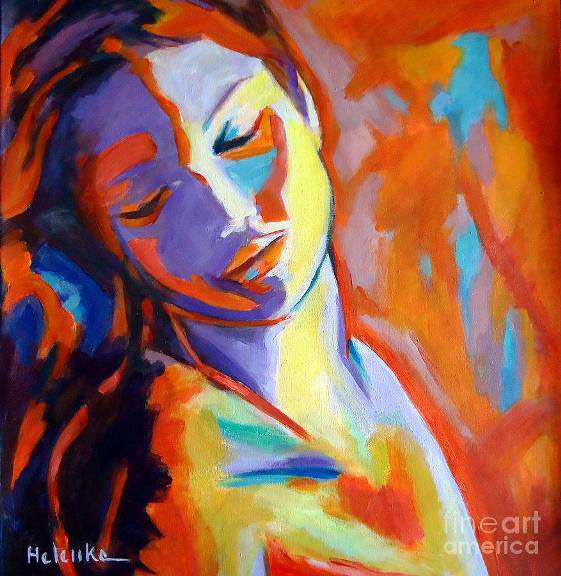 Recognizing the symptoms on time, means more successful dealing with disease…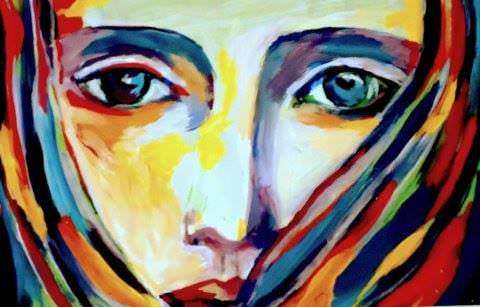 So we hope that we help someone… Don't be afraid, don't be shame, it does not depend on you, but it is very important to be strong and to have will to get out of it. In our next post we will show you some ways which can help you…
And the most important, remember you are not alone.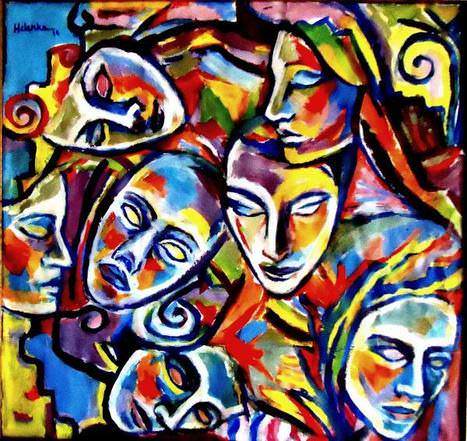 All the paintings belongs to the Helena Wiersbitzky.