We will talk about one women passion, about shoes again…but this time in bohemian style…
Bohemians prefer boots, but, it is summer time… so we will show you some models of bohemian sandals, flats, platforms and heels…
First we will begin with heals although they are not comfortable all the time, but many women like them. Bohemian heals are with vivid colors, interesting shapes and interestingly decorated.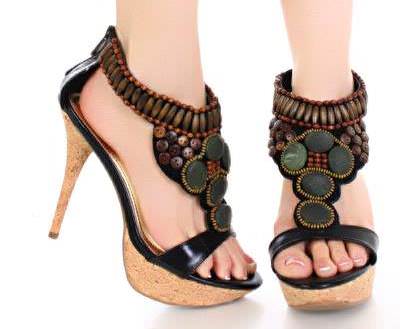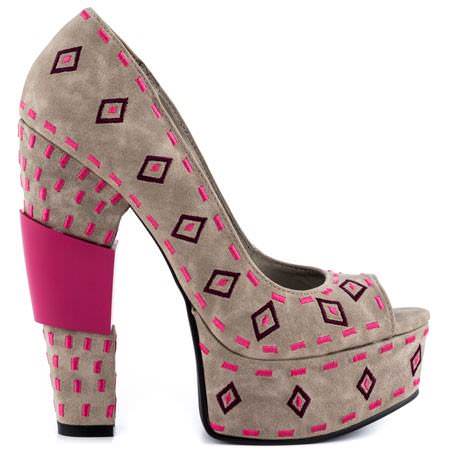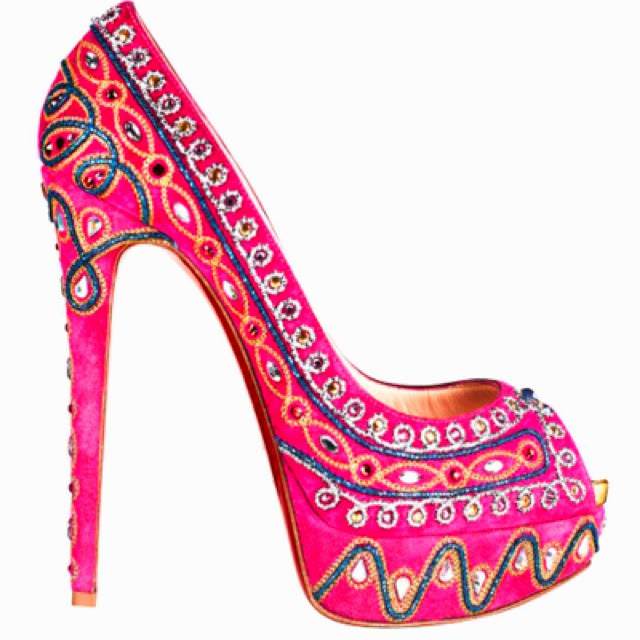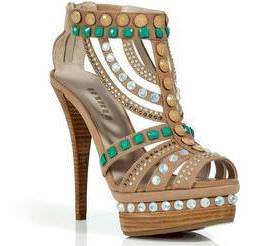 For those who do not like high heels chose several models with platform sandals and a Bohemian look.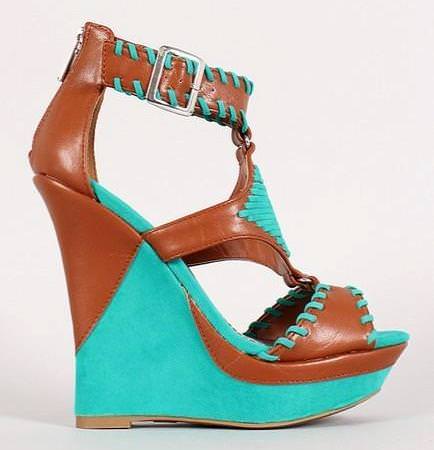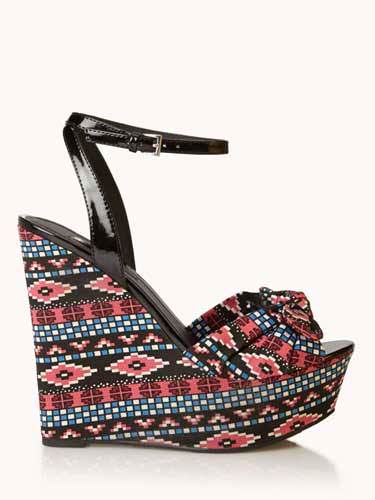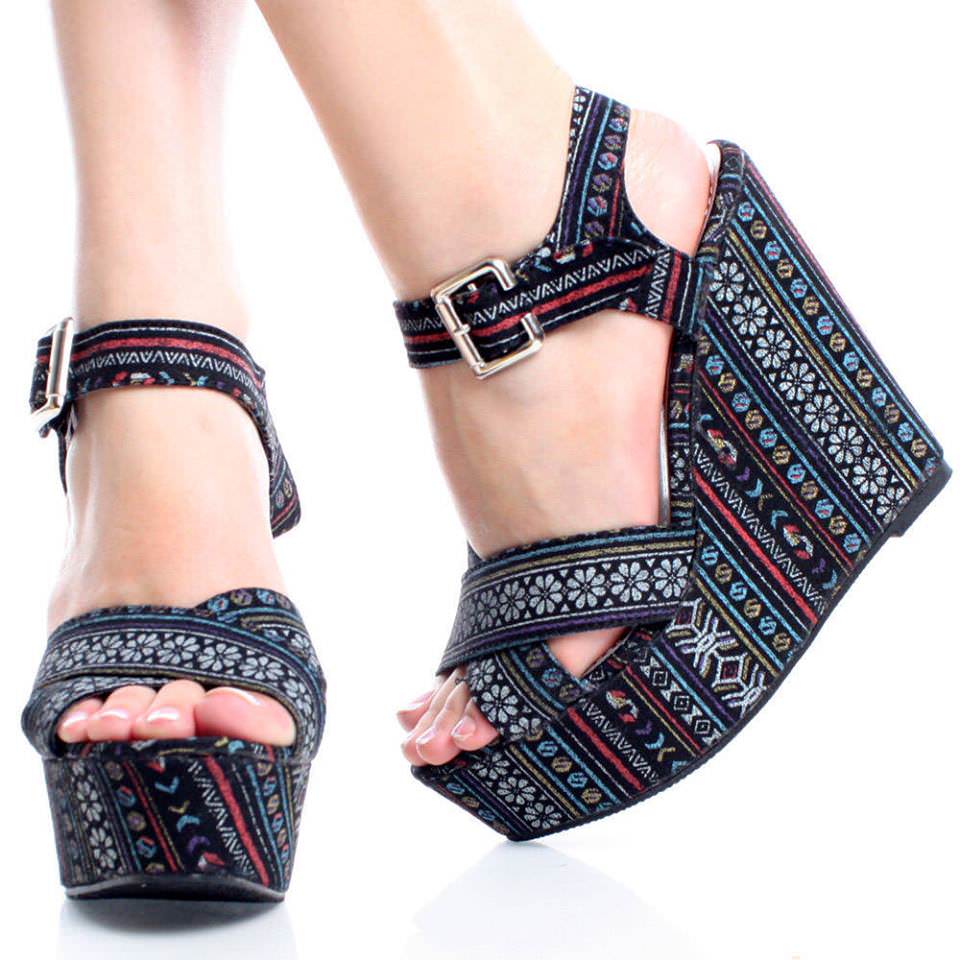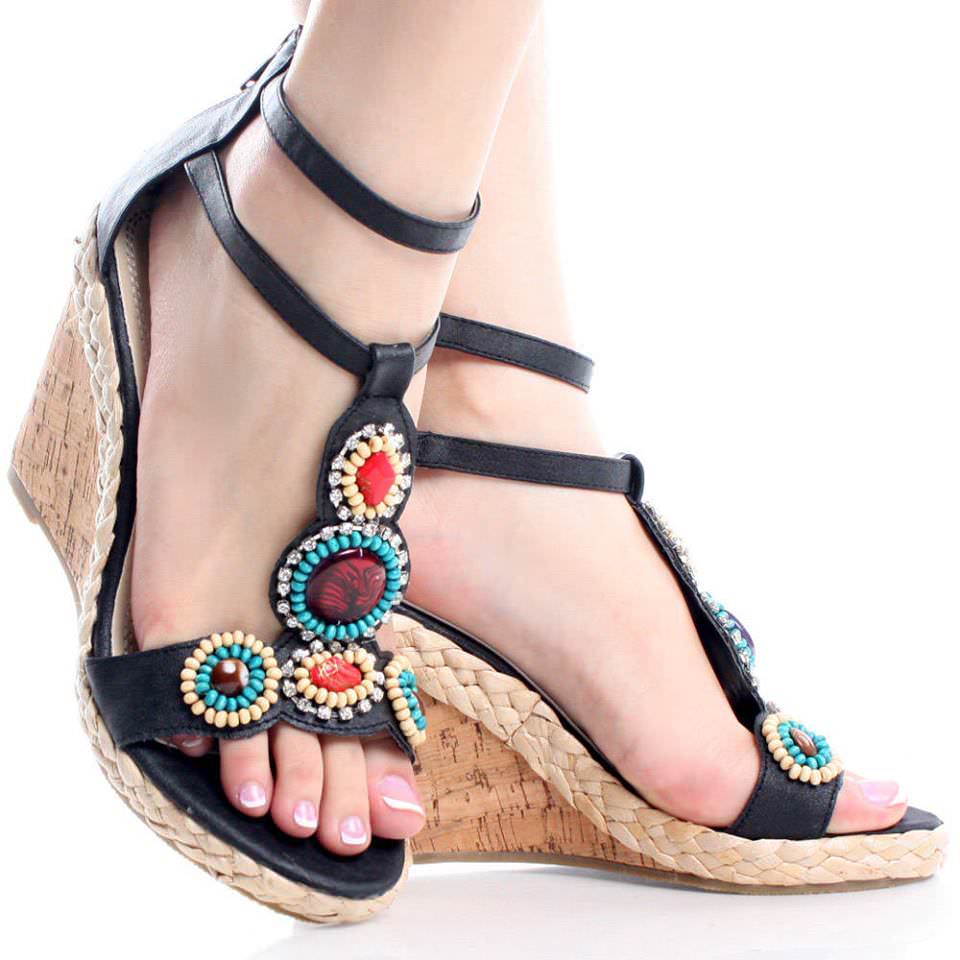 If these sandals are too high for you than choose flats sandals.
Flats sandals are most comfortable, so if you look around you will see many women wearing them…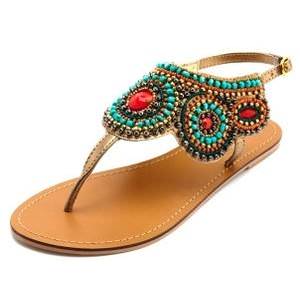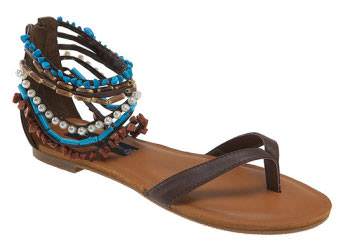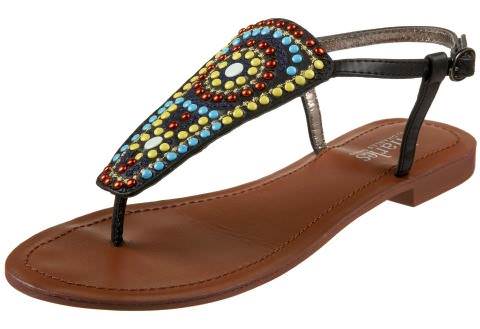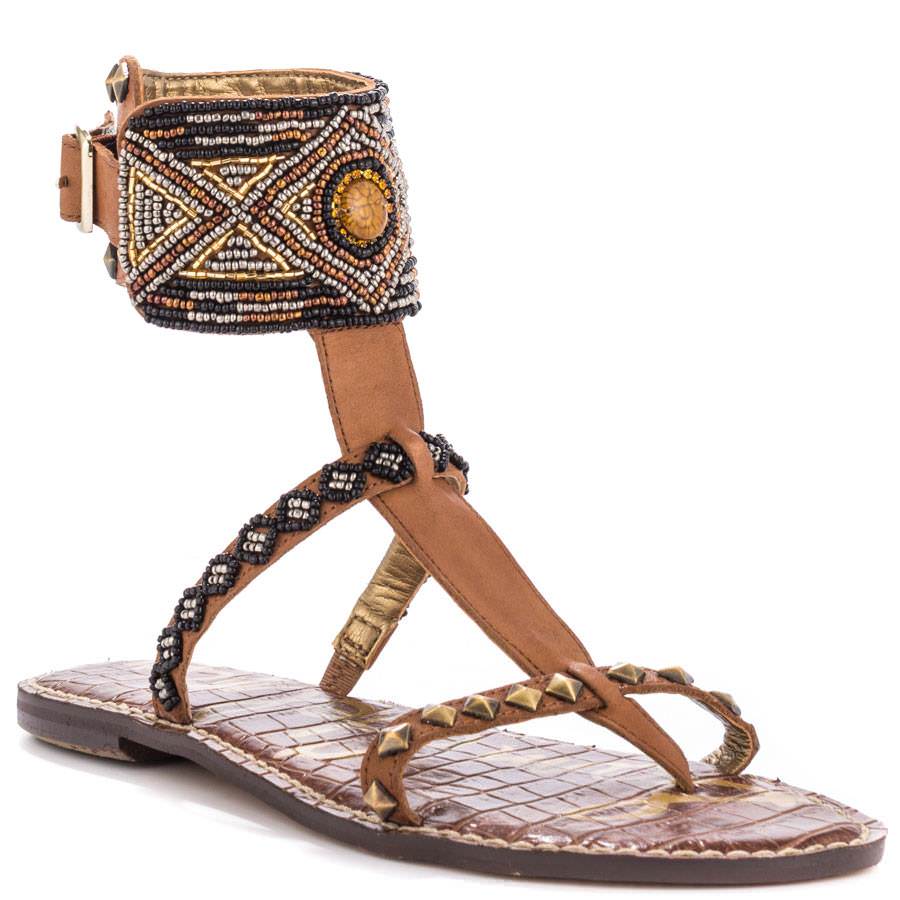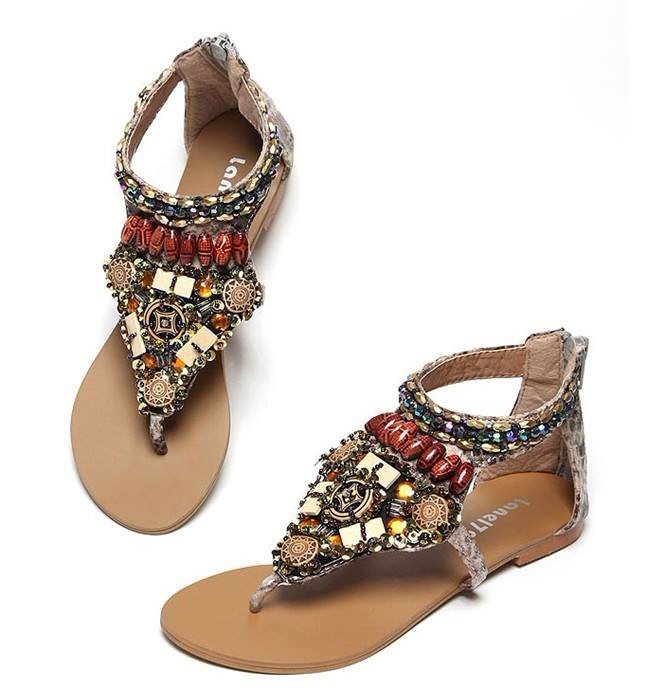 For the end our selection of barefoot bohemian sandals which you will like them or not, but certainly with them you will feel comfortable and free.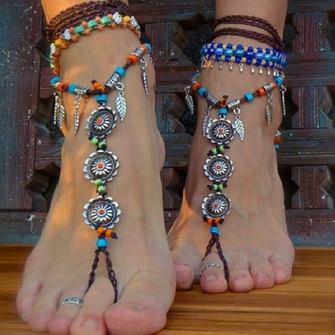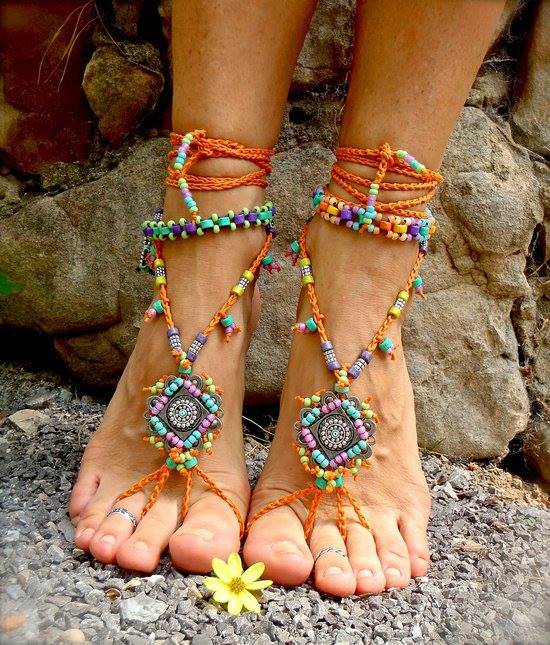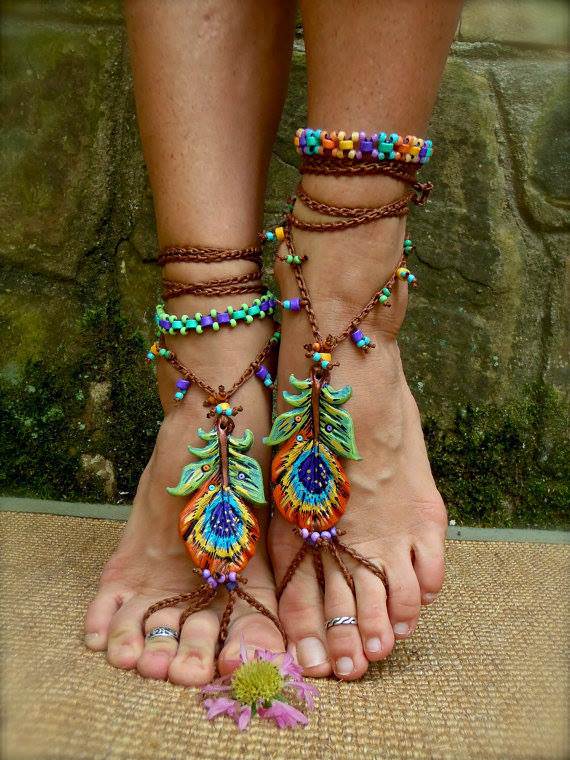 So we choose some models of bohemian shoes for you, and we hope you will like them, and you will be inspire to make some combination with bohemian look, or you will look your all sandals, and with little creativity, you will make new bohemian sandals… It is still summer so enjoy the sun, have fun and feel free, feel bohemian…