Do you like shoes? I do. I really do, especially the heels and all the shoes with strange forms.
This is a story of reed heels. Red High Heels are accepted as the symbol of femininity, sensuality, power and strength of women…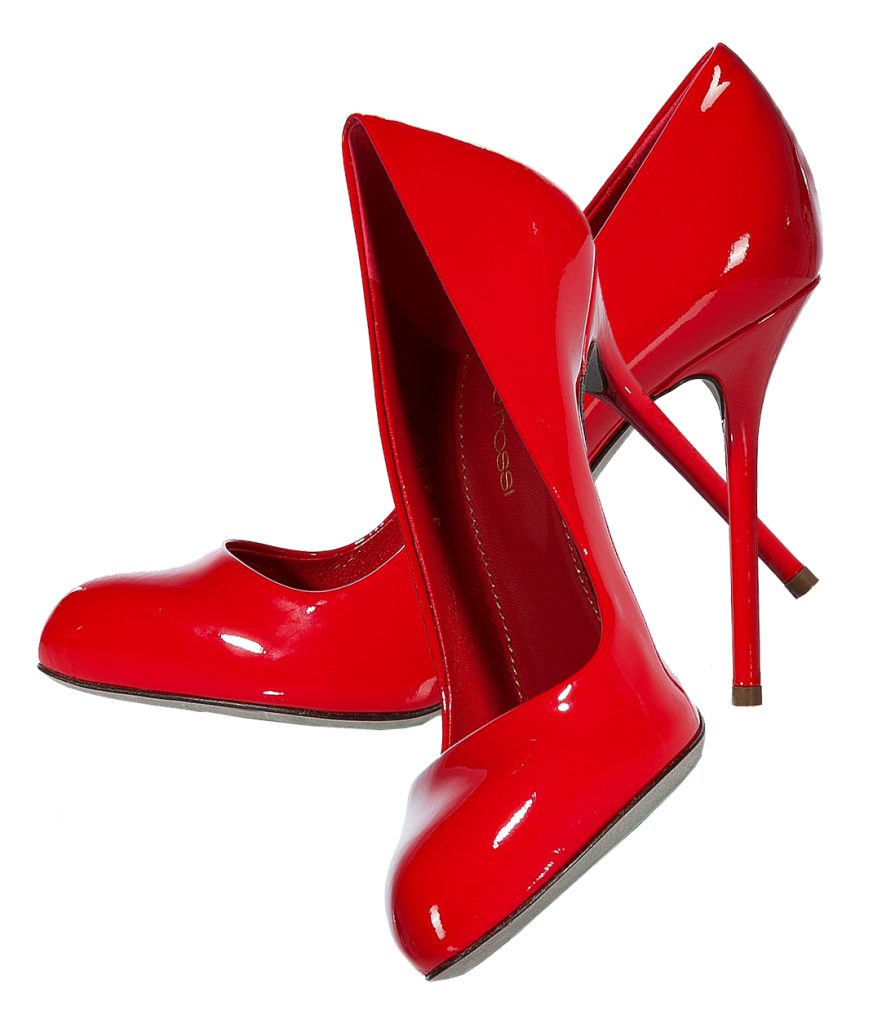 The red shoes are shoes for the Women full of passion in their personal and professional life who knows what they want and keep going elegantly and sure.
We will show you some unusual forms and designs, of shoes… red of course …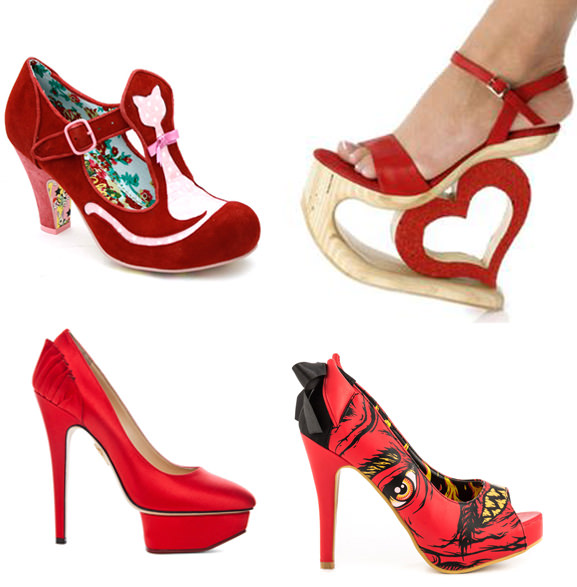 But the red shoes are inspiration for lot of artist in the past and today, not only for the fashion artists… and not only for women…
Let us see some of them…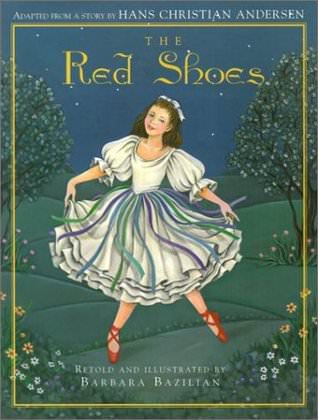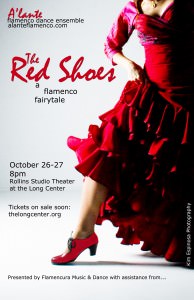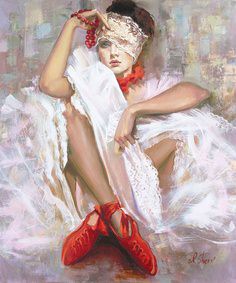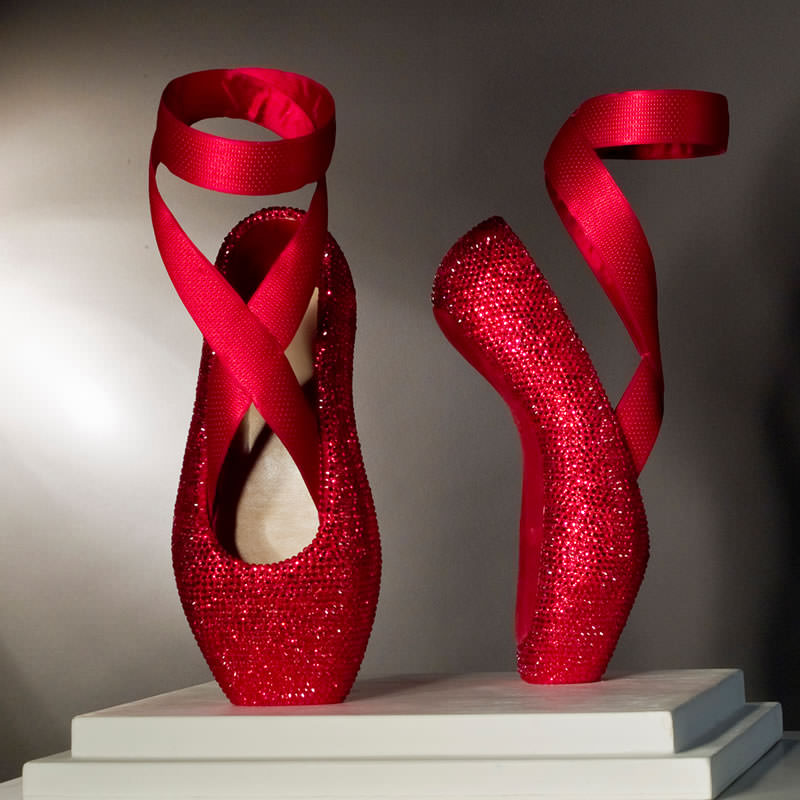 And sometimes, art is inspirations for the shoes designers…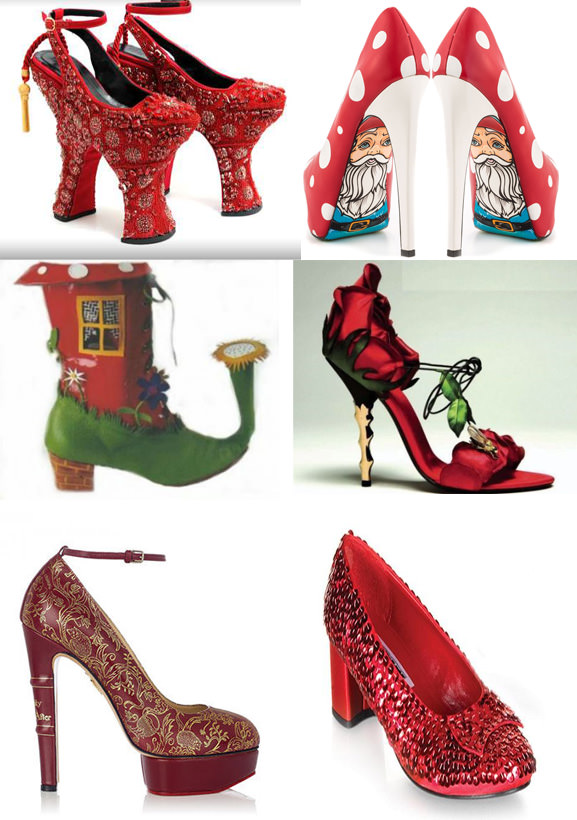 Wear your favorite shoes, heels or not, doesn't matter and step firmly and strong, take your time, don't rush, and put the world under your feet…