The autumn is almost here, and we have to be prepaid for colder and windier days.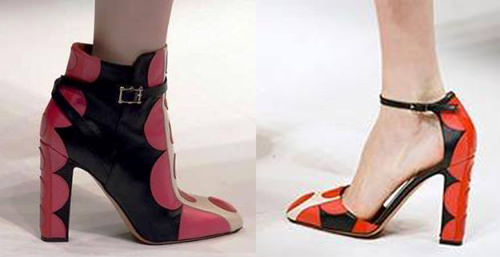 So, for today this is our choice of ankle boots from famous designers, which were presented on Fashion Weeks in Paris, Milano, London and others for the Fall/Winter season 2014.
First we will show you more classical models from Prada for this season…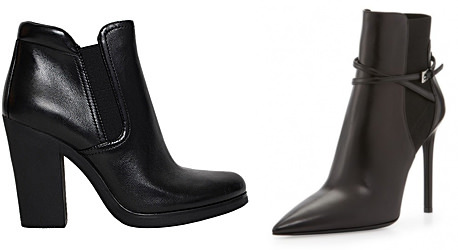 For no so cold autumn days we are proposing the models from Dior…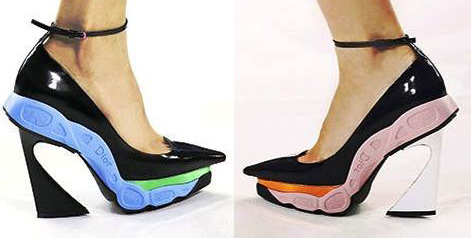 For the bold ones we have chose some models from Alexander Mcqueen…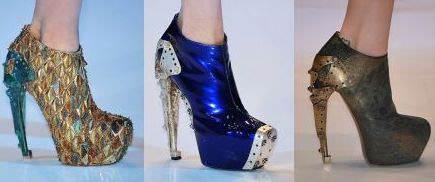 To satisfy all tastes, see the models from Fendi and Miu Miu…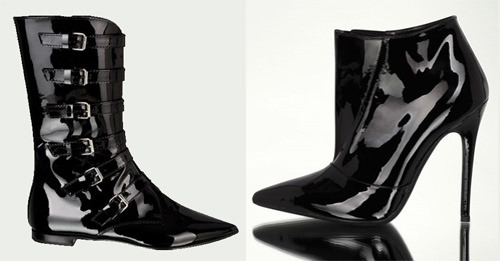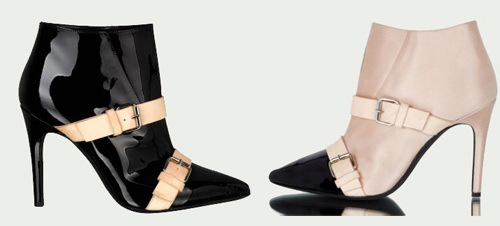 We know that these models can be really expensive, but you can find some models similar to these ones. For the end we are proposing models form two other designers Louis Vuitton and Christian Louboutin…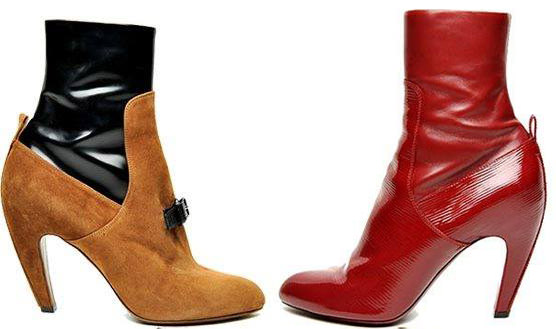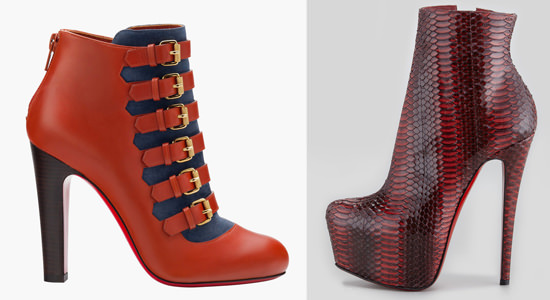 We hope you liked our choice, and whatever you chose be prepared for the new season.