It is winter evening… Outside is cold and snowing.
You look through window, and you don't want to go out…
Not tonight…but, what you can do?
Whatever you want … my dear, it is Friday night…
The end of working weekend, time for you and time to rest and have fun…
If you are alone, you can read some books, in bed or by the fire, with cup of hot tea or coco or glass of wine… just make your choice, feel comfortable and read some of the books what you wanted to read long ago. Do it tonight…
You can fill the tub with warm water, put some aromatic salt or oil, and play some relaxing music…clear you thoughts or don't think at all.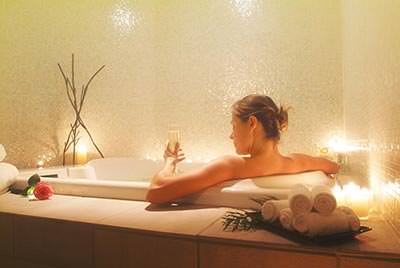 You can write some story, poem, or write a positive thoughts and good memories to your diary,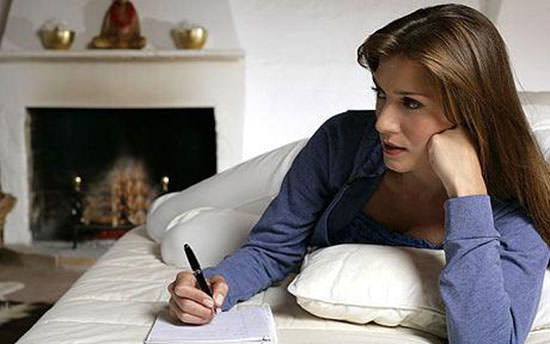 or a letter to an old friend.
You can play chess or some other game with your friend,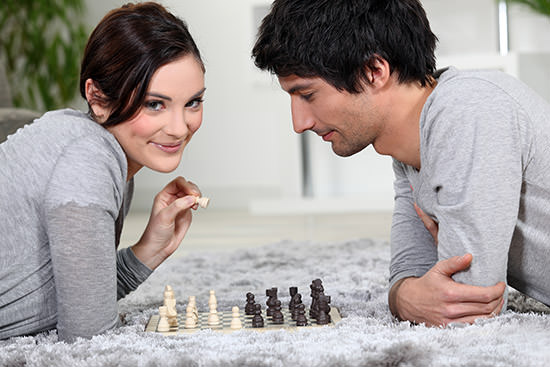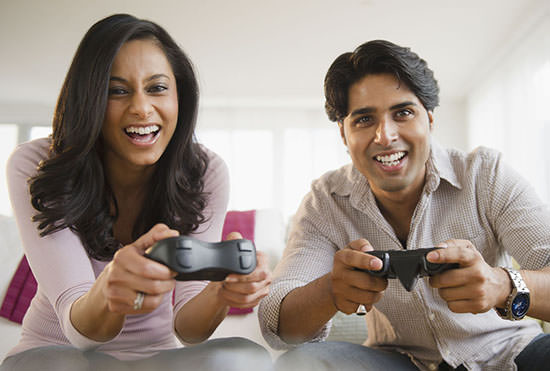 or find the old photo book… and look the old photos together remembering the old good times.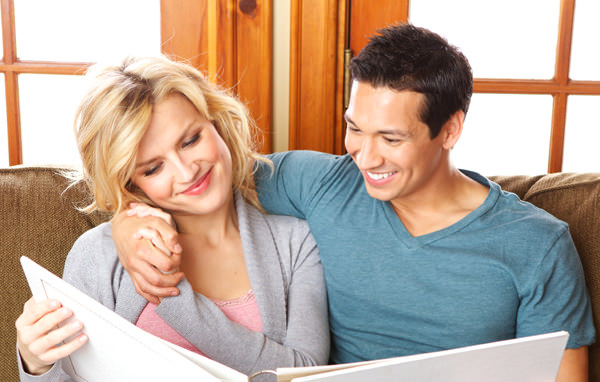 Watch some old good movie with him … and eat popcorn… with friends, family, and even alone.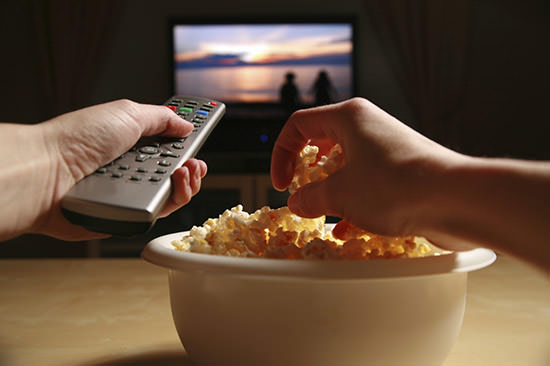 Have a romantic dinner with him, which you can make together and have a fun…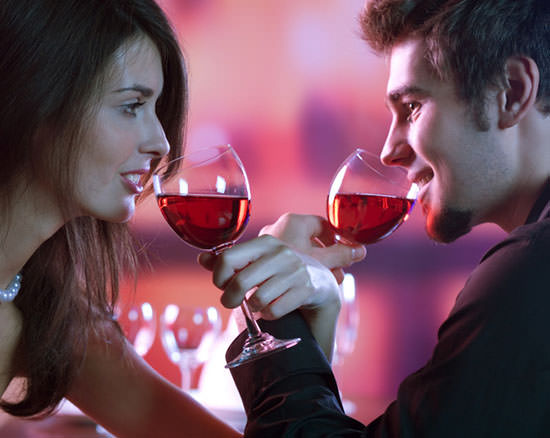 and glass of wine of course…
Cheers…
You can do so many things, in snowy Friday winter night…
Enjoy…