Do you love boots?
I do…
Lot of women do…
Today we want to present you, some special boots… go-go boots…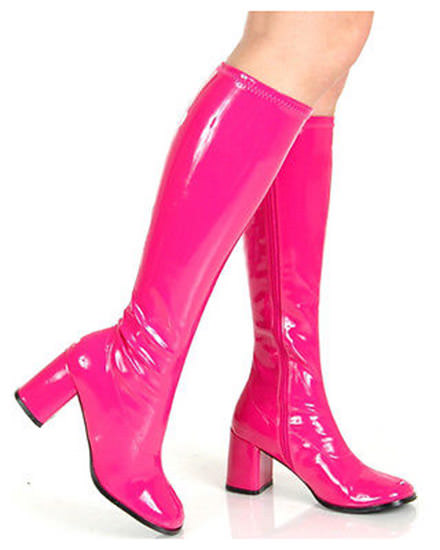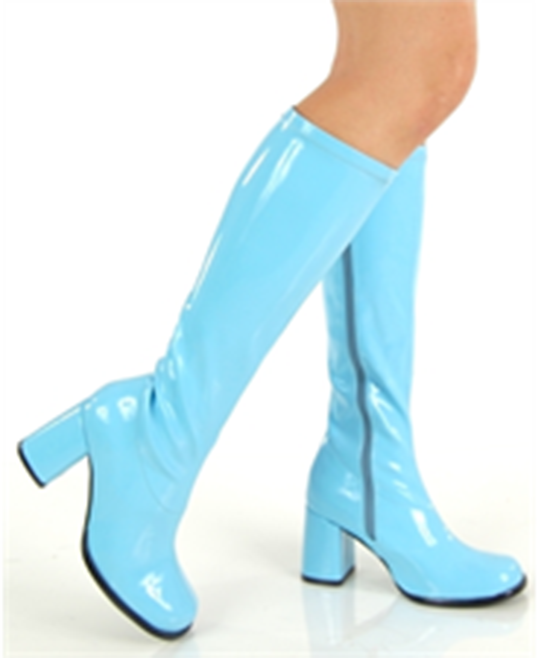 We all know that sixties and seventies are known as decades of experimentation in every part of living, so in the fashion too. The go-go boots was just one of the styles that made a fashion explosion, and they were revolutionary and favorite because they became every day, and became a very famous street wear instead of just functional, inclement weather wear.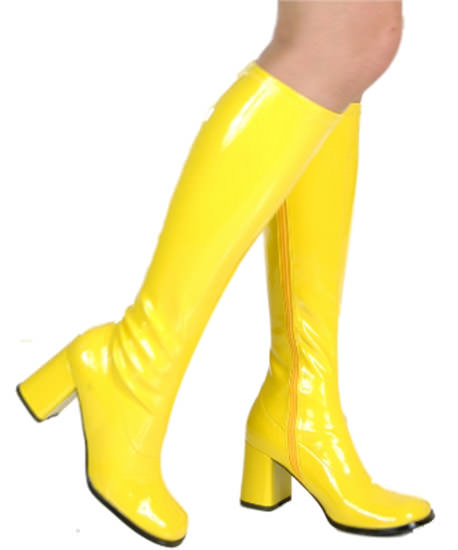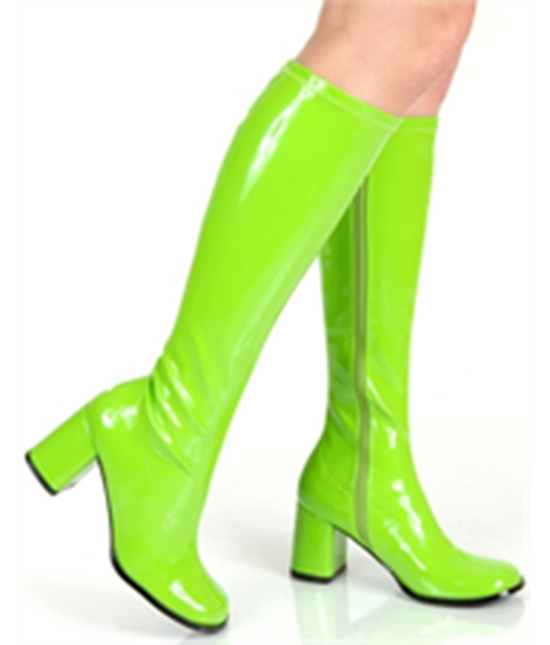 These boots in the beginning were made from synthetic materials, but later and modern variations were made from natural materials as leather. They tend to be a low-heeled boot that can have a calf, knee or rise above the knee. Generally go-go boots designed for girls are looser fitting and have a flat or low heel, while women's go-go boots have a tighter fit and a higher heel.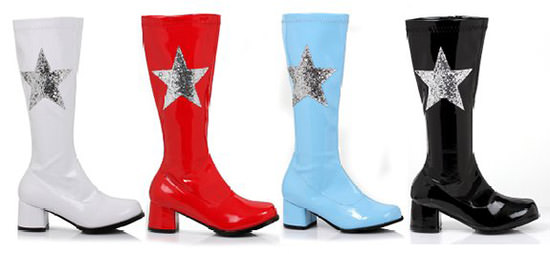 First go-go boots were signed by the shoe designer Andre Courreges, and were made from either vinyl or plastic and were white. The height of the boot complimented the shorter hemlines found in women's fashion during the 60s and 70s. The height of the boot's rise followed hemlines as they migrated up the leg…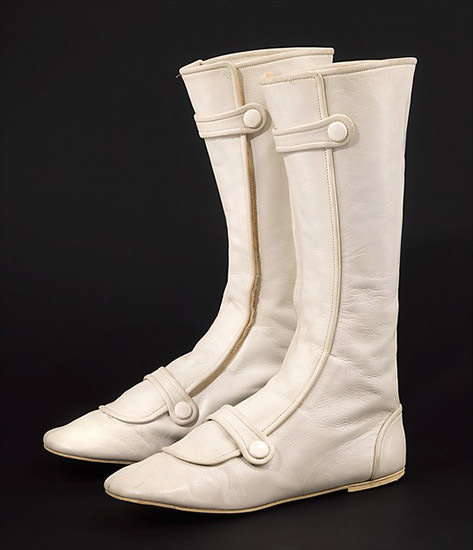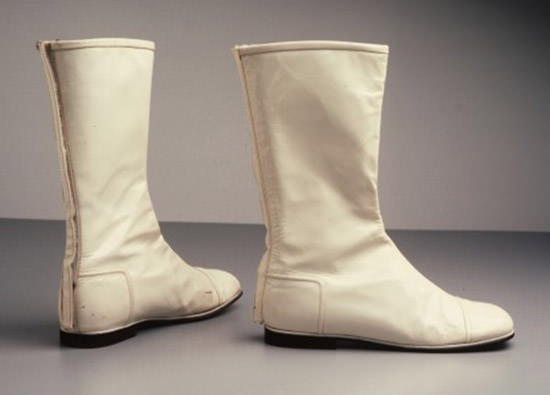 They were popularized by pop cultural icons like Nancy Sinatra who promoted her single "These Boots Were Made for Walking", and Jane Fonda who promoted them in her sci-fi erotic film "Barberella."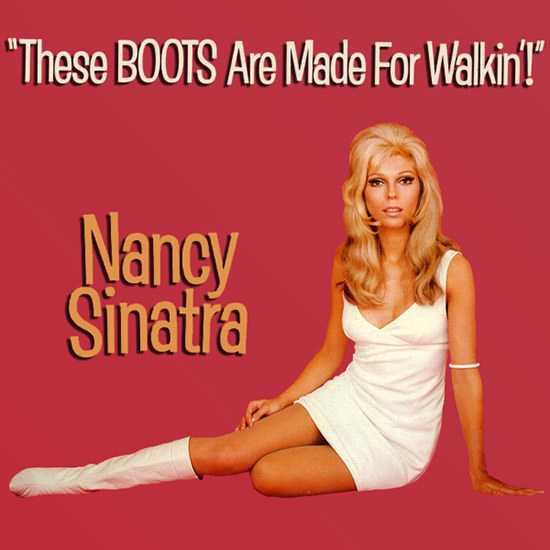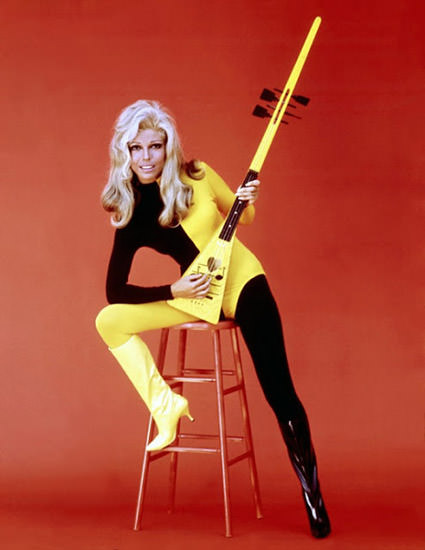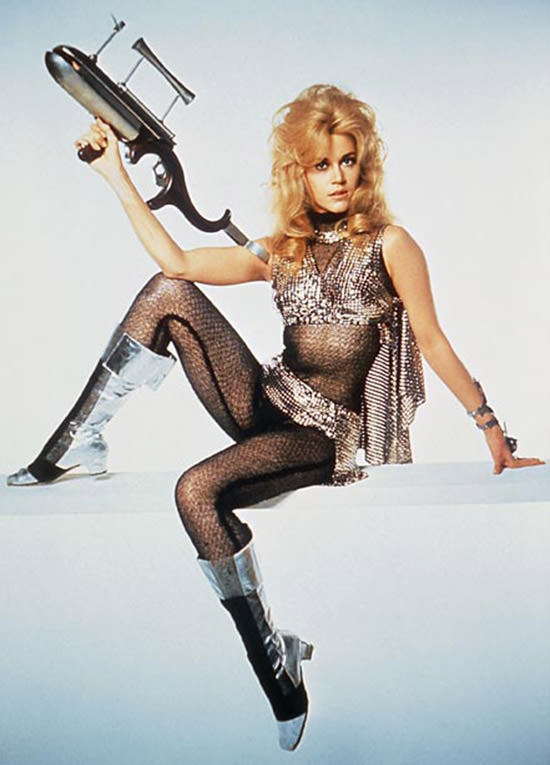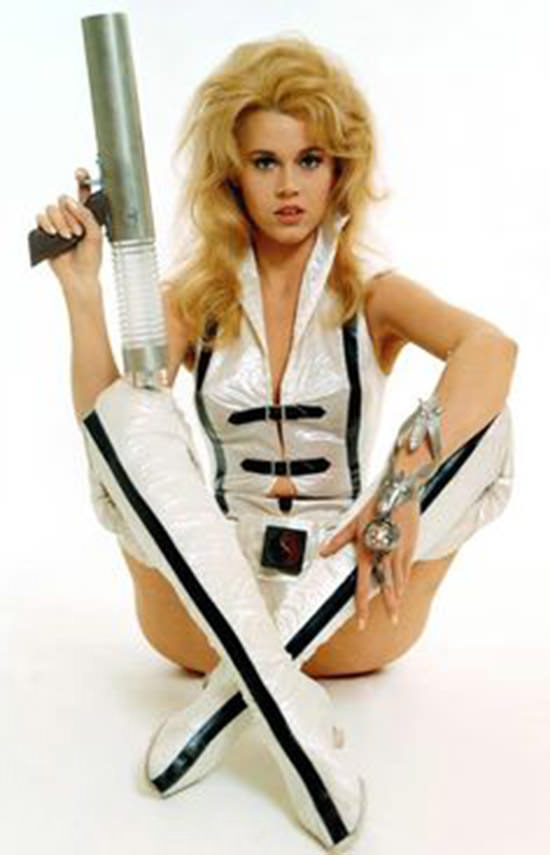 We want to show you some irregular and interesting models …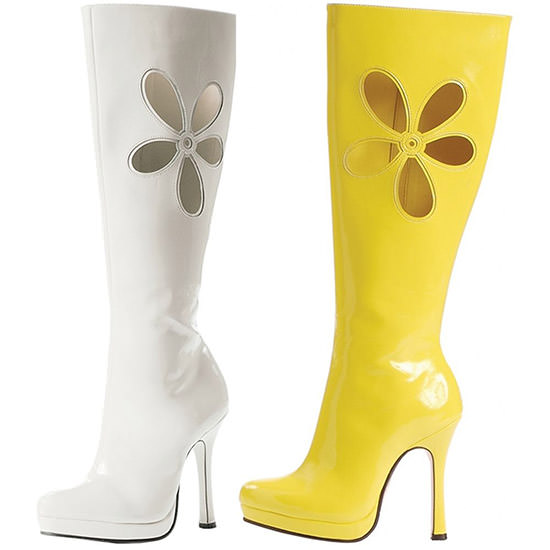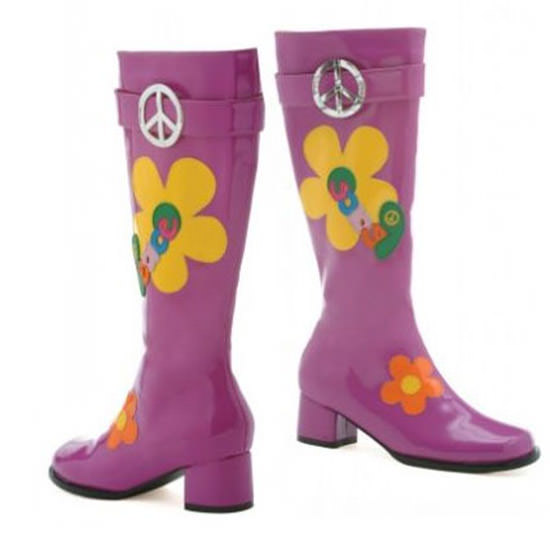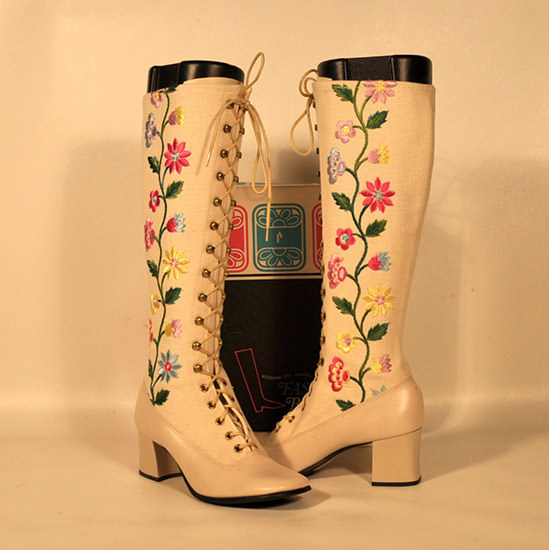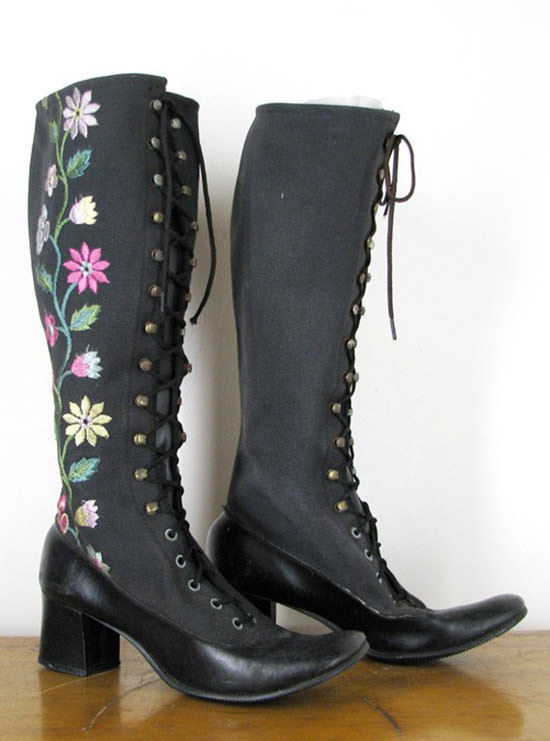 Maybe today there are not as popular as they were, but you can still see loot of variations of go-go boots on the runways and streets around the world.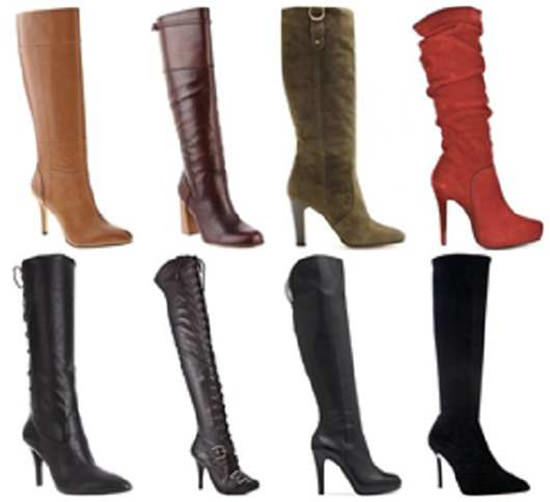 What you think, about these MIU MIU go-go boots?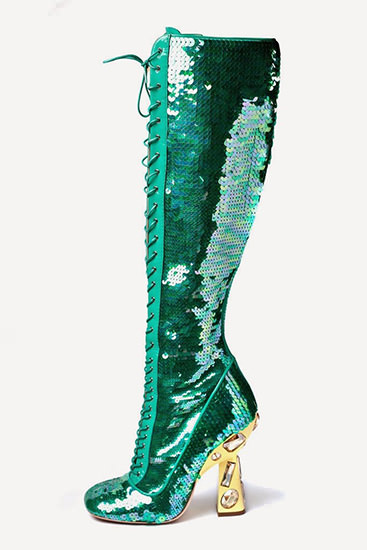 Wear your favorite go-go boots and have a fun… life is short, girls….