You are feeling tired, sad and a little beat depressive? You are not only one, believe me, but that is not reason to be one of them. Don't do that to yourself. You have a choice, and you are the only one who has to choose. Try to say ENOUGH, think positive, and make some changes…
Nobody said that it will be easy, and that miracles will happen through one night… But you have to try… You deserve to be healthy, happy, and strong woman.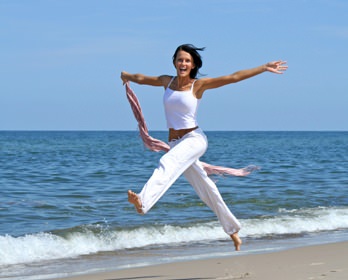 In this furious times, every day we are trying to catch our time, to be better, more successful, to be better in work, better educated, to take more degrees, to be better at home, as mother, wife, lover, to keep the house clean, to make wonderful meals, to find time for our kids, husbands or boyfriends, for friends, relatives, to be young, modern, beautiful, to be superwoman. And day after day we became tired, we feel sad, we are not happy for that we already done, but we are unhappy for things we don't. And we never have enough time, even we work harder and longer, we sleep lees. Living this way, we feel week, and we feel sad… And of course we worry about it.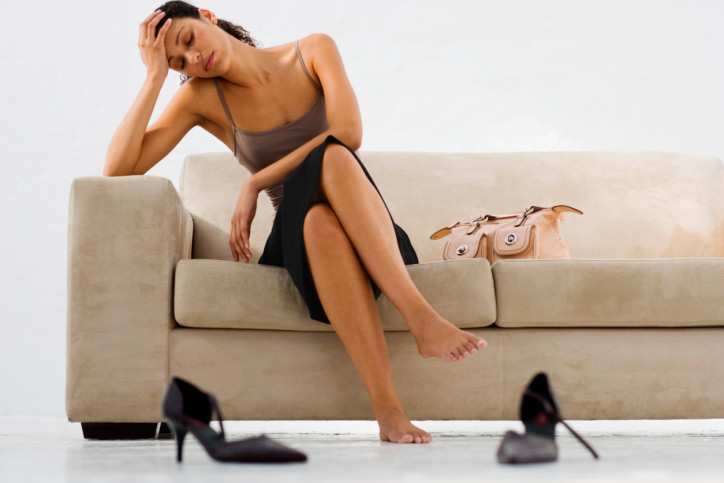 If your find yourself here, it is time to stop.
As first stop worrying, and think positive. Try to find your strength spending more time with yourself, with people your love, and doing the things that make you happy. Think again what were your priorities, because they are really important to you, all the other what makes you nervous, unhappy and unsuccessful, will be ridiculous after couple of years.
And the most important, think of yourself, take care of your health and happiness, it is not selfish, it is necessary, and always will be, and remember you are only one who can do that. Don't expect too much for the others, and don't blame them for your condition… You, of course can ask for help and support, but you have do the first step…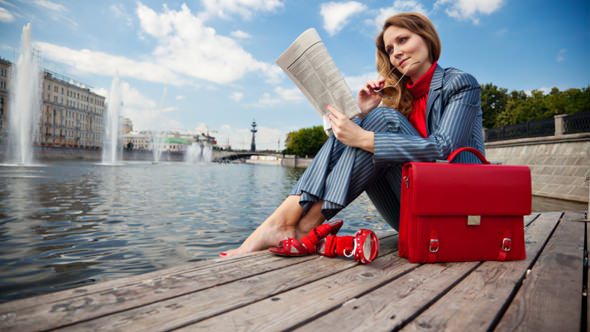 1. Work less, and learn to make a break, from time to time. It makes your more productive.
2. Find more time for fun, it helps you to feel longer younger, and it is good for stress.
3. Spent more time with people your love, it is very important for your and for them.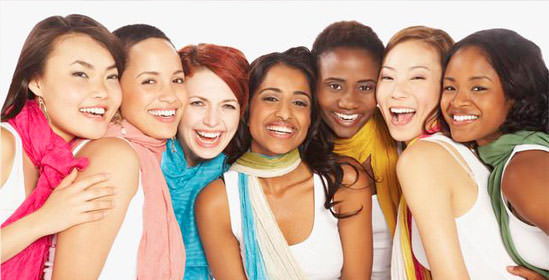 4. Do little things that make your happy, write, read, watch some movie, theatre play, make some decorations or handmade jewelry, and travel if you can…
5. Eat healthier, because it is very important in the time of fast, GMO and other trash food.
6. Do some exercises, dance, or just walk, try to find half hour a day, it bring your energy back.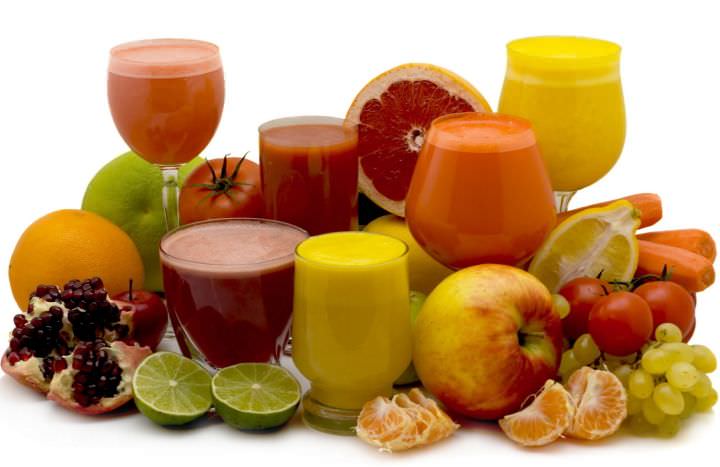 8. As much as possible, avoid tobacco or cigarette smoking, everybody knows that is not easy, but try and keep trying as much as you can.
9. Sleep longer, it is important for your psychical and mental condition.
9. Try not to drink too much alcohol, and of course, drink tea, fresh homemade juice which will keep your fresh and healthy.
10. A warm bath with some essential oils, and music for relaxation can help you feel refreshed and relaxed, they make you sleep calmer, and make you wake up easily.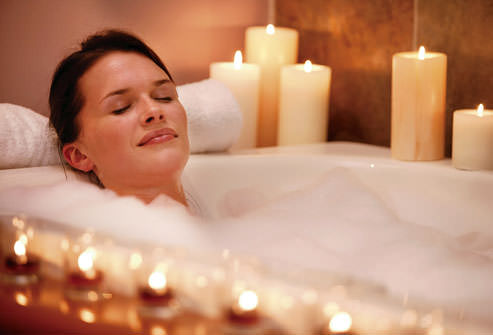 I know, that I don't say anything new, that we all already knew this, but I am sure that little of us realize this in everyday life, so I think that is important to reminded you (and me of course).
Don't forget yourself, stay young and beautiful as you are, and begin your day with a big smile…
"Happy girls are the prettiest." – Audrey Hepburn