Creative are usually unique…
They always search for alternative ways and materials…
They make the world better and more beautiful place to live…
Today we want to invite you to enter in recycled world of Debby Arem Designs world of handmade geekery, made from recycled printed circuit boards (PCBs), which became a 'green' company. None of these recycled circuit boards have ever been stuffed and all have been hot air leveled for smoothness.
You can see jewelry, clipboards in all sizes, pencil boxes, bookmarks, clocks, key chains, picture frames, light switch plates, and lot of other functional and practical objects.
Maybe some of them will inspire you…
For the beginning. Look at this amazing jewelry boxes…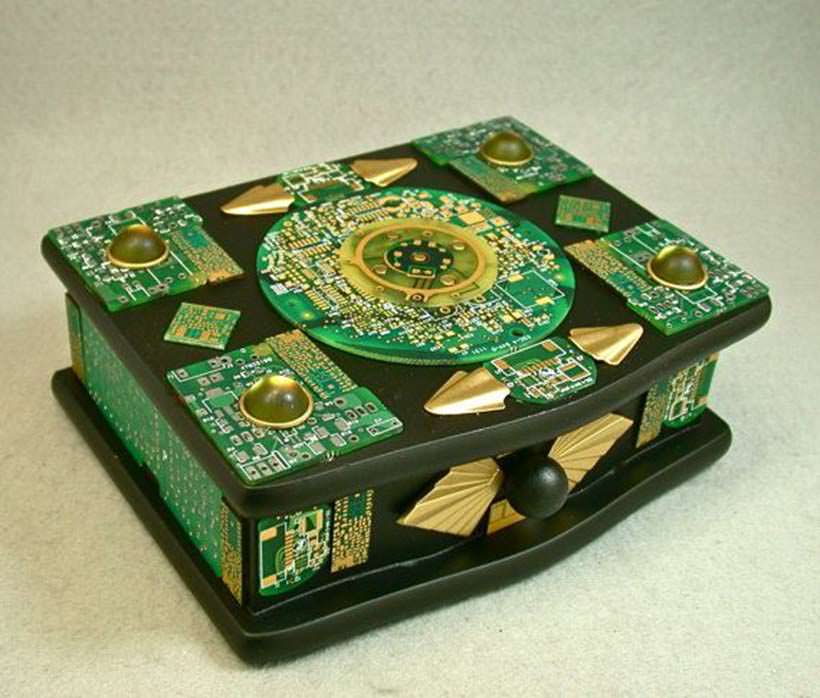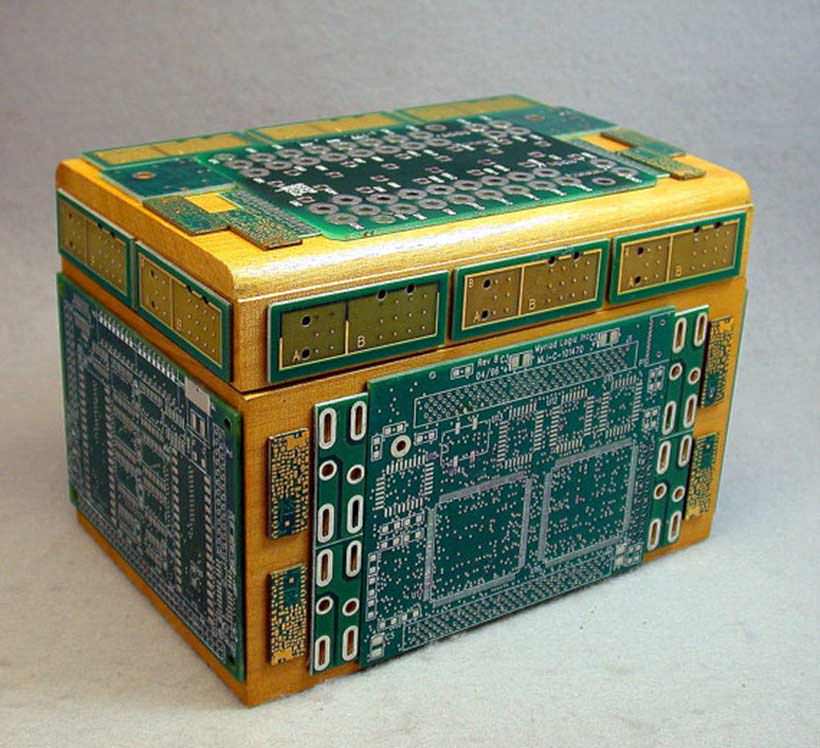 You can put your recycled jewelry there….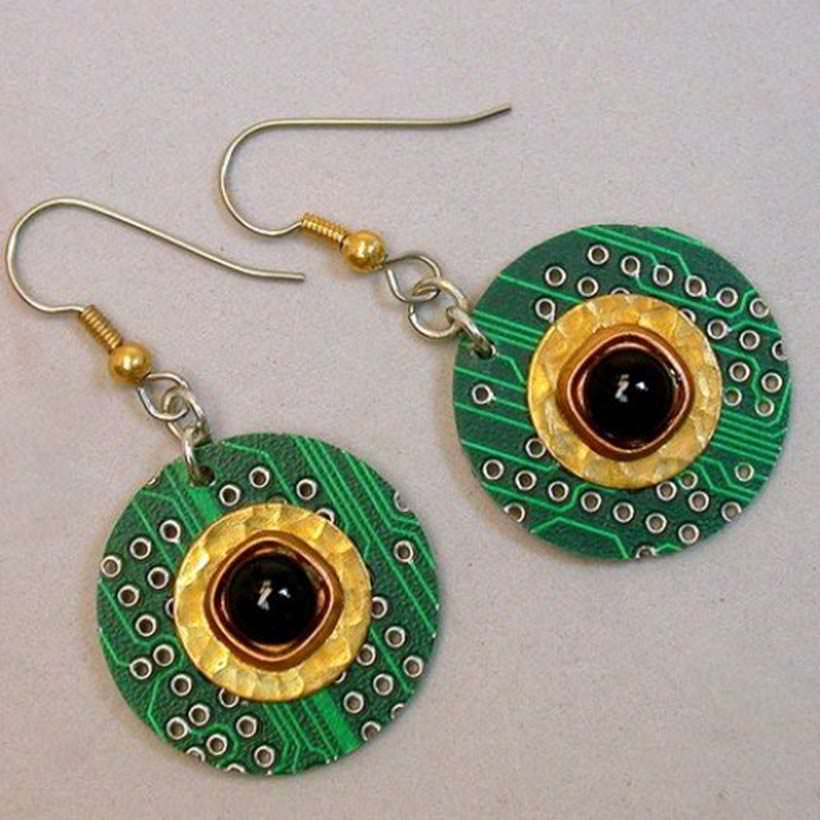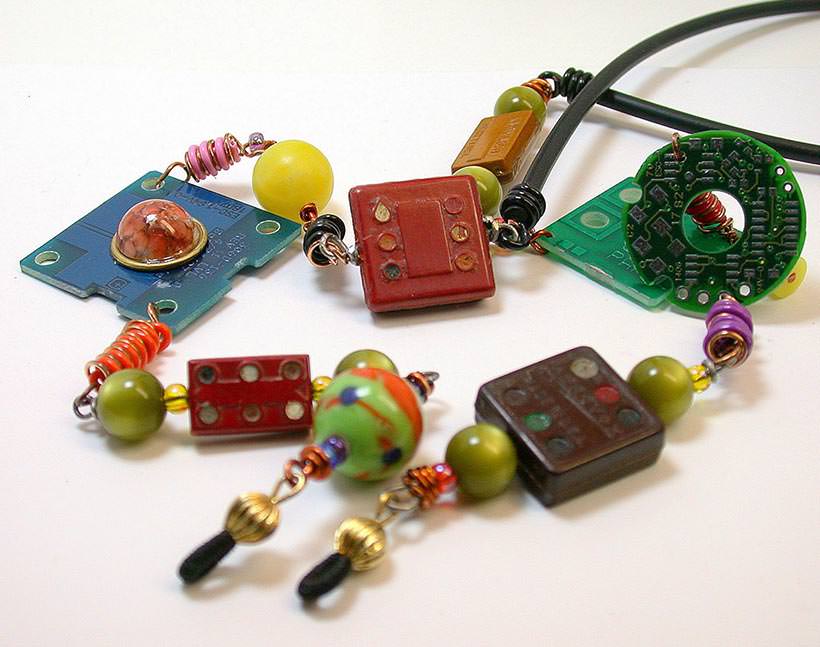 You can find other boxes too, and pick up your pencils and other tiny stuff…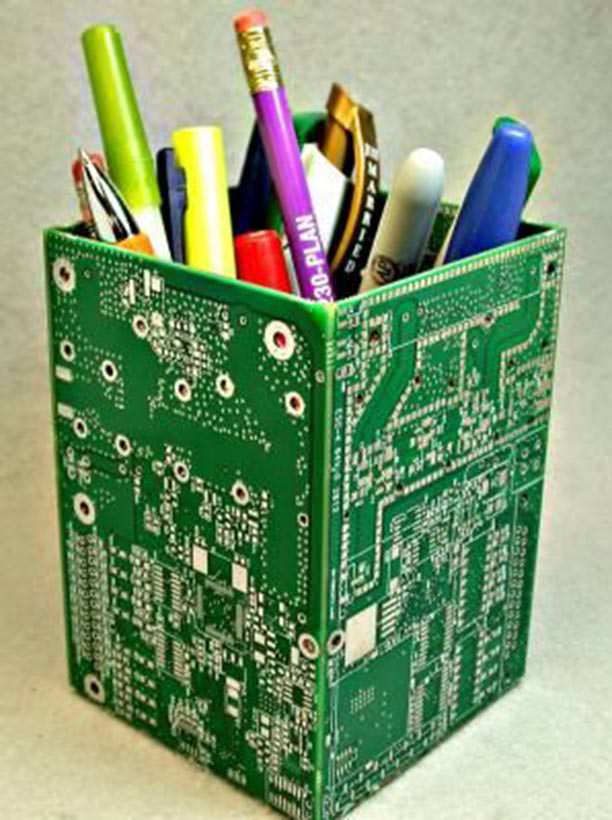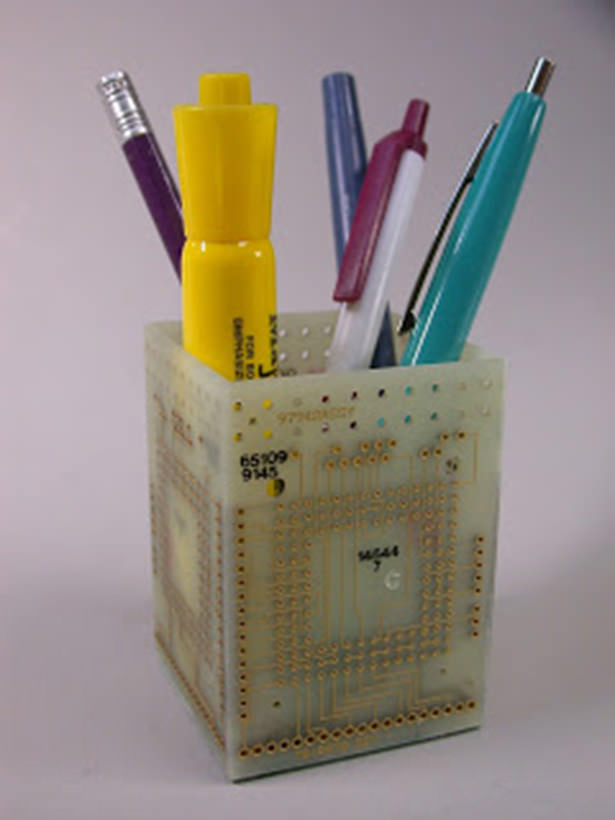 You can find lot of home decorations as clocks and frames/board…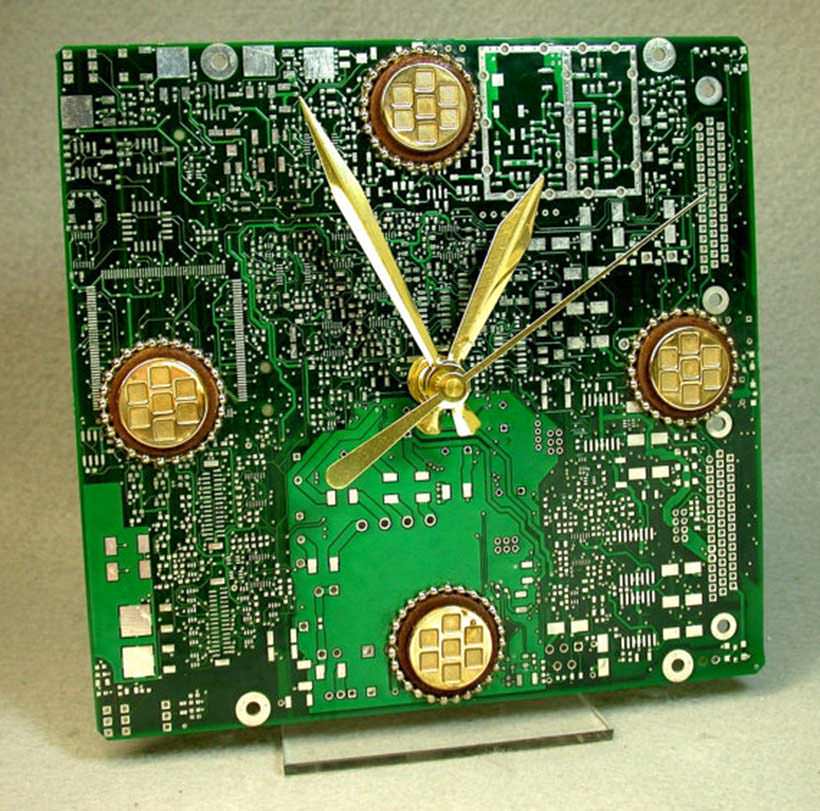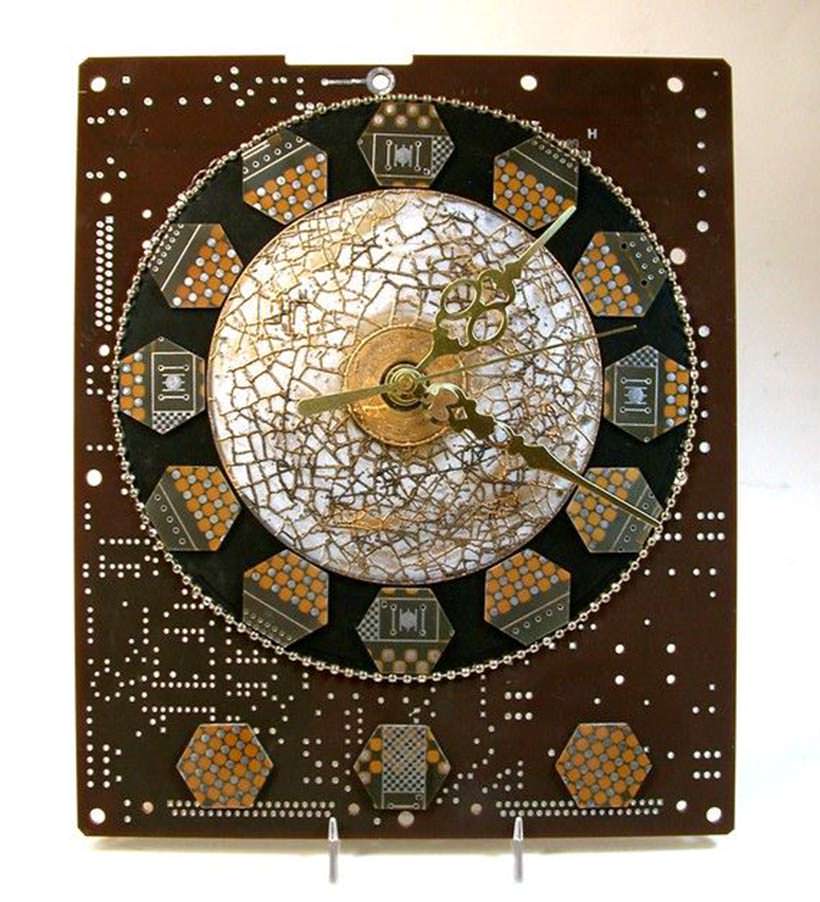 Circuit board accessories…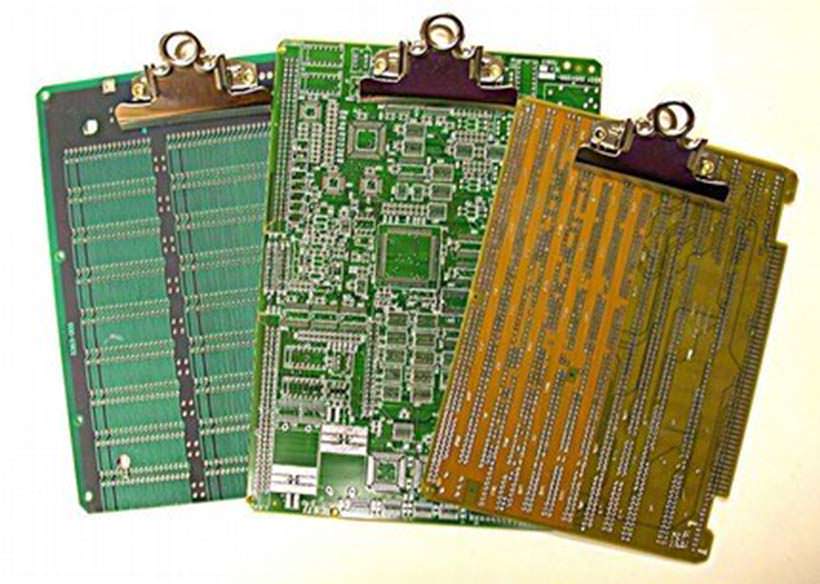 And… bookmarks…