Russian cake artist Olga Noskova creates desserts that make Betty Crocker recipes look like the bathroom of a Guy Fieri restaurant. Her over 50,000 Instagram followers would probably agree.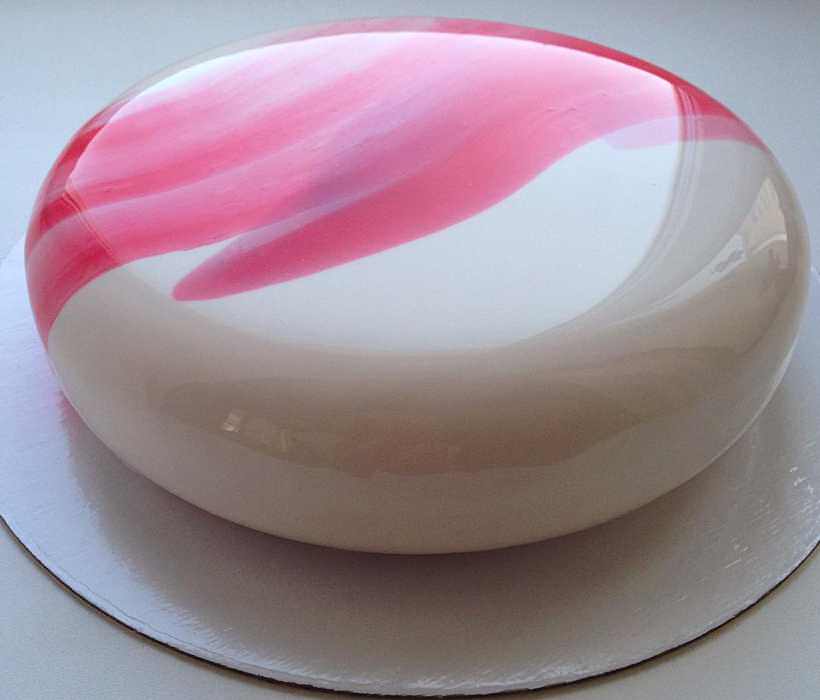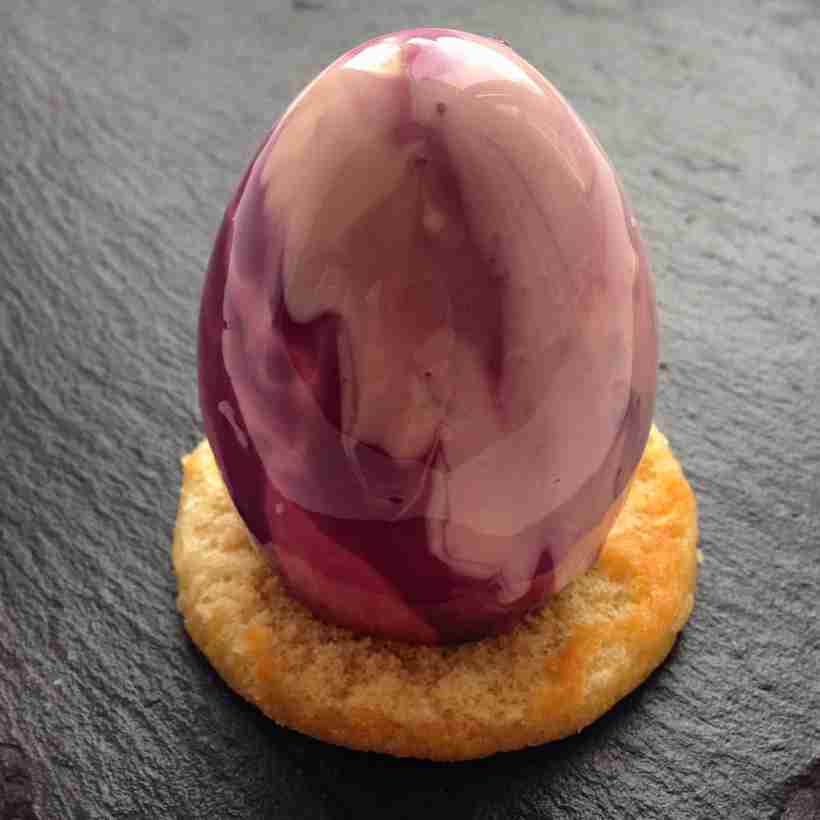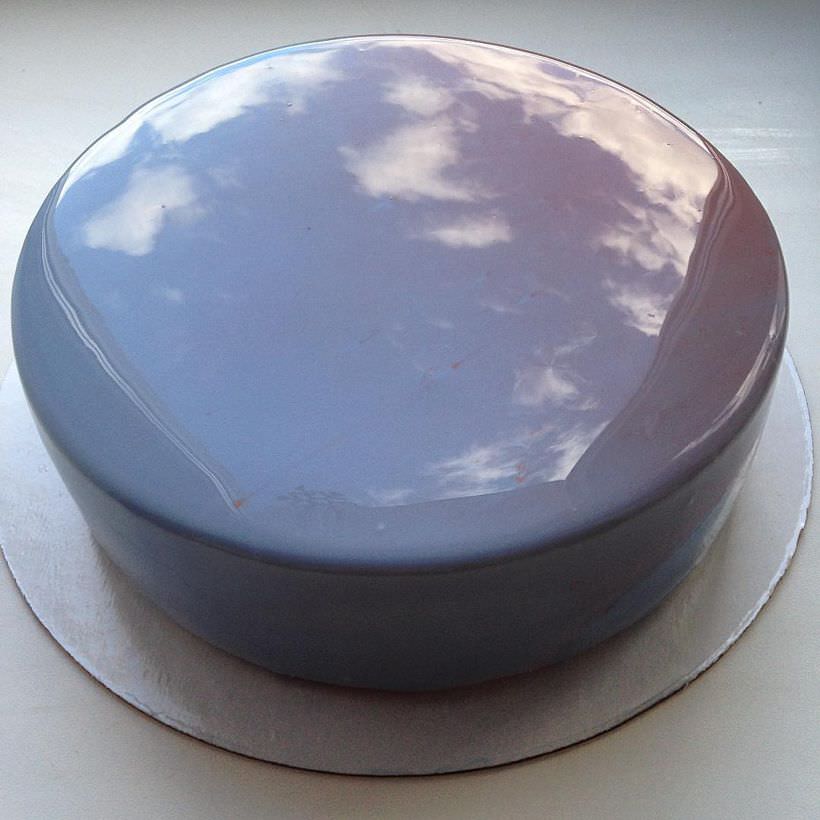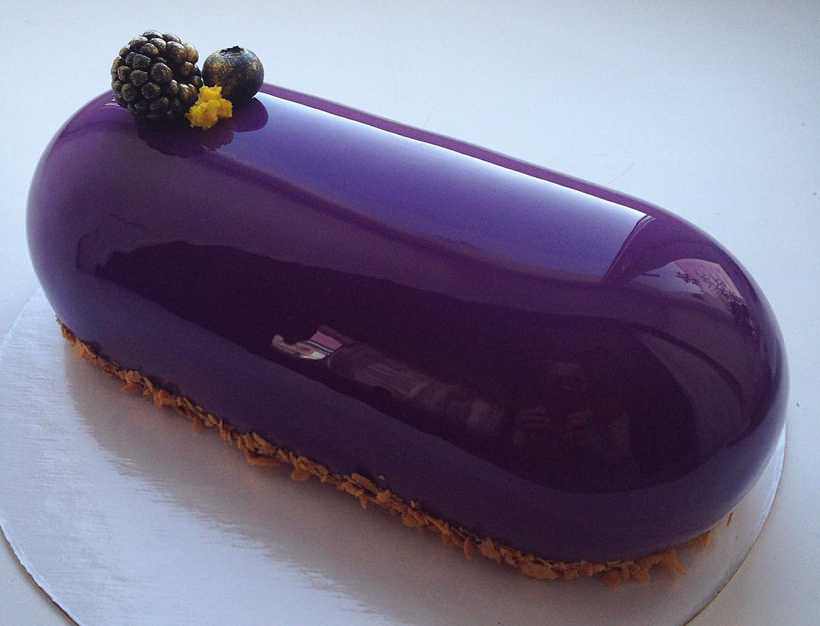 You've got a small taste of some of Olga's work. Prepare for a more intimate experience with the finest cakes.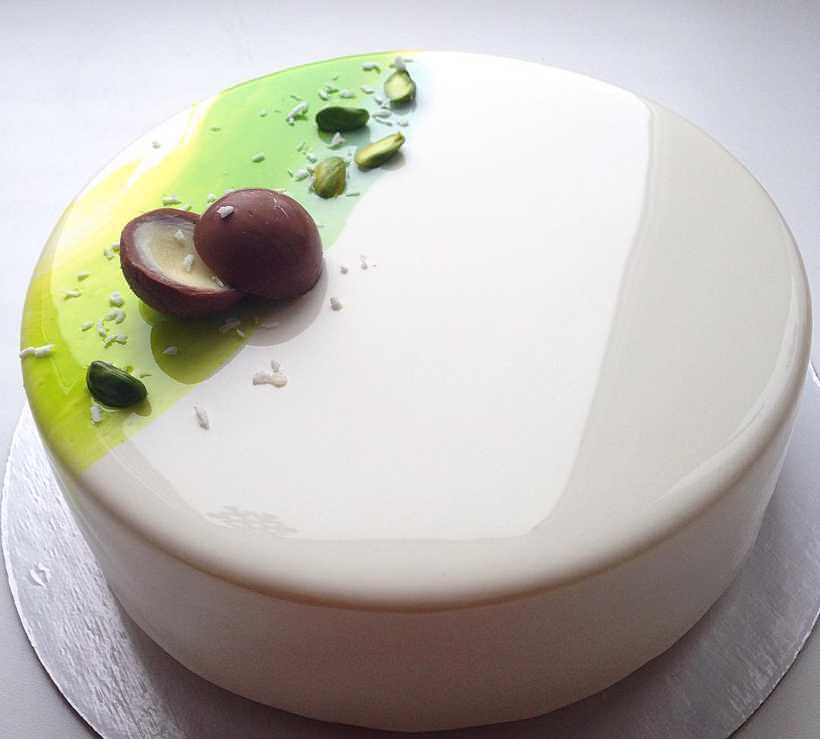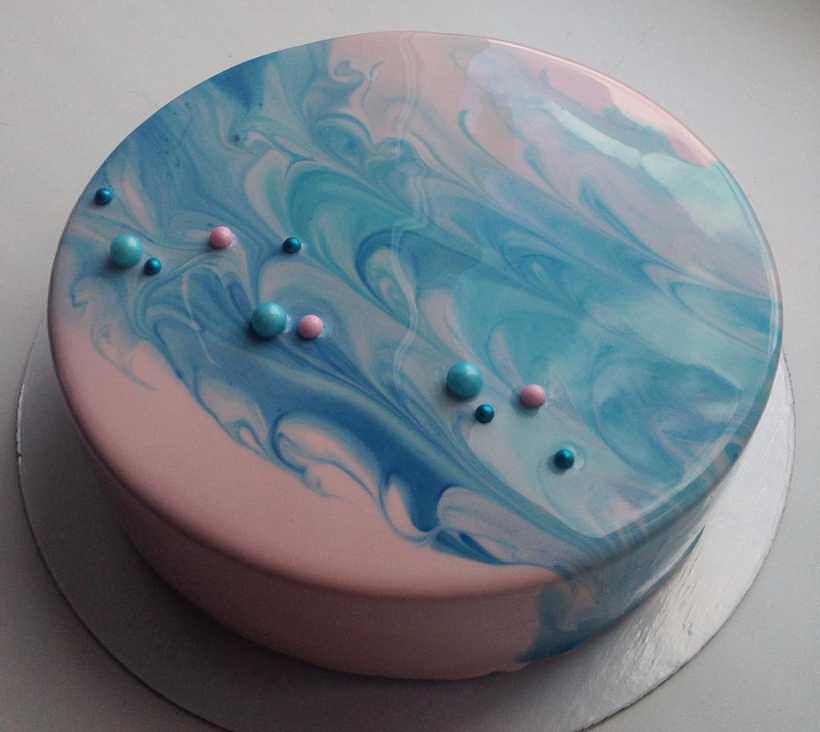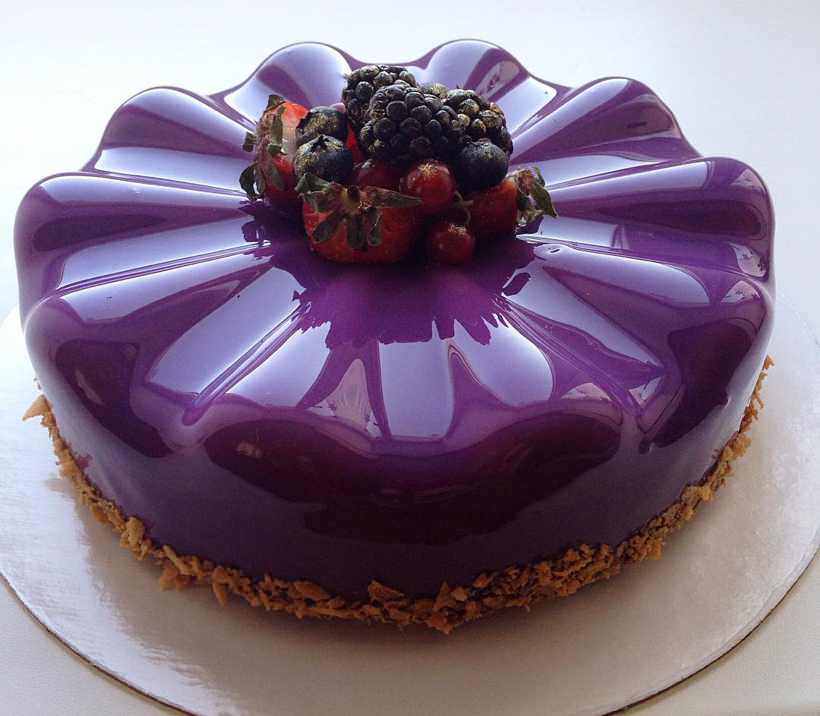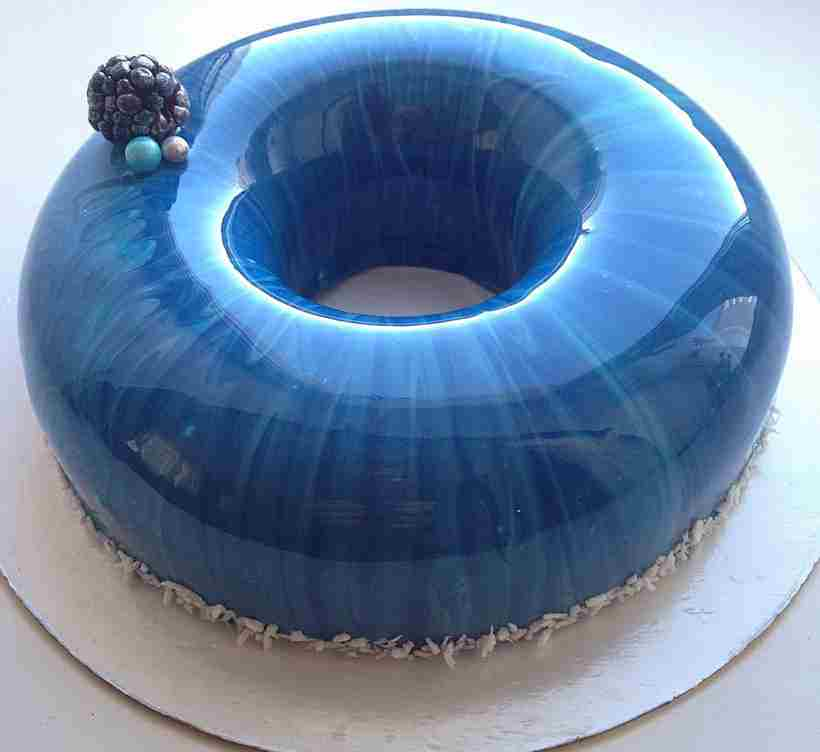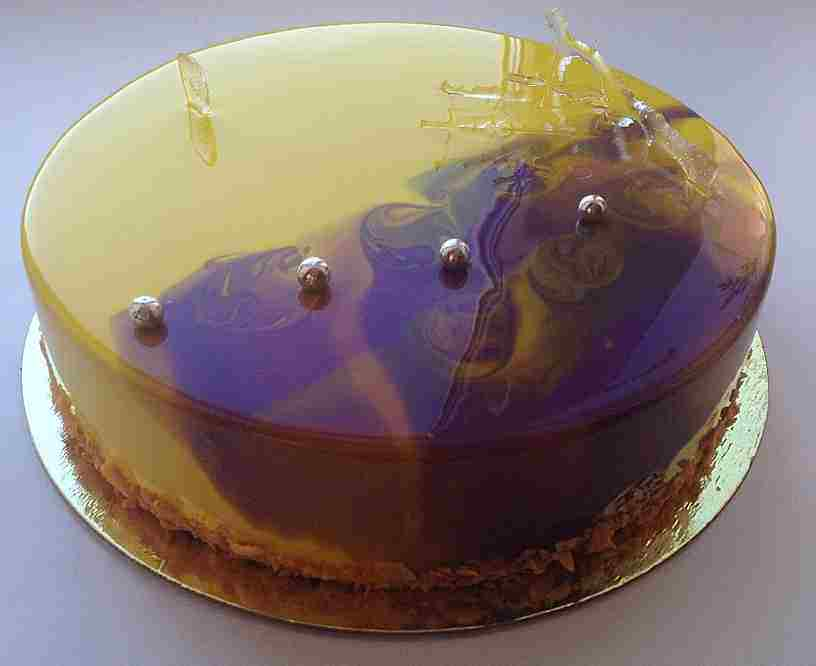 Catch your breath before moving on.
To answer the question you've been intensely whispering to no one as you drool all over yourself, yes, her non-glossy work is just as dazzling.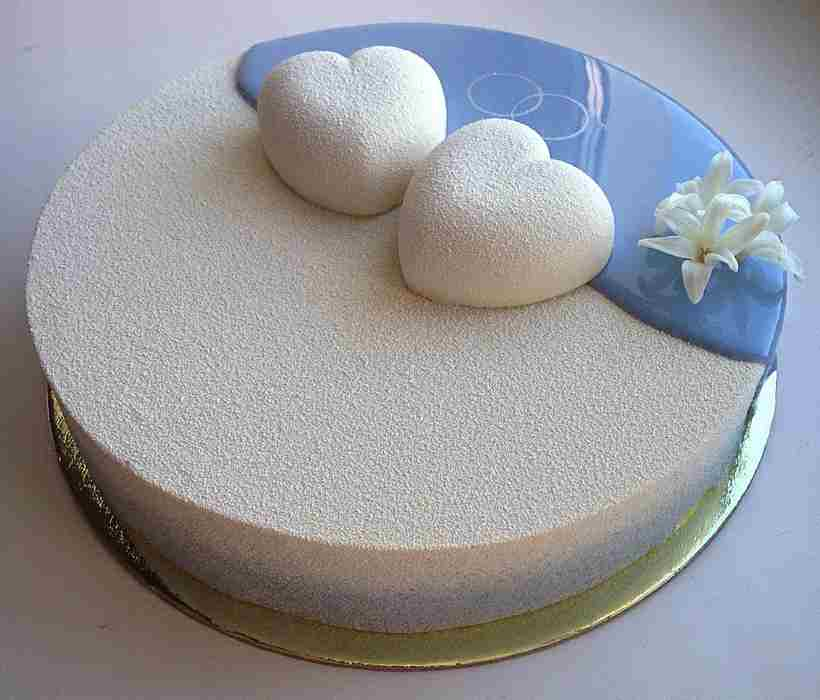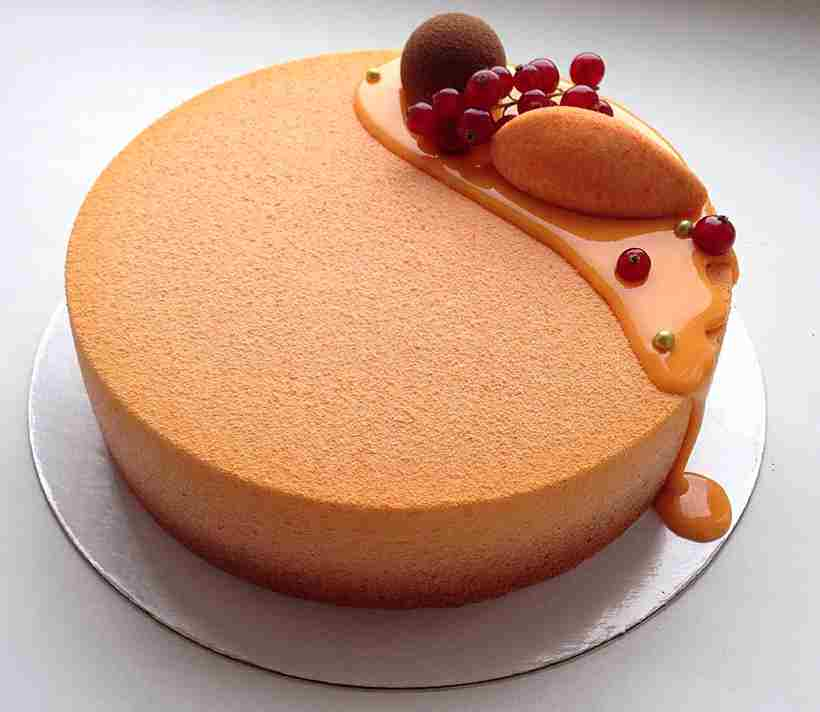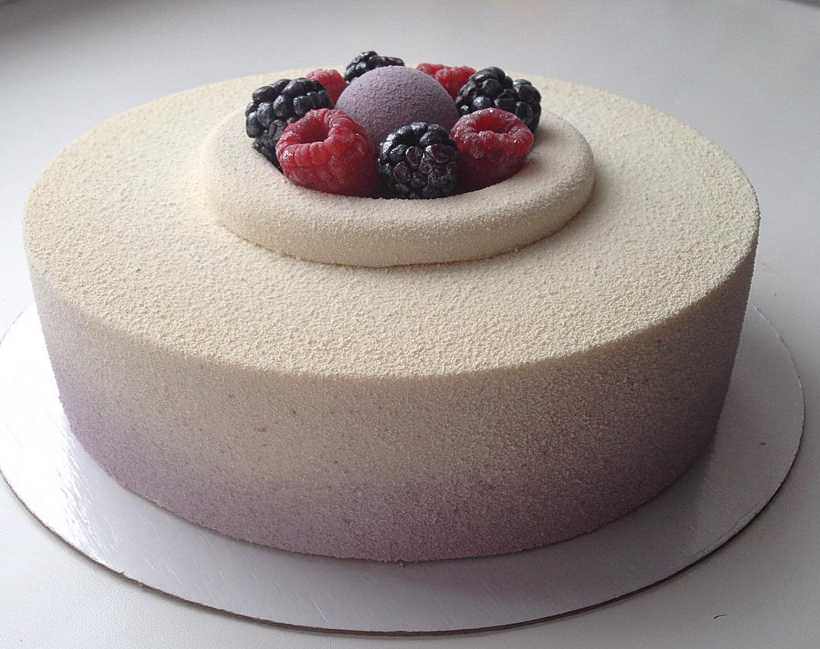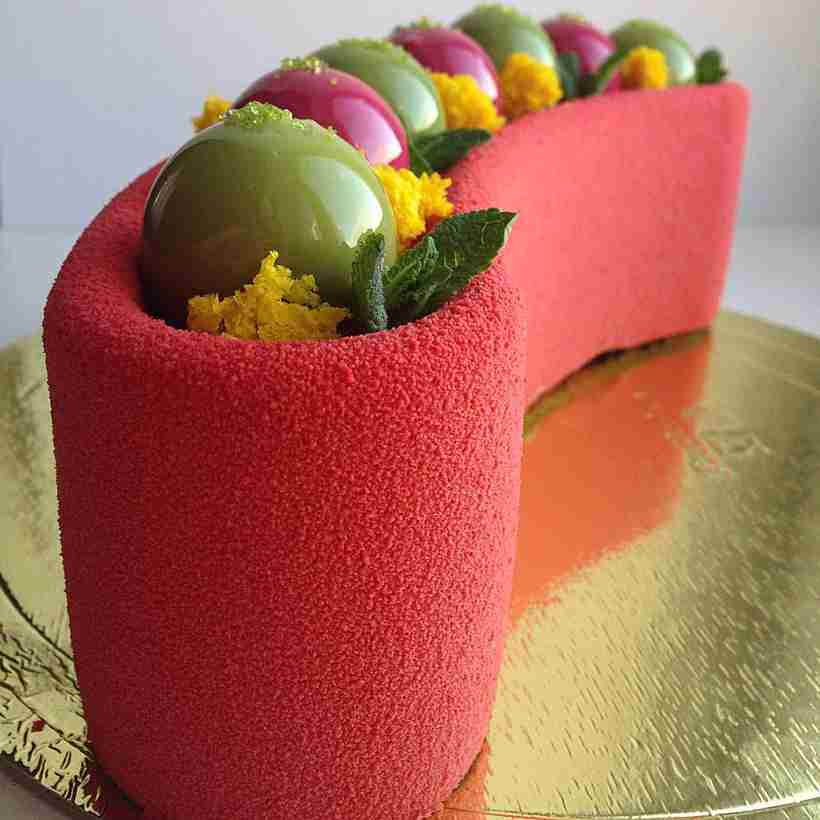 We bet you want to see what's inside these this cakes…don't you?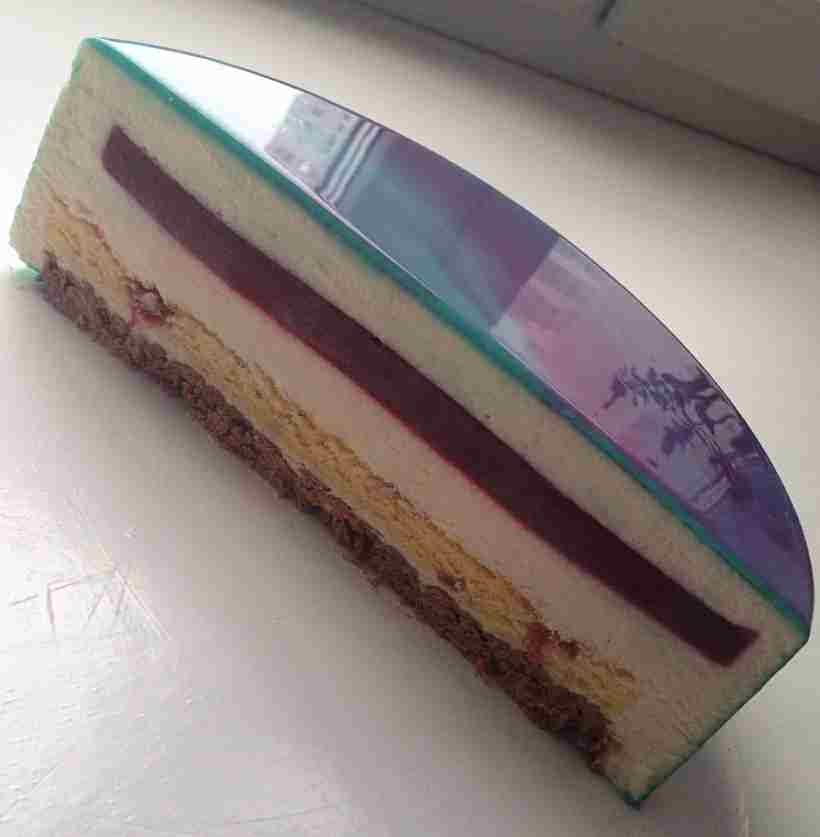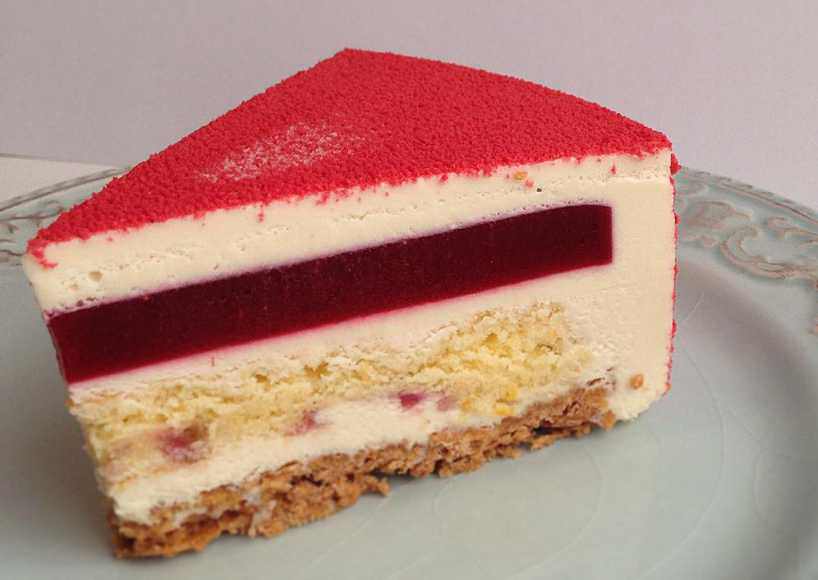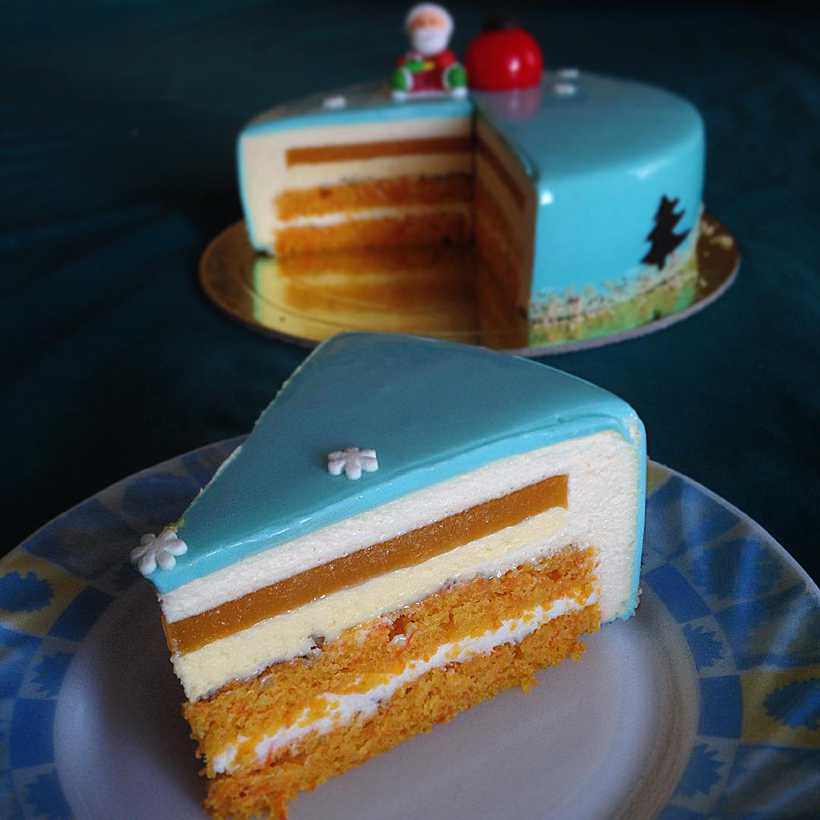 Alright, you've had enough for today.
So now we think that you agree with us that this cake desserts are so pretty that eating them should be a crime.