Strawberries are considered as a sweet healthy fruit, but also they can be used for a beauty care of your skin. That's the reason why they are often used in beauty products of leading brands. But you can used them on your skin as a facial mask, scrub or toner to give you a lot of benefits for your skin  and to make it glowing.
How and why to use strawberries in your face?
1.Skin Cleanser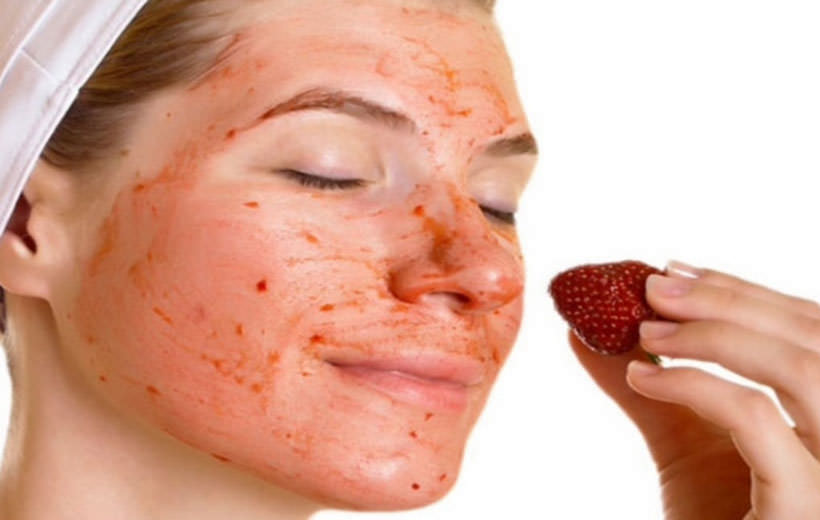 Strawberry has big cleansing properties, so  strawberry extracts are used as an ingredient in skin cleansers.  Strawberry cleanser removes dead cells from the face, combats skin damage, and give you  its youth and freshness. They also  remove impurities and soften the skin and provide protection against pollution. So are there enough reasons to use strawberry as cleanser?
2.Skin toner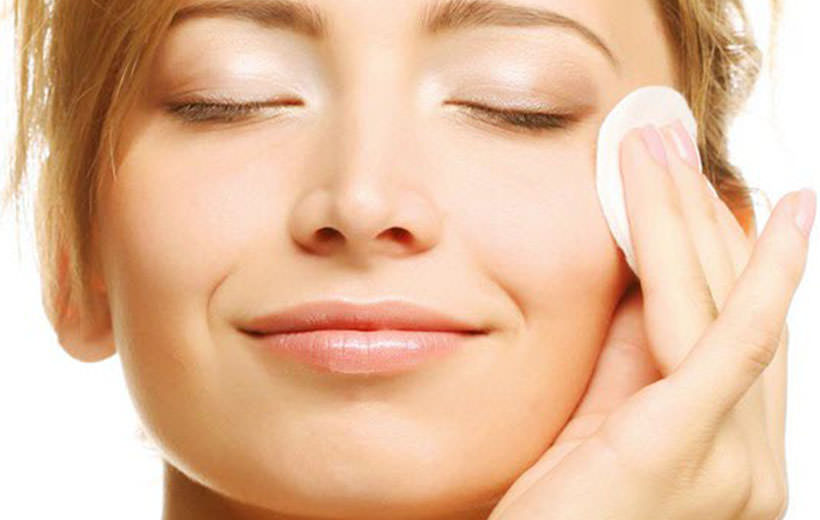 All you have to do is to squeeze the strawberries to extract the juice. Apply the juice all over your face, keep it for couple of minutes and wash with cold water.
Whit this skin toner  you will achieve wrinkle, blemish and make your skin look younger. Remember, strawberry juice has lightening properties, so it is cheap and it is effective way in removing age spots and freckles.
3.Anti-ageing face pack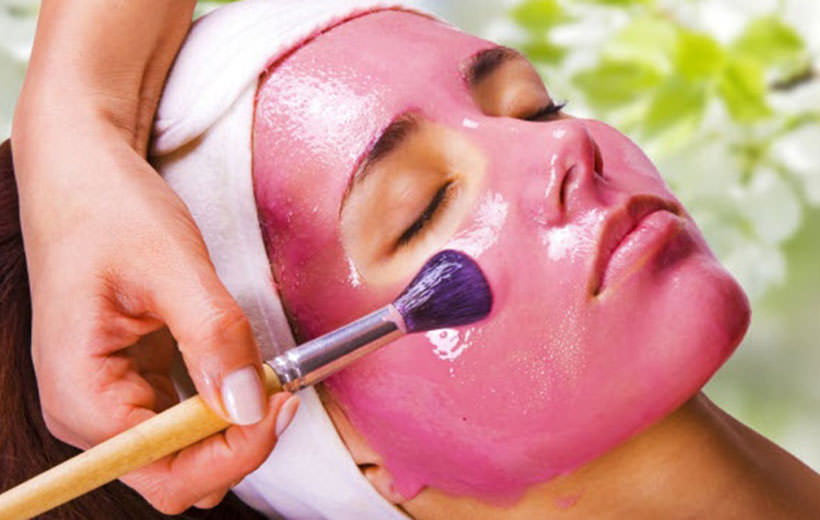 Strawberry contains ellagic acid which protects the skin against the sun's harmful ultraviolet rays. Vitamin C and other antioxidants present in strawberries prevent damage caused by free radicals, and is involved in making collagen, an important protein who helps heal wounds quickly.
So you can make some strawberry pack that can be quite suitable for mature skin by minimizing pores and lines.
4.Treatment of Acne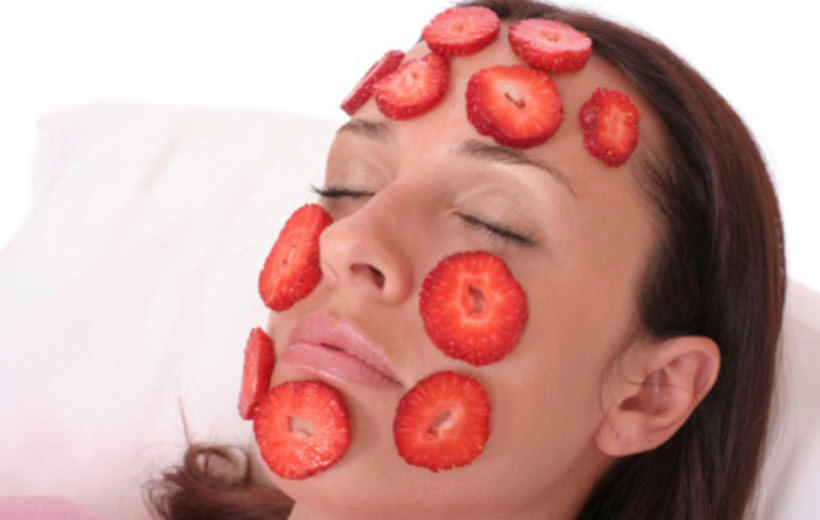 You can use strawberries as acne treatment, because e they contains Vitamin C, Alpha Hydroxy Acids (AHAs), salicylic acid and flavonoids. The treatment with strawberries  can help you  help in clearing acne and reducing oil. Thus, strawberry is a common ingredient in commercial anti-acne products and moisturizers.
5.Anti Pigmentation and Under-eye Puffiness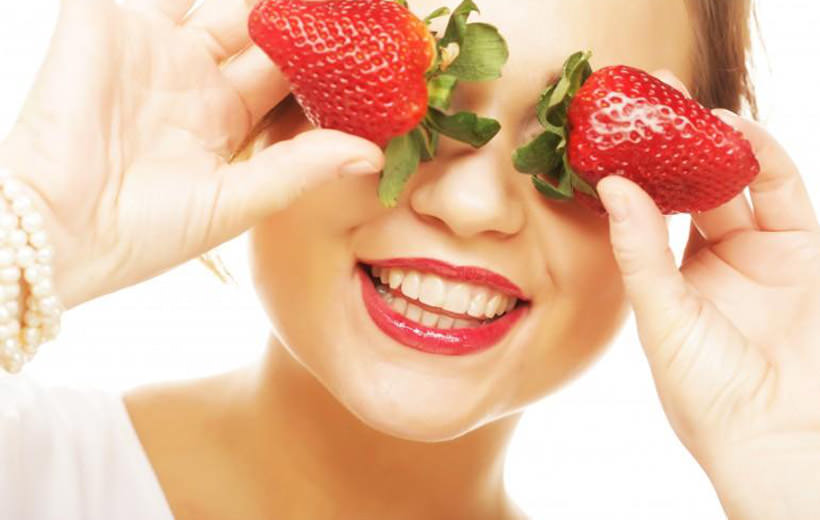 Being astringent in nature strawberries can reduce puffiness and circles beneath the eyes. They are rich with ellagic acid, so oral ingestion of strawberry extract can cure slight hyper pigmentation caused by UV rays by inhibiting the synthesis of melanin, the chemical that gives the skin its color.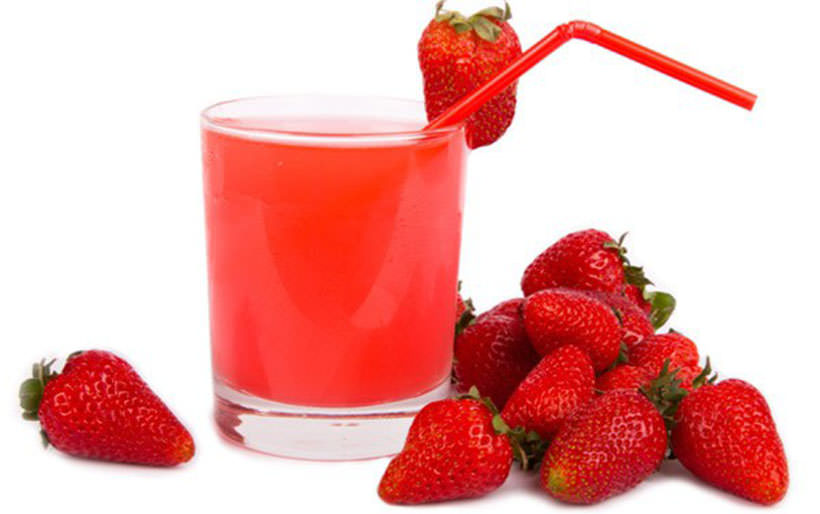 We hope that we gave you some reasons why to use strawberries more often, not only for food, but also to give youth and glow to your skin. Strawberries have a lot of benefits and are waiting for you to use them. In our next article we will present to you some recipes for homemade toners masks and packs… Til then, don't forget to take care everyday of your health and beauty…
Cheers!!!