Today we have selected for you some knitted home decorations.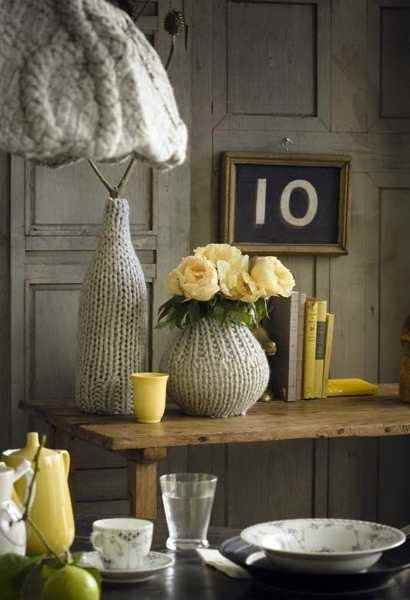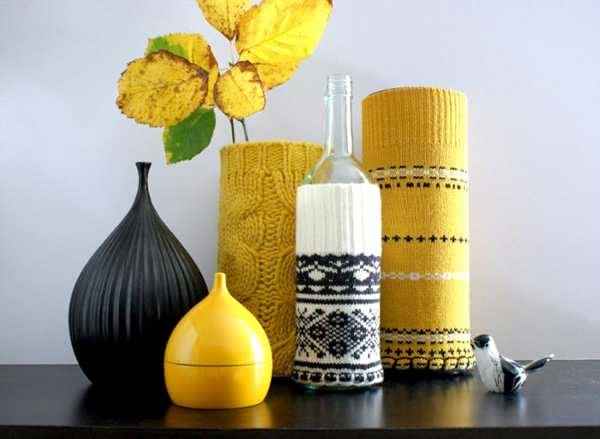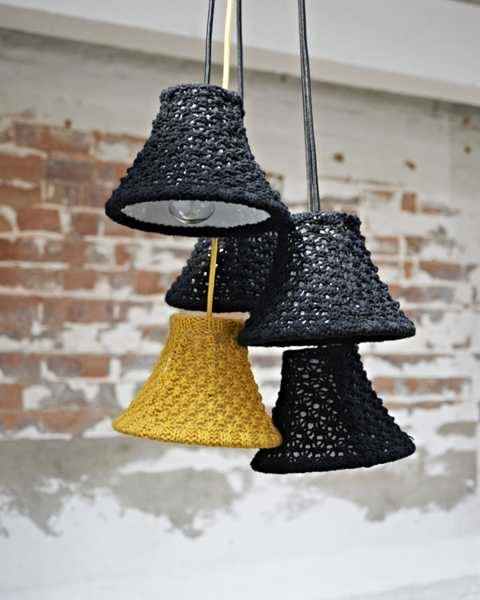 Knitted design is desirable for cold autumn days because it gives warmth to the home. You can by these knitted decorations or you can make them by yourself.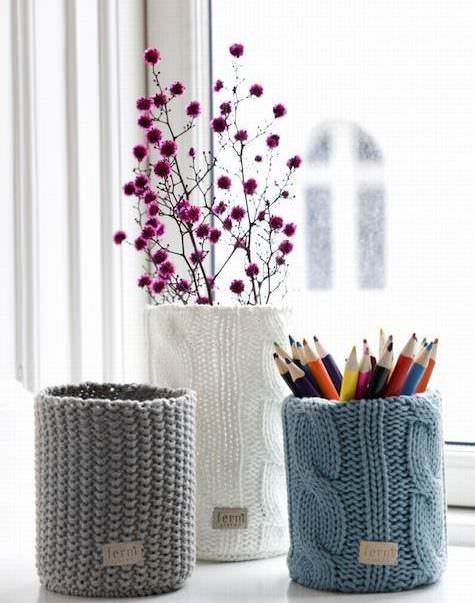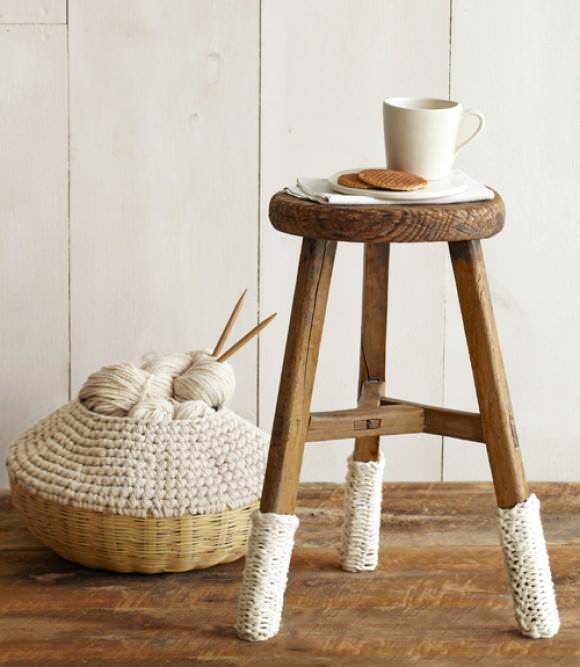 Depending on your creativity and fantasy, you can make various models in various colors.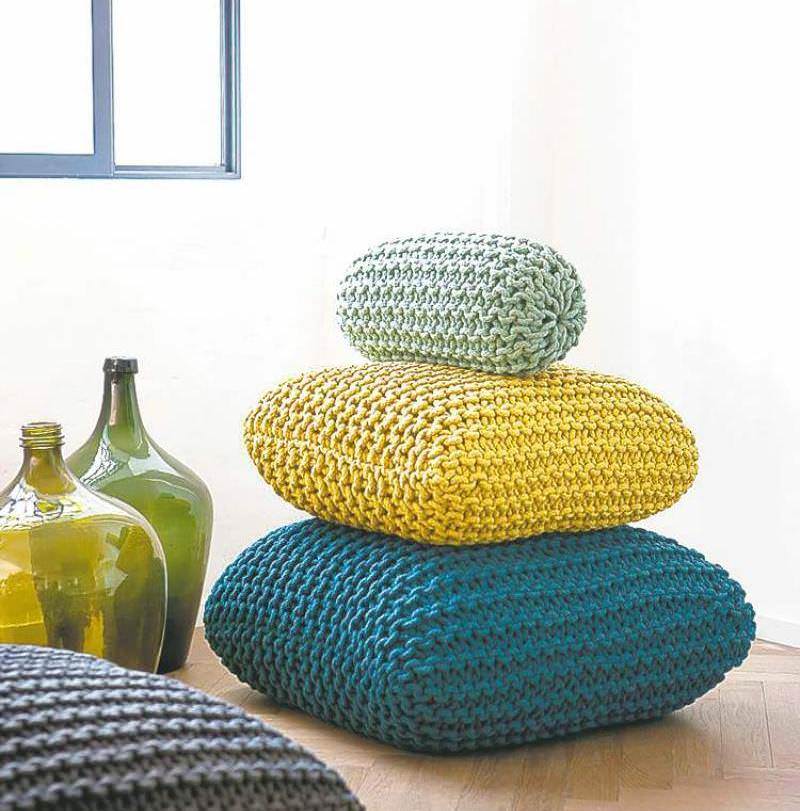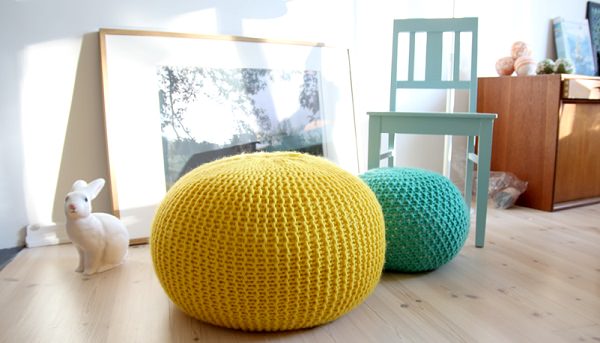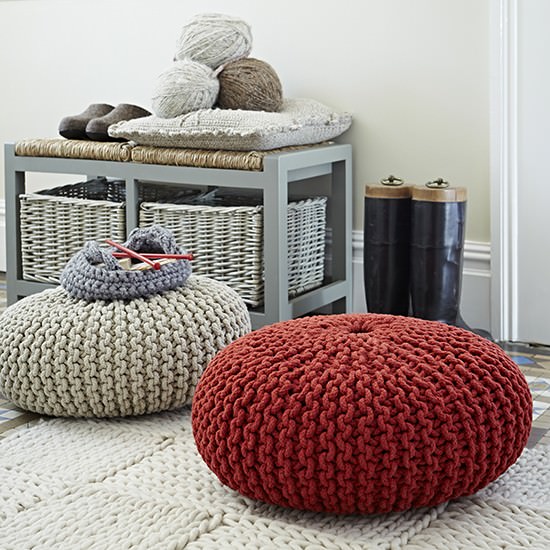 We hope that you liked our selection, and that we inspired you to make some changes in your home.