Makeup is part of the (most of the) women life's through the centuries all around the world.
Make up, can cover yours deficiencies if you need/want to, can change the face, and it is very important instrument in theatre and movies. But makeup can became a way of living for the makeup artists, and sometimes makeup can became real art. Today we want to introduce to you, one incredible woman, Japan makeup artist, Ayami Nishimura.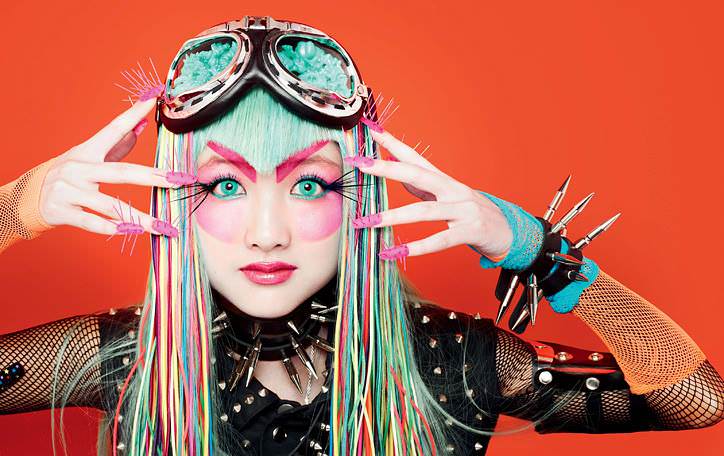 She adores makeup, and she says: "Anything can be fun and I would rather see people have lots makeup than nothing. If it looks bad, just take it off"!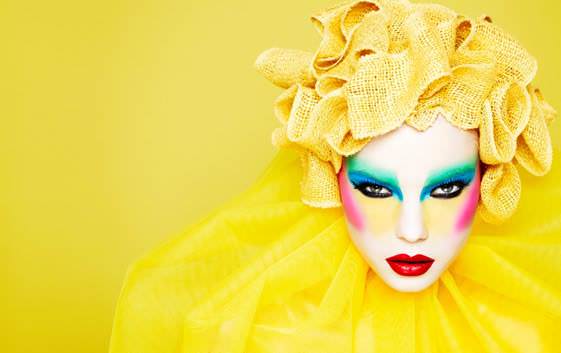 Ayami has own unique style which has made her one of the world most respected makeup artists. Her makeup is freestyle and she has hers own way of using of colors. Her work is inspired by Tokyo modern street fashion but also more traditional Japanese art and culture, but she is also is inspired from other cultures.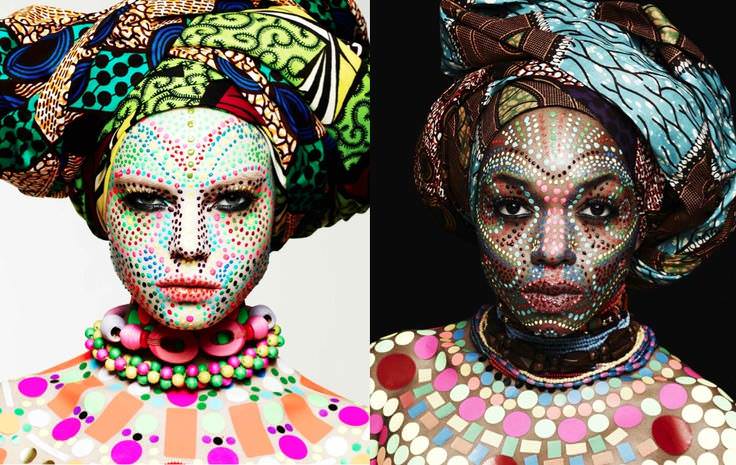 Ayami Nishimura work can be seen in many famous world magazines from Dazed to Vogue and Playboy, and she is a makeup artists who "paints" many famous faces.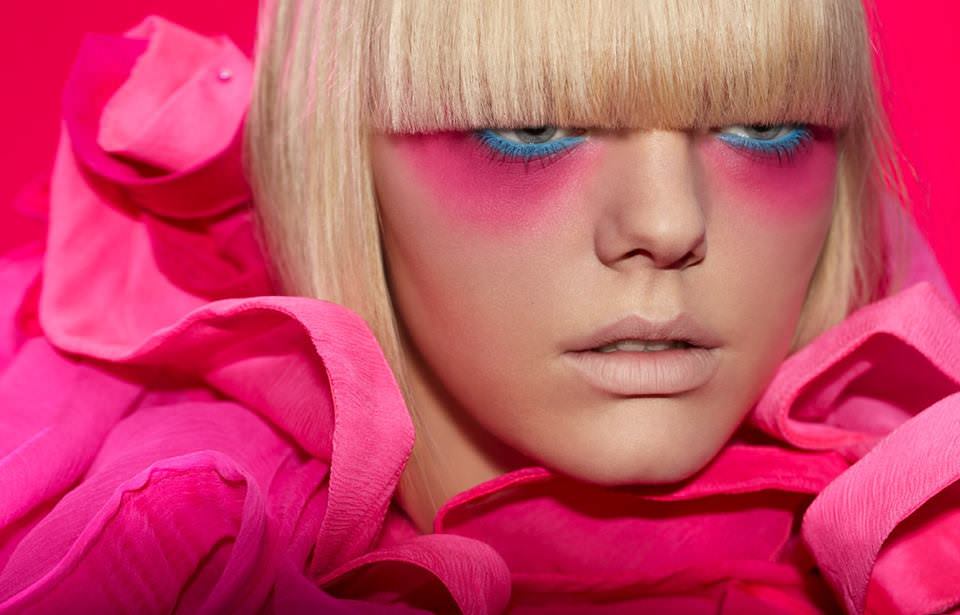 Not so many makeup artist has published their own books, but Ayami Nishimura released a book with famous British fashion photographer Rankin (who is also the founder of Dazed and Confused Magazine.)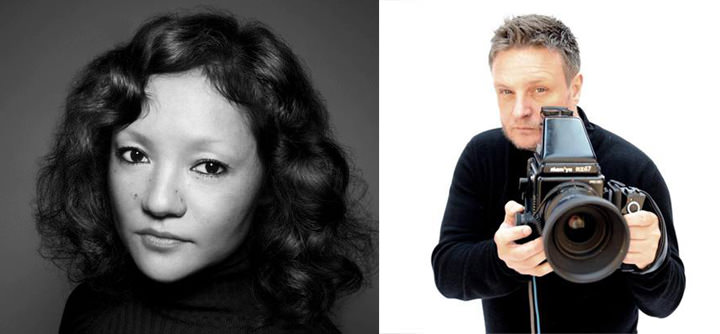 She said that: "Some of the book is inspired by Harajuku street style which is very colorful and crazy. Street fashion is amazing in Tokyo but I also like traditional art and culture".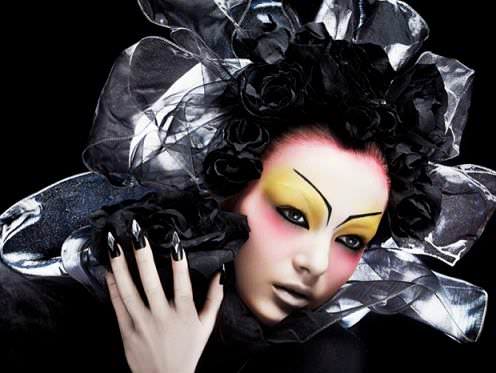 We hope that you enjoy in art and beauty because "Beauty is when something happens beyond your plans or expectations, and creates those magic moments." (Ayami Nishimura)
All the photos in these post are from the book, MUA by Ayami Nishimura and are taken by Rankin.