The temperature goes up, and it is time to say goodbye to the cold winter, and to your winter home design. Your home needs some spring decorations. We recommend you some ideas, easy and cheap, how to bring light, freshness and colors in to your home, to make a place for place for relaxing and enjoyment….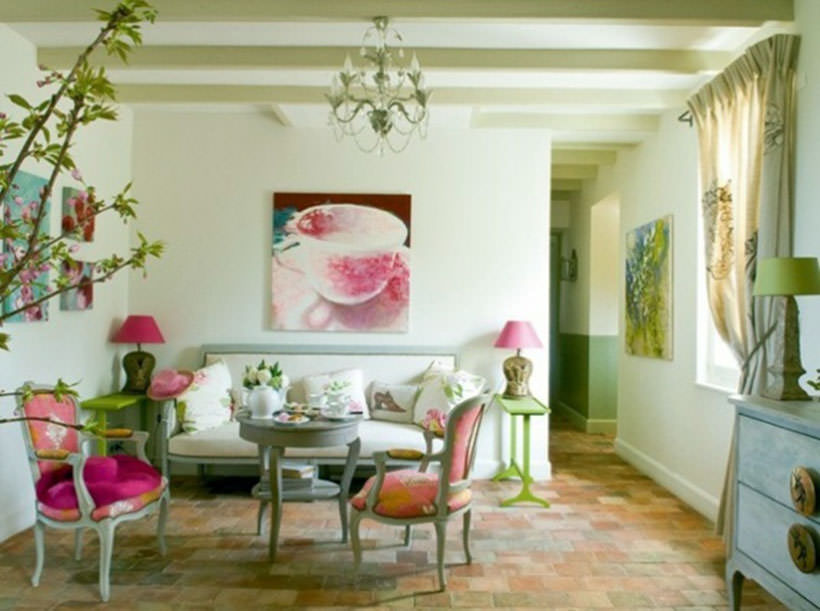 1. Your home need bigger spring cleaning, so throw out the things that you don't need or remake them or remodel them…make room for new, spring decorations… Clean your home, fresh the floors and walls, paint them in light spring colors… open your windows…. Your home will look clean and will smell fresh and beautiful…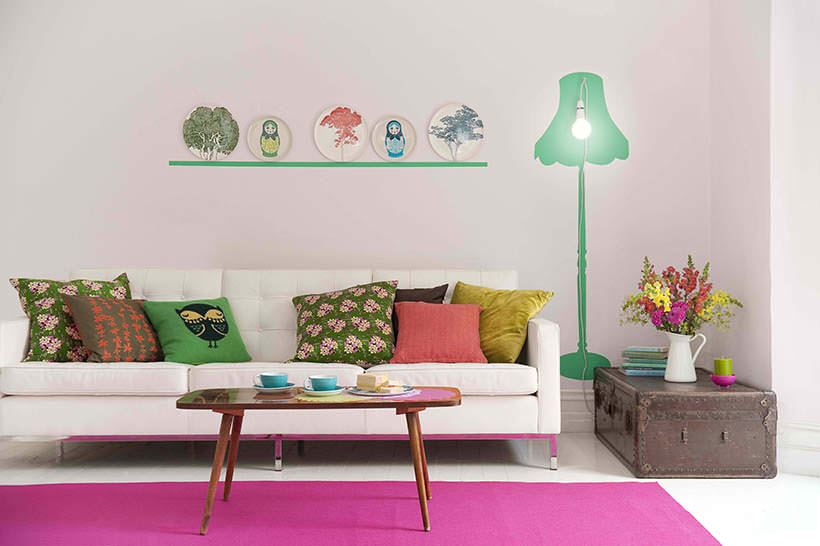 2. Now it is time for decorating, so you can start … you can change the curtains, changing your bed skirt, and pillows … with some spring motives or in different fresh colors… Mix and match, and enjoy…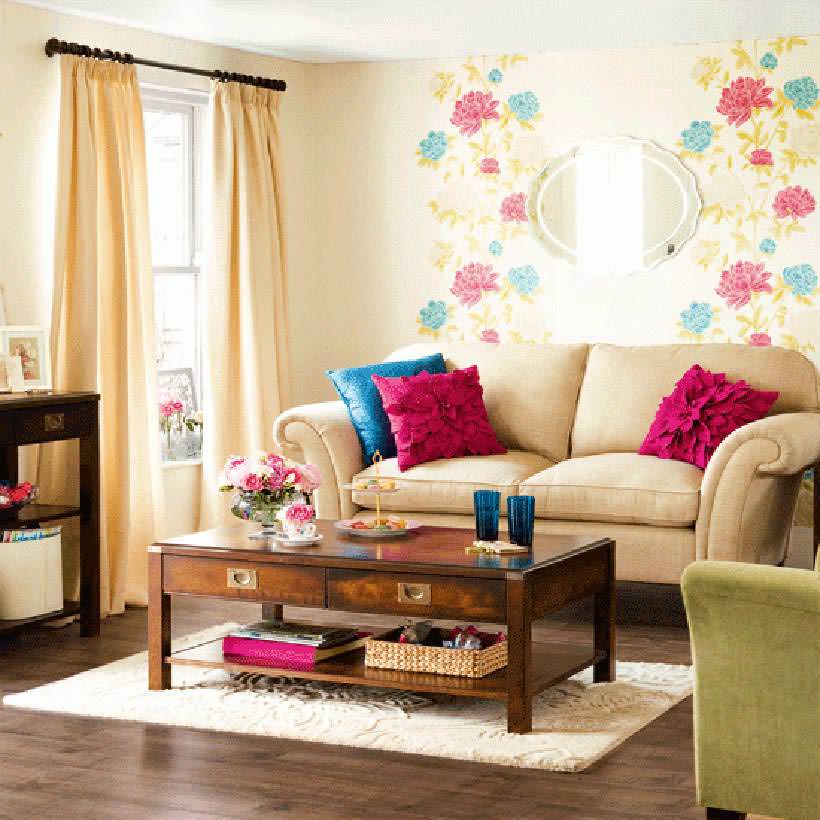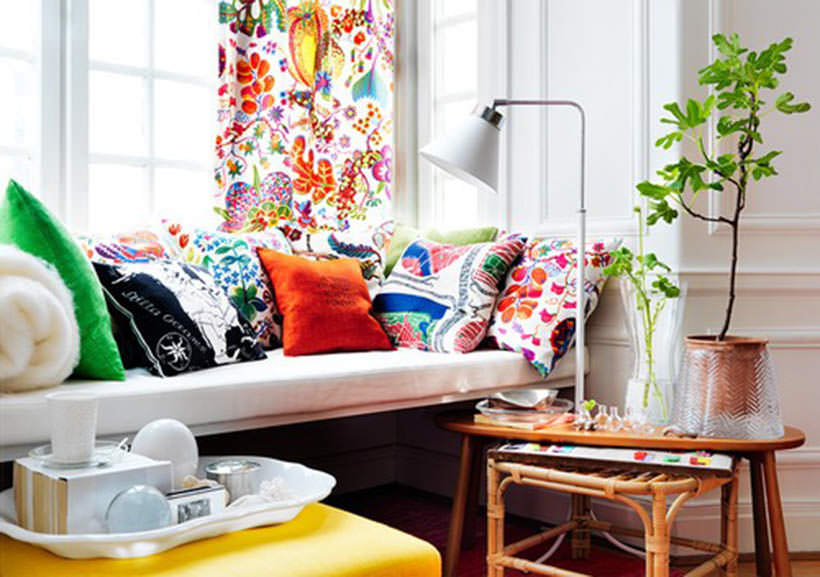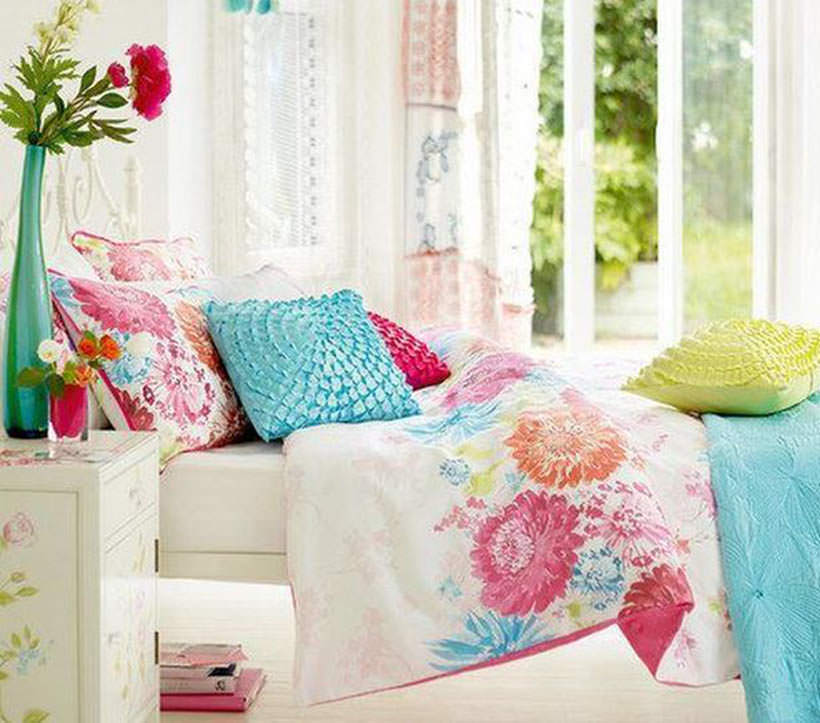 3. Find and put some inexpensive natural or floral artwork on your walls with a spring accent, use decorative paper to create your own decorations…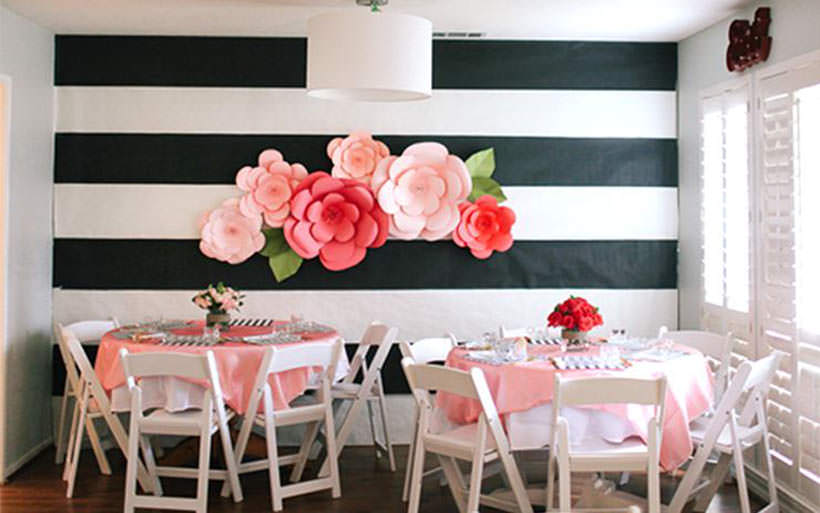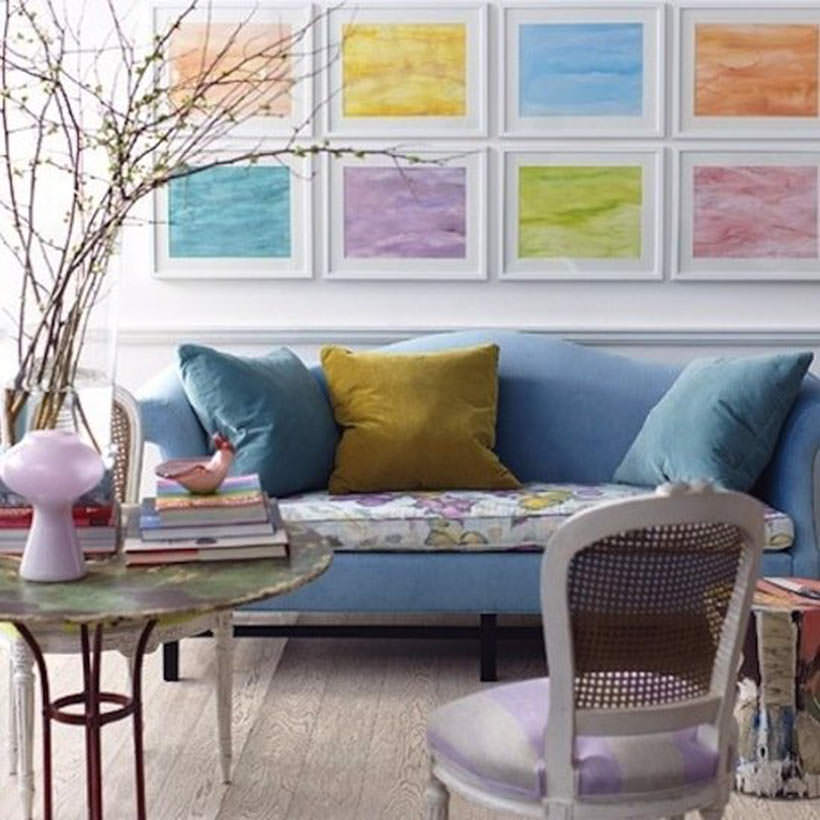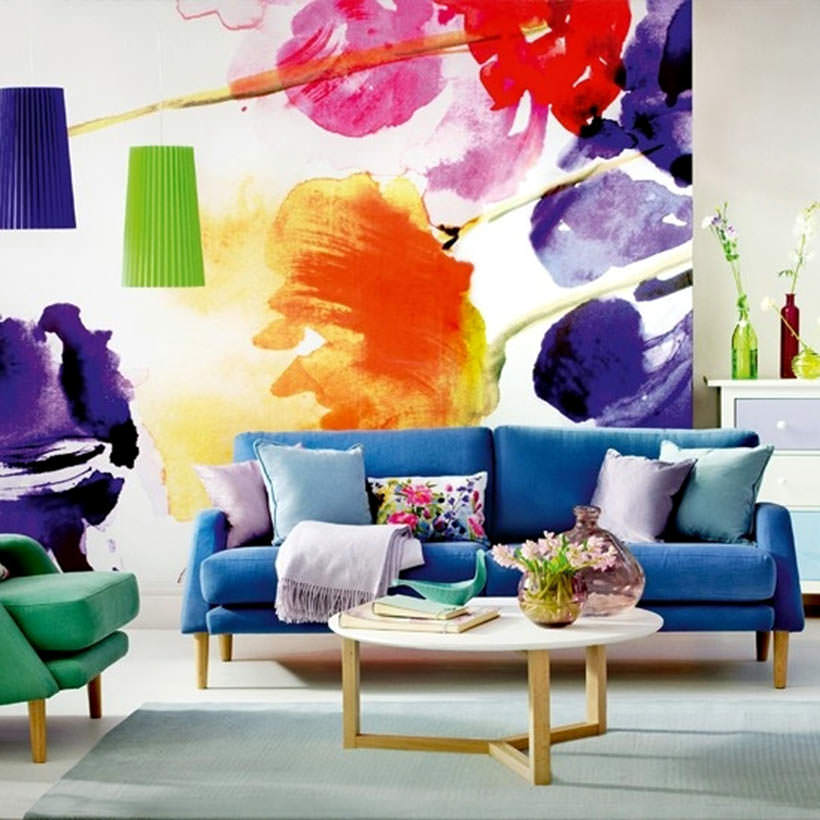 4. You can frame some new family pictures in brightly colored frames…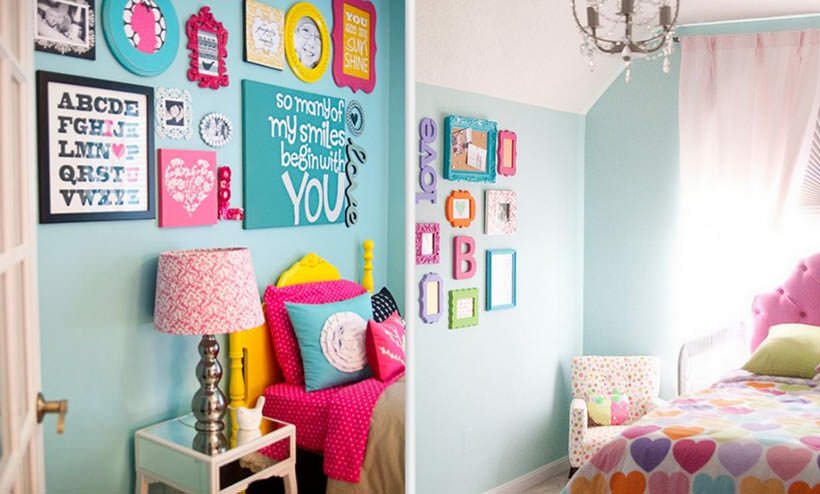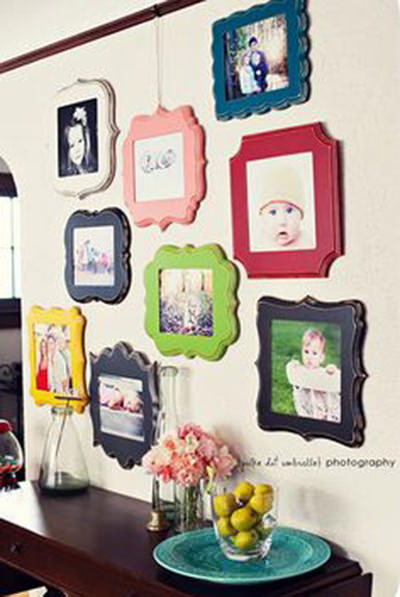 5. Put lot of flowers in various pots… candles and other decorations with spring touch…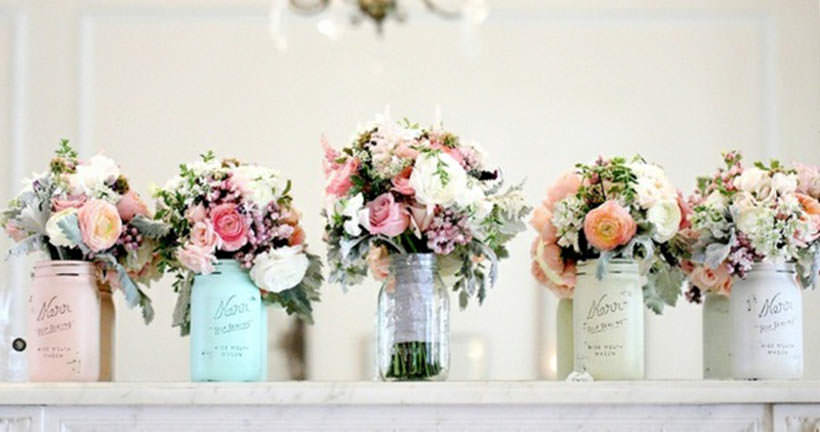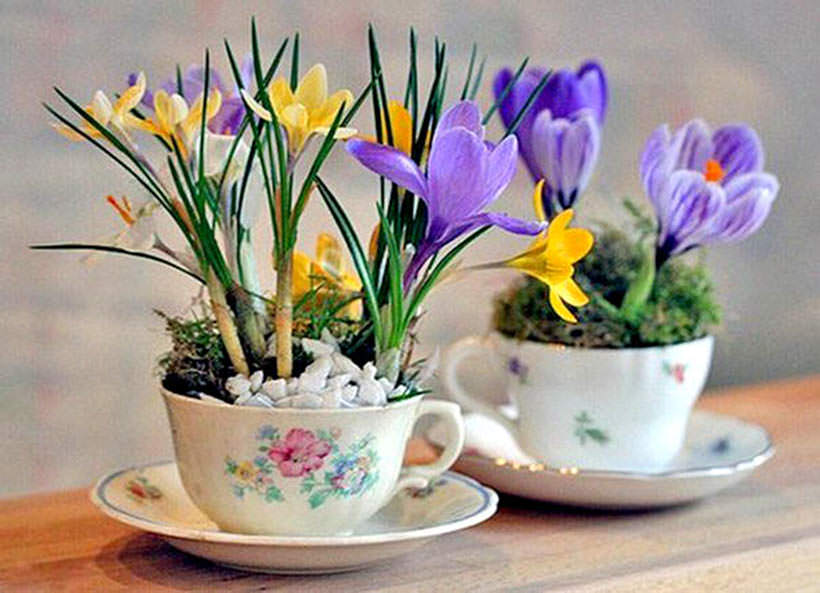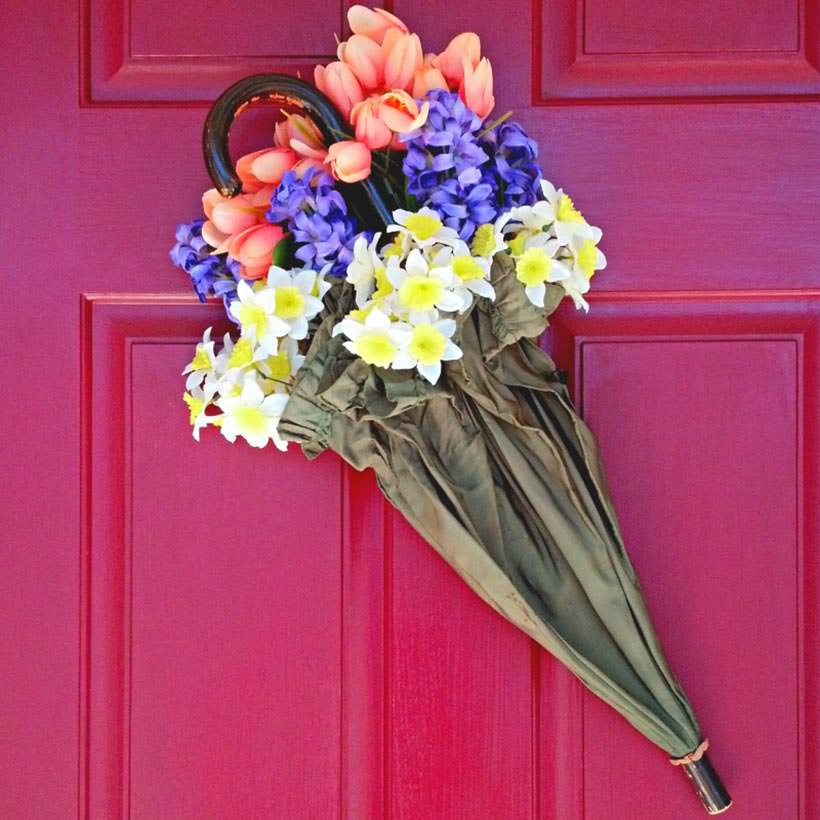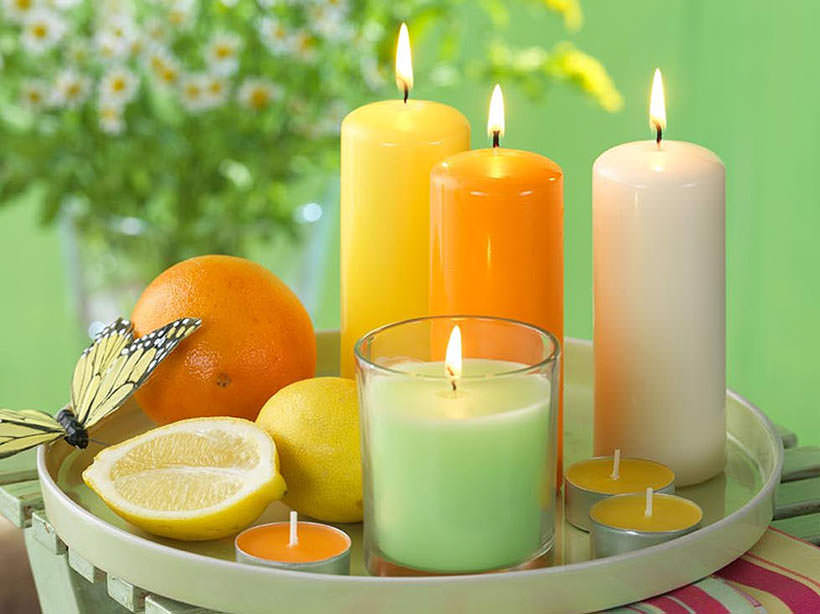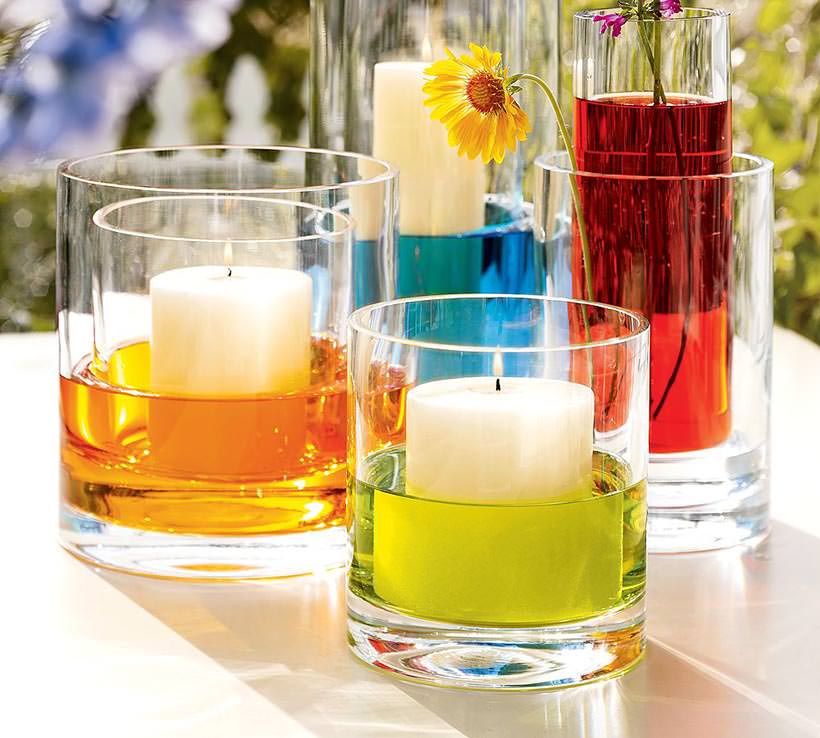 We hope that you liked our ideas and that we inspirited you to bring spring in your home… Decorate and enjoy spring time.