Mirror
Sylvia Plath
I am silver and exact. I have no preconceptions.
What ever you see I swallow immediately
Just as it is, unmisted by love or dislike.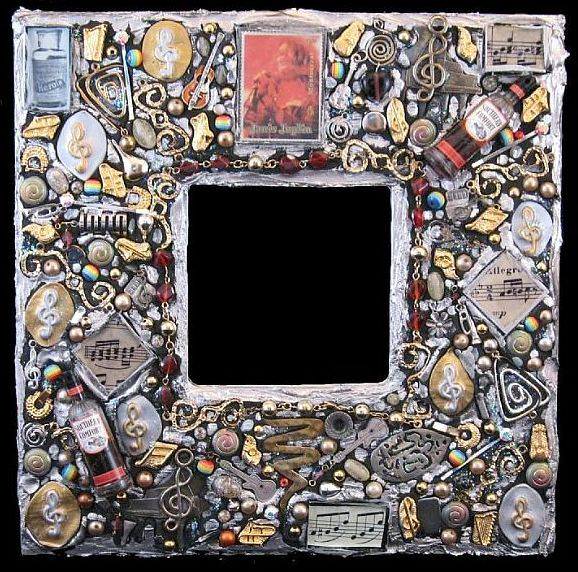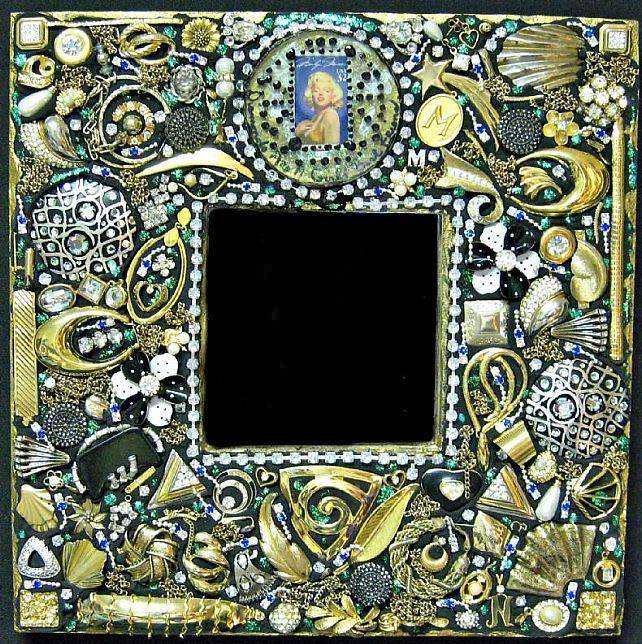 A magic of mirrors, endless mystery, and inspiration, for writers, sculptors and artists…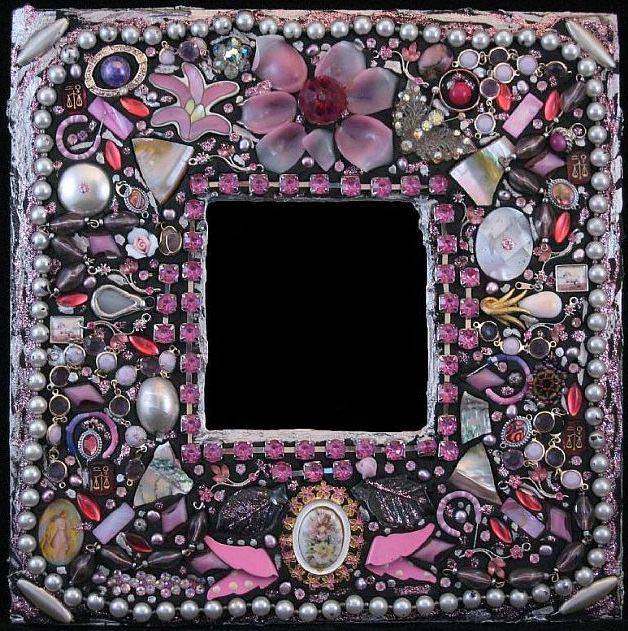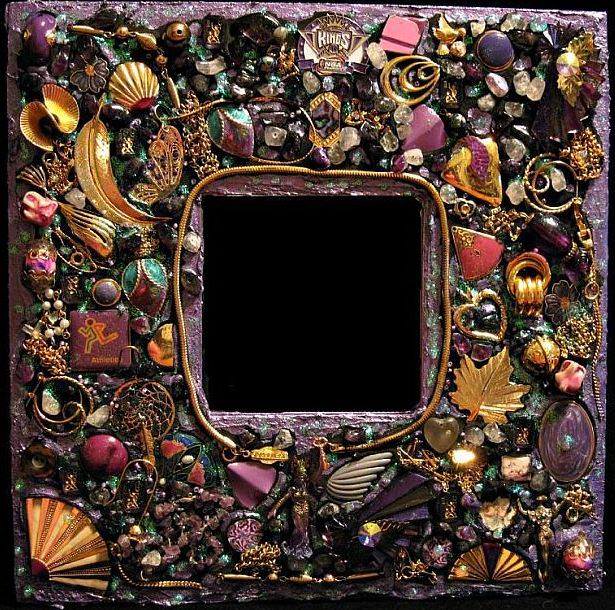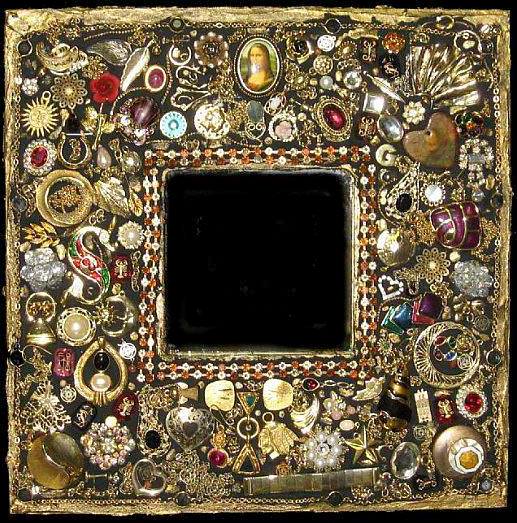 We chose for today mosaic mirrors from the American mosaic artist Dorothy Edwards…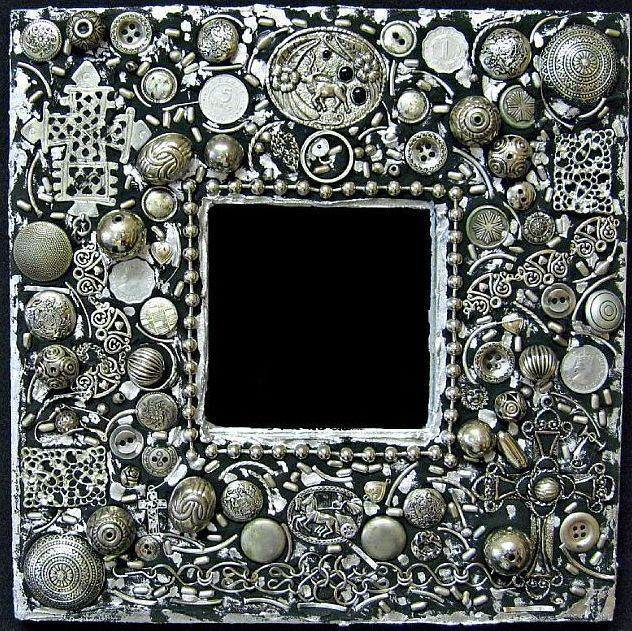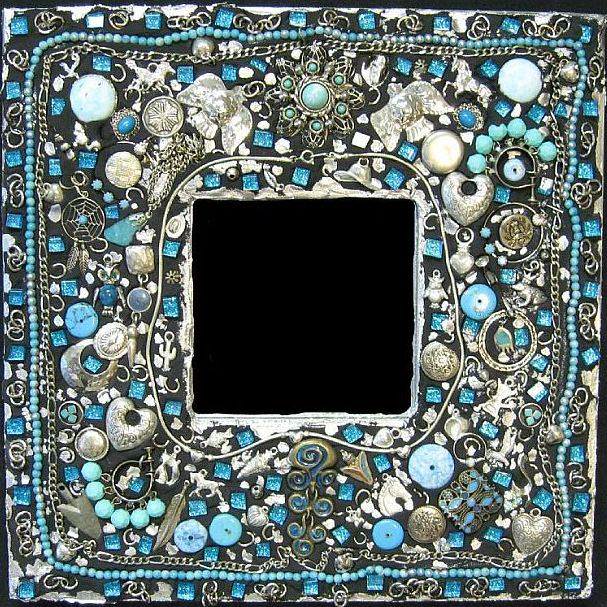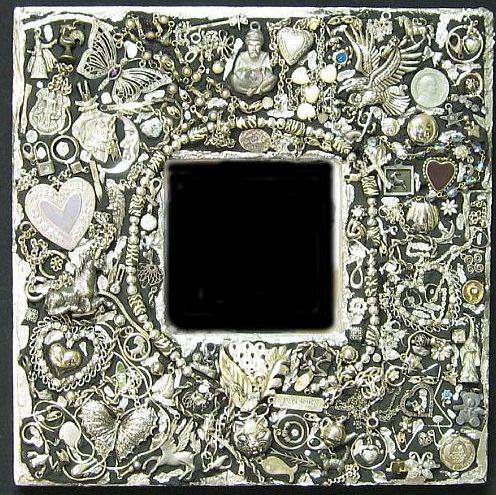 We hope that you enjoy in the beauty of these mirrors, and that we inspire you to decorate your mirrors…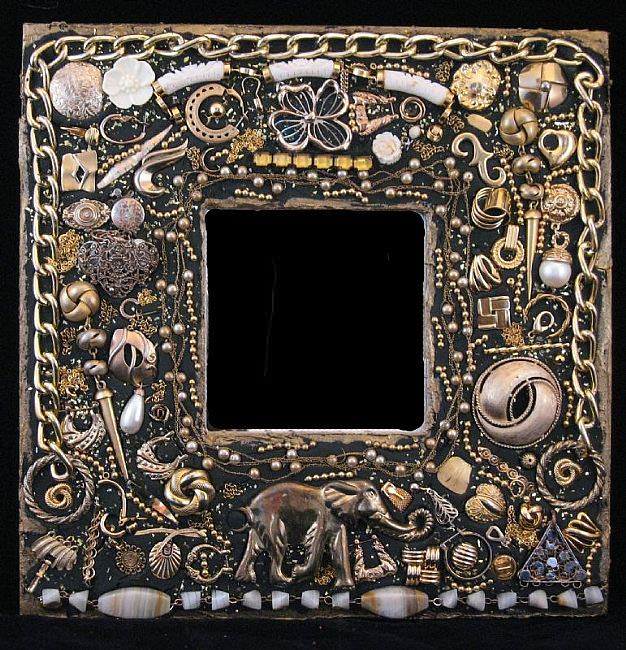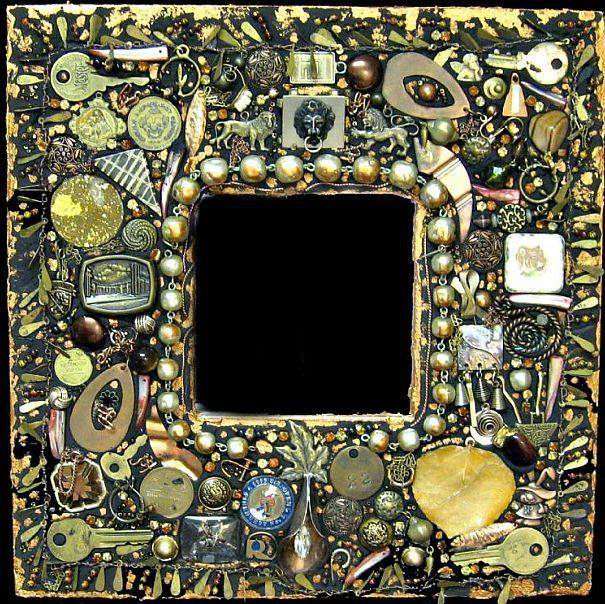 Look in the mirror, look deep on your eyes, and the beauty of your smile… and have a great day.